You are here: Parent-led childcare: will it work in the UK?
Nominations are now open for the NAFIS Awards 2021.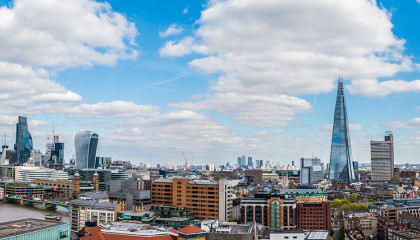 Coram Family and Childcare is delighted to announce the appointment of Alex Brace as the next...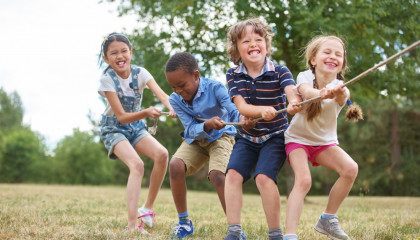 Our new report calls on Govt to prioritise childcare in pandemic recovery planning to give...
Sign up to our newsletter
Get the latest news, research and resources from Coram Family and Childcare