You are here: Parent-led childcare: will it work in the UK?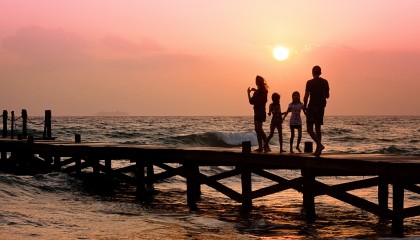 New research reveals a price hike coupled with a drop in holiday childcare availability.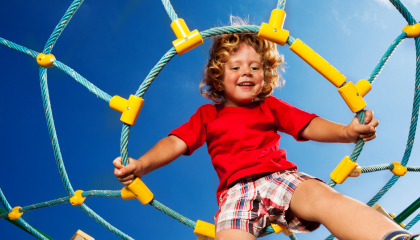 Almost a quarter of primary schools in England are now academies, meaning thousands of...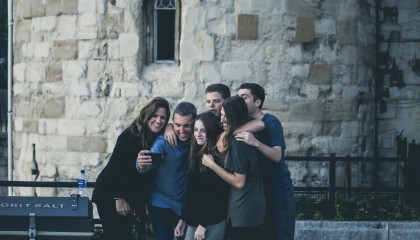 When thinking about how we reduce inequality, it is key to consider how unpaid care can either...
Sign up to our newsletter
Get the latest news, research and resources from the Family and Childcare Trust.