You are here: National Association of Family Information Services
National Association of Family Information Services
The National Association of Family Information Services (NAFIS) is a national membership organisation meeting the needs of local Family Information Services and providing a national framework, quality standards and best practice. Set up in 1992 and operated by the Family and Childcare Trust, the majority of Family Information Services in England are members of NAFIS.
NAFIS members feed into the running of the Association through surveys, regional meetings, the nationwide Steering Group and discussion forum and through the esteemed annual NAFIS conference.
As a NAFIS member, you will benefit from: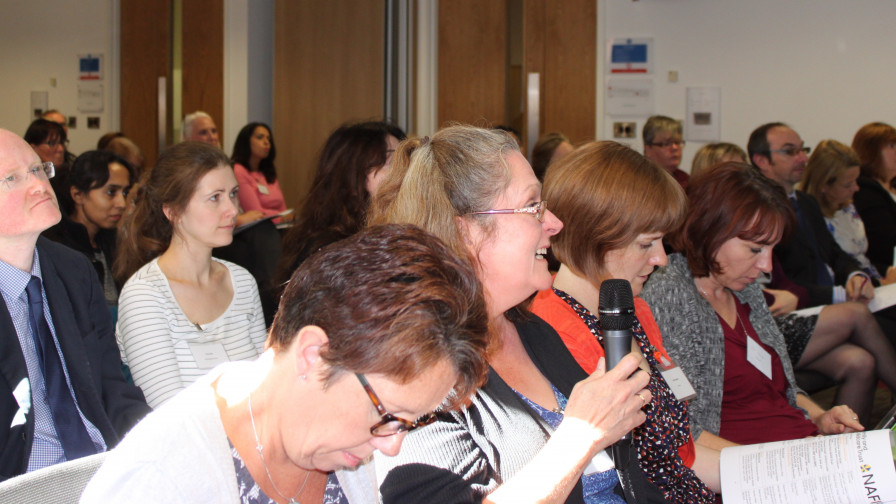 NAFIS Conference
Ruth Newell, Families Information Direct, London Borough of Redridge
"The 2016 NAFIS conference was one of, if not the best NAFIS conference to date - and being in CIS/FIS for 12 years I've been to a lot! The organisation was excellent. I'd also like to take the opportunity to thank you for this and all the other support you offer us over the year. I look forward to attending next year!"
Talk to us about becoming a NAFIS member