You are here: Join the National Association of Family Information Services
breadcrumb navigation:
Home

/

Join the National Association of Family Information Services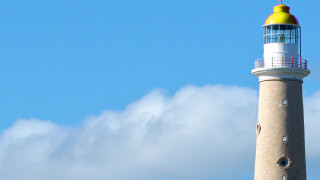 The National Association of Family Information Services (NAFIS) is a national membership organisation meeting the needs of local Family Information Services.  It provides a focal point for lobbying government, access to key decision makers, a monthly newsletter and more. It was set up in 1992 and is now operated by Coram Family and Childcare.

We gather feedback from NAFIS members through surveys, regional meetings, the nationwide steering group, secure email list and a private Facebook group. This information is then shared with other members and civil servants to help improve policy and practice.
As a NAFIS member, you will benefit from:

What happened to the NAFIS Conference?
Following feedback from NAFIS members about budget pressures and travel constraints, the NAFIS Conference has been suspended. Instead, we are looking at ways that you can get all the benefits of the conference without having to leave your office.
As part of NAFIS membership, Coram Family and Childcare will now host bimonthly online questions and answers session with key officials, opening up more direct and frequent opportunities for NAFIS members to engage with and be heard by senior civil servants and other experts. The focus on online support gives NAFIS members year round, instant access to sharing best practice and networking with fellow members.
If you would like to renew or purchase NAFIS membership, please complete the registration form by following the 'Register now' button below.