You are here: How you can help fund our work
breadcrumb navigation:
Home

/

How you can help fund our work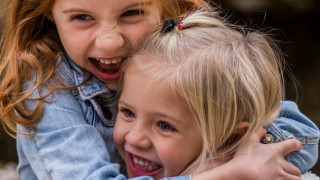 You can help us make the UK a better place for families.
Many parents in the UK are frozen out of work by the high cost and low availability of childcare and many children miss out on high quality childcare that can boost their outcomes in childhood and beyond.
By supporting our on the ground parent-led programmes or our research work, you can help us make a difference to families' lives now and in the long term.
The impact you can help us make:
How you can get involved
Each year we need to raise just over £500k to deliver our programmes, research and policy work.  That means each and every contribution makes a big impact towards keeping our work going, no matter how small or large your company.
There are many ways in which you can get involved: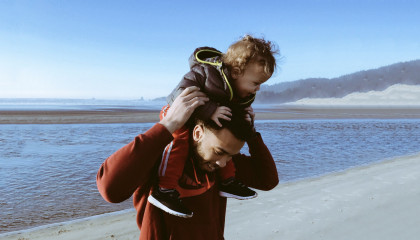 Charity of the year
Many of your employees will be parents who are all too familiar with the challenges of juggling care and work responsibilities. Some will be mothers who know what it's like to come back into the workplace after maternity leave. By nominating us as your charity of the year, your employees can help us make sure parents across the country have real choices about work and care.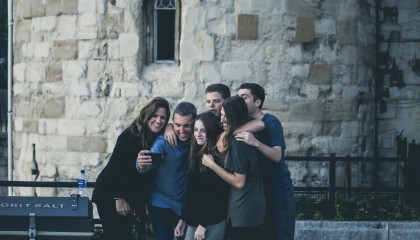 Sponsorships
Our annual Childcare Survey had a media reach of over 36 million in 2017. Our strong brand and extensive media exposure can provide you with a great opportunity to reach parents and be seen to be making a positive impact for families.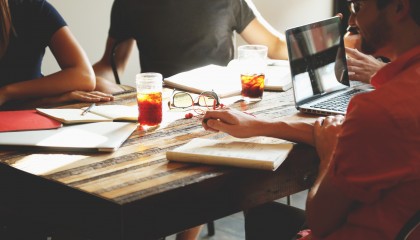 Strategic partnership
Our expertise and experience have a lot to offer organisations. We can advise how you can support your employees to balance work and care, making for a stronger workforce for employers and a stronger economy for all of us.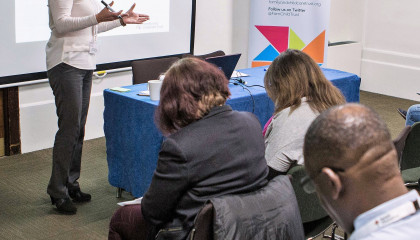 Employee engagement
Looking to do some impactful and rewarding pro bono work? We have a number of opportunities for your employees to volunteer their skills towards making the UK a better place for families. Whether its providing website development support, legal advice, mentoring or delivering a workshop to our Young Dads Collective to help them make a bigger impact in their work, we would love to hear from you.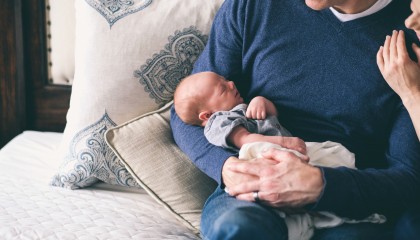 Gift in kind
As a small charity, your gift in kind would make a great impact towards our work. From tickets or days out for parents supported by our parent-led programmes to organisational support, like consultancy, resource and venues, your help would be greatly appreciated.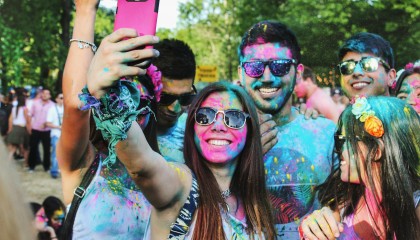 Events
If you are participating in a running or challenge event and would like to raise funds for us, we can support you with fundraising advice and materials. If you are not signed up to any events but want to do so to help fundraise, we can help you find suitable marathons and events near you.
We can work with you to develop and tailor a partnership that meets your corporate social responsibility and employee engagement objectives. Contact us on info@familyandchildcaretrust.org or 020 7239 7535.
Trusts and Foundations
Charitable Trusts and Foundations make a vital contribution to sustain our current programmes and support us to pilot new, innovative ideas. For example, thanks to our long term relationship with Esmée Fairbairn, we have been able to develop our award winning Young Dads Collective. Funding from the Paul Hamlyn Foundation has helped us to expand our Parent Champions programme to support migrant and refugee families.
We would like to thank Esmée Fairbairn, John Ellerman and Paul Hamlyn for supporting our work.
If your Trust or Foundation would like to learn more about supporting our work, please get in touch on info@familyandchildcaretrust.org or 020 7239 7535.
Alternatively, for any further enquiries you can use the contact form below and a member of our Fundraising team will be in touch soon.