You are here: Childcare guides by Coram Family and Childcare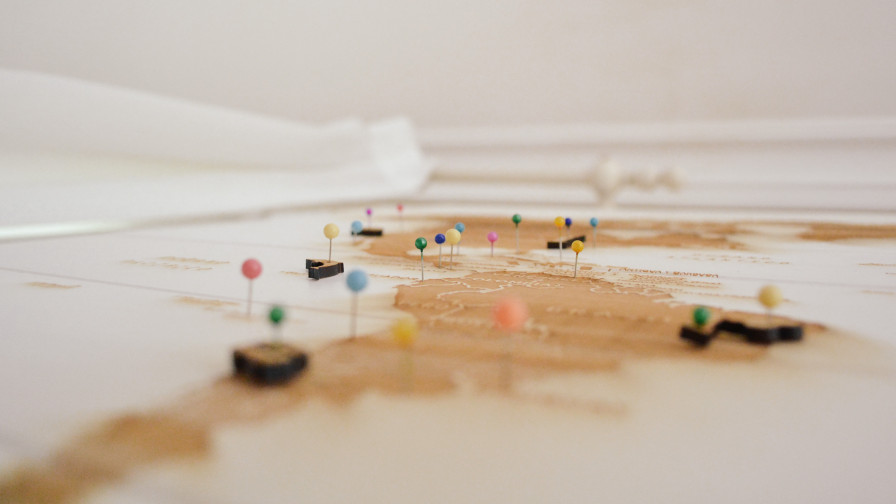 Where to find information about local childcare
Here are some of the places where you can find out about the childcare services available in your local area.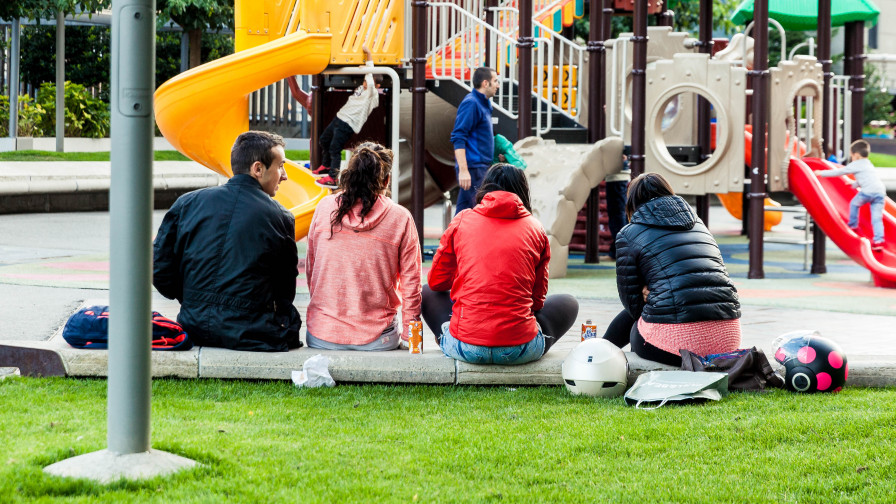 Five steps to choosing childcare
This short video and step by step guide can help you choose childcare that works for you and your child.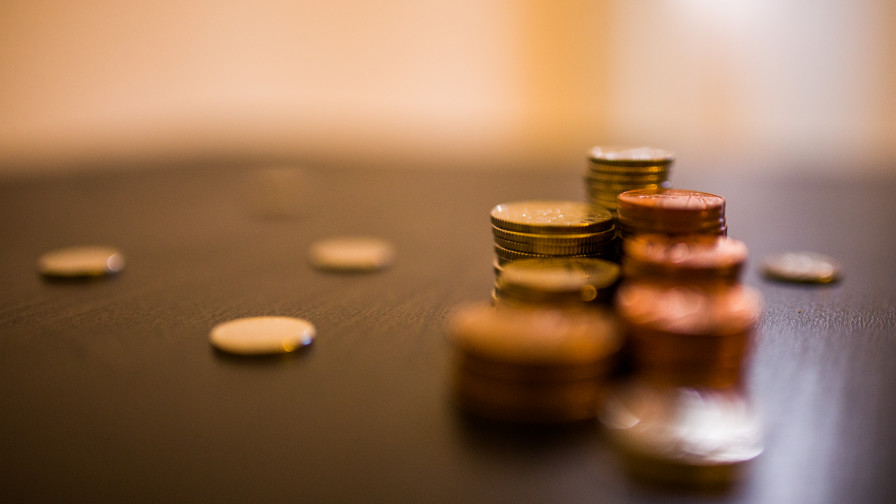 Help with my childcare costs
What you need to know about the 30 hours free childcare offer, tax-free childcare, universal credit and other options that may be available to you.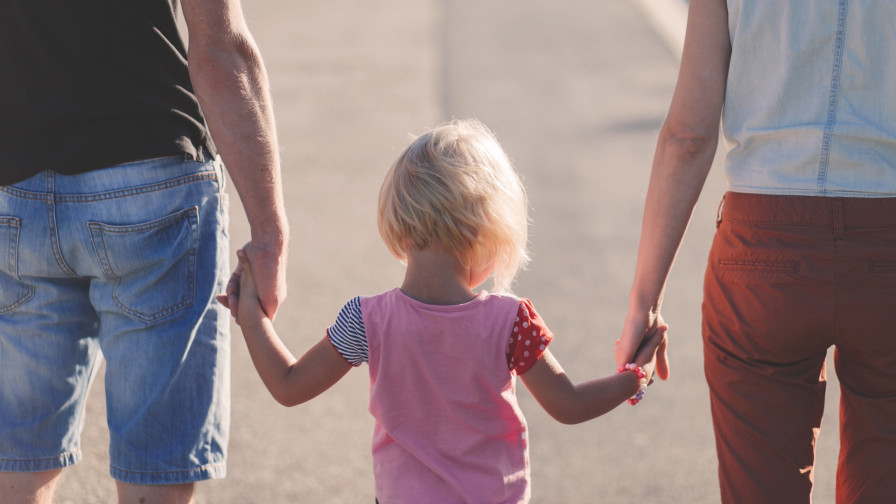 Childcare stories from families with children with SEND
Stories and advice from families with children with special educational needs and disabilities about using childcare
Sign up to our newsletter
Get the latest news, research and resources from Coram Family and Childcare.