You are here: Specialist consultancy
breadcrumb navigation:
Home

/

Specialist consultancy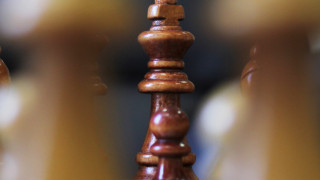 Specialist consultancy
Coram Family and Childcare has over 30 years of experience in delivering industry leading research into childcare and the early years that makes real impact on families' lives.
We can help you build a stronger understanding of the complex issues you want to tackle or help you evaluate and improve your work with families.
As the go-to authority on all things early years, Coram Family and Childcare's expertise is trusted by central and local government, the third sector and international bodies. Our research is used by Government and the OECD and used to calculate the National Living Wage and the Minimum Income Standards.
Our specialist consultancy service can provide you with:

We have delivered several high quality projects for local authorities, national and international organisations, trusts and foundations. You can see examples of this work below.
Contact us to learn more about what we can do for you.
Sign up to our newsletter
Get the latest news, research and resources from Coram Family and Childcare.