You are here: Parent-led childcare
The Family and Childcare Trust, New Economics Foundation and parents from Scallywags - a London based parent-led chidcare setting - spoke with BBC World Hacks about the benefits of parent-led childcare.
BBC Radio 4's Women's Hour invited Megan Jarvie from the Family and Childcare Trust and Lucie Stephens from New Economics Foundation to talk about parent-led childcare.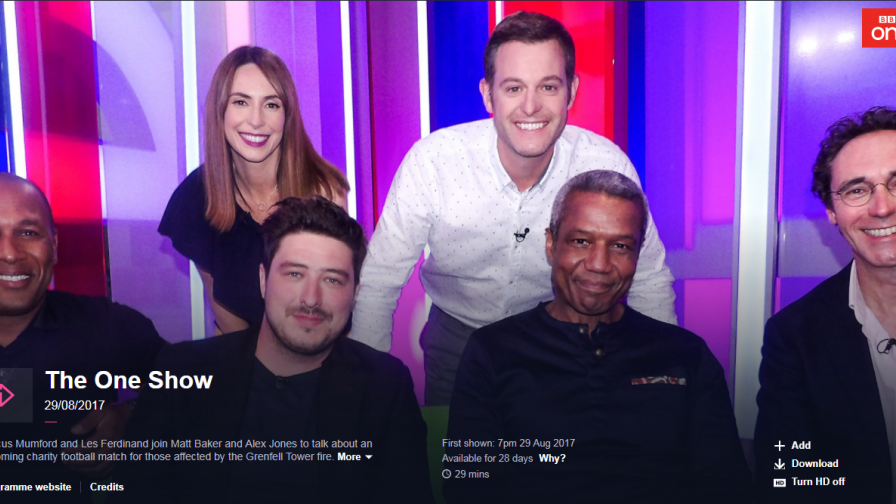 The One Show spoke with Megan Jarvie, our Head of Policy and Communications, and visited Scallywags Nursery in Tower Hamlets to watch parent-led childcare in action.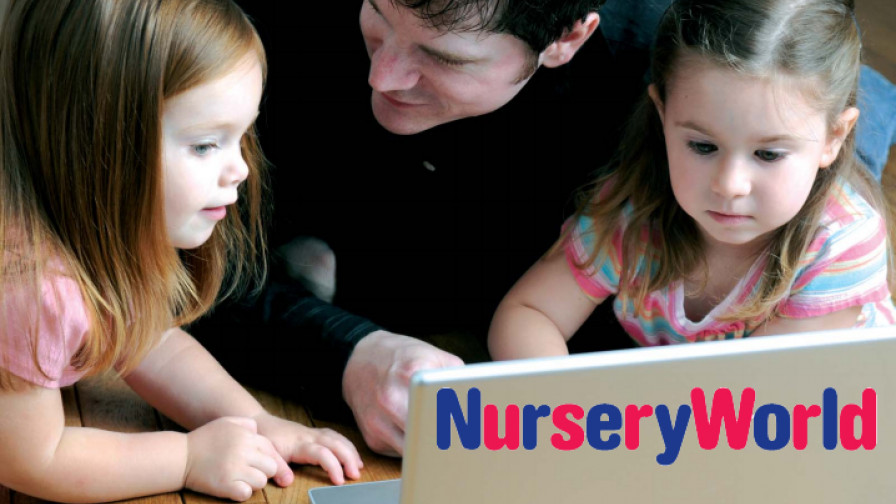 Nursery World explores the potential of parent-led childcare with the Family and Childcare Trust and New Economics Foundation.
Sign up to the Coram Family and Childcare newsletter
Get the latest news, research and resources from Coram Family and Childcare.
The parent-led childcare programme is delivered in partnership with