You are here: What we can learn from innovation in childcare from across the world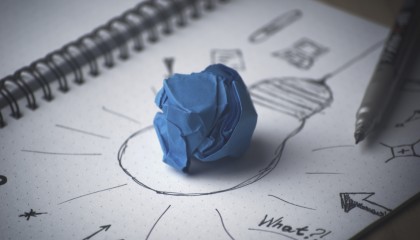 From intergenerational care to subsidised nanny services, here's how some countries made...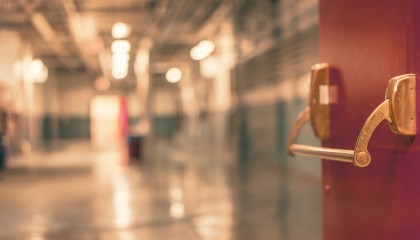 New data reveals that one in ten nursery workers is being paid illegally low wages.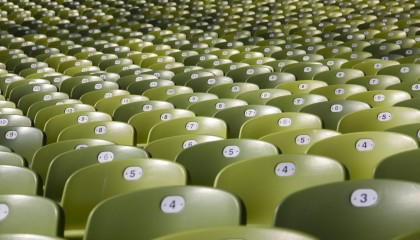 Having childcare places available is not enough if parents don't know about it. That...
Sign up to our newsletter
Get the latest news, research and resources from the Family and Childcare Trust.