You are here: Parent-led childcare: will it work in the UK?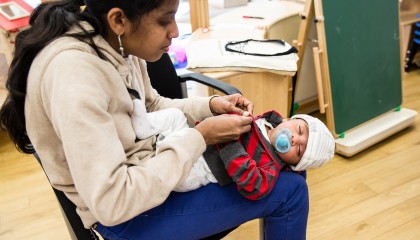 Parent Champions Croydon are addressing community need through peer to peer support.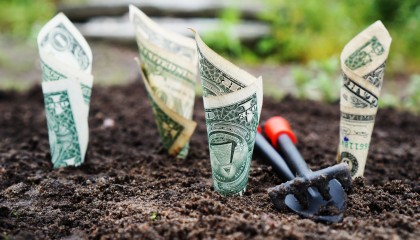 If funding rates do not match delivery costs, childcare providers will struggle to keep their...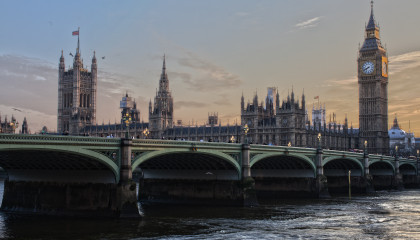 The All Party Parliamentary Group will be discussing Tax Free Childcare and 30 hours.
Sign up to our newsletter
Get the latest news, research and resources from the Family and Childcare Trust.