You are here: Parent-led childcare: will it work in the UK?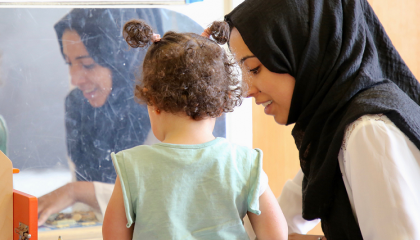 In this new blog, we look back at 21 lessons we have learnt since the publication of our first...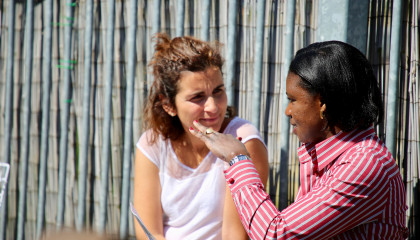 International Women's Day presents a vital opportunity every year to call for action in the...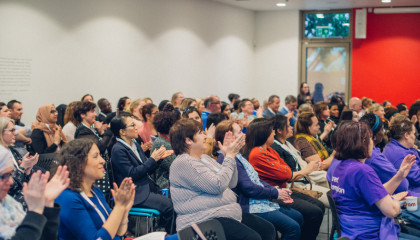 Nominations are now open for the NAFIS Awards 2021.
Sign up to our newsletter
Get the latest news, research and resources from Coram Family and Childcare