You are here: Parent-led childcare: will it work in the UK?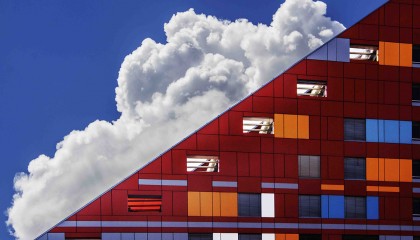 It's time to make childcare fit for families in the 21st century.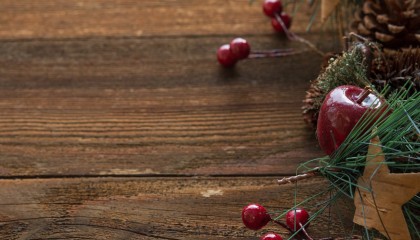 Dear Santa, we've been good this year.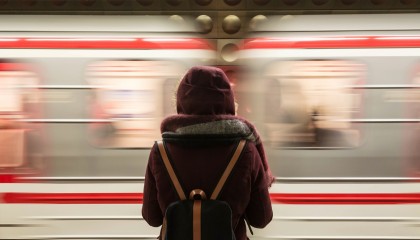 New OECD research shows that second earners gaining work doesn't always translate to...
Sign up to our newsletter
Get the latest news, research and resources from the Family and Childcare Trust.