You are here: If we want proper care for the elderly, we must treat care workers properly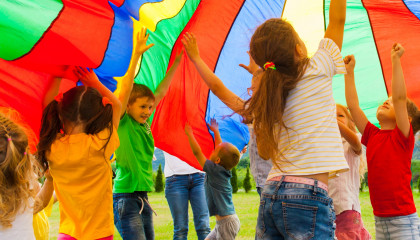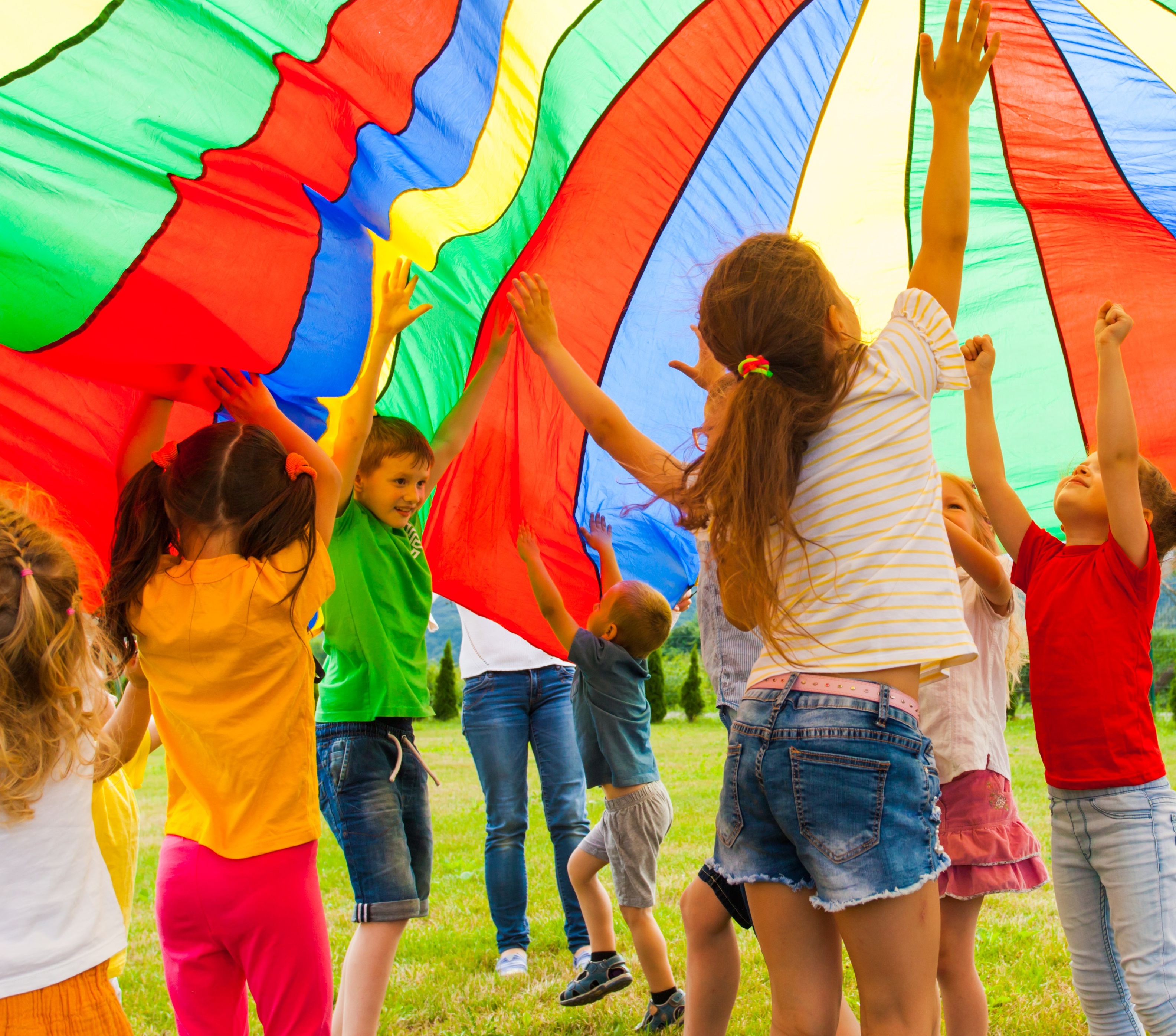 Many families in London will struggle to find or afford a childcare place for their school age...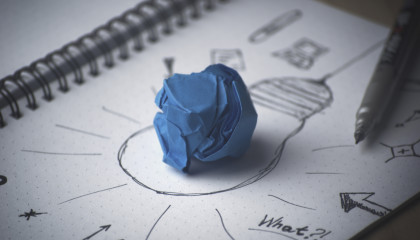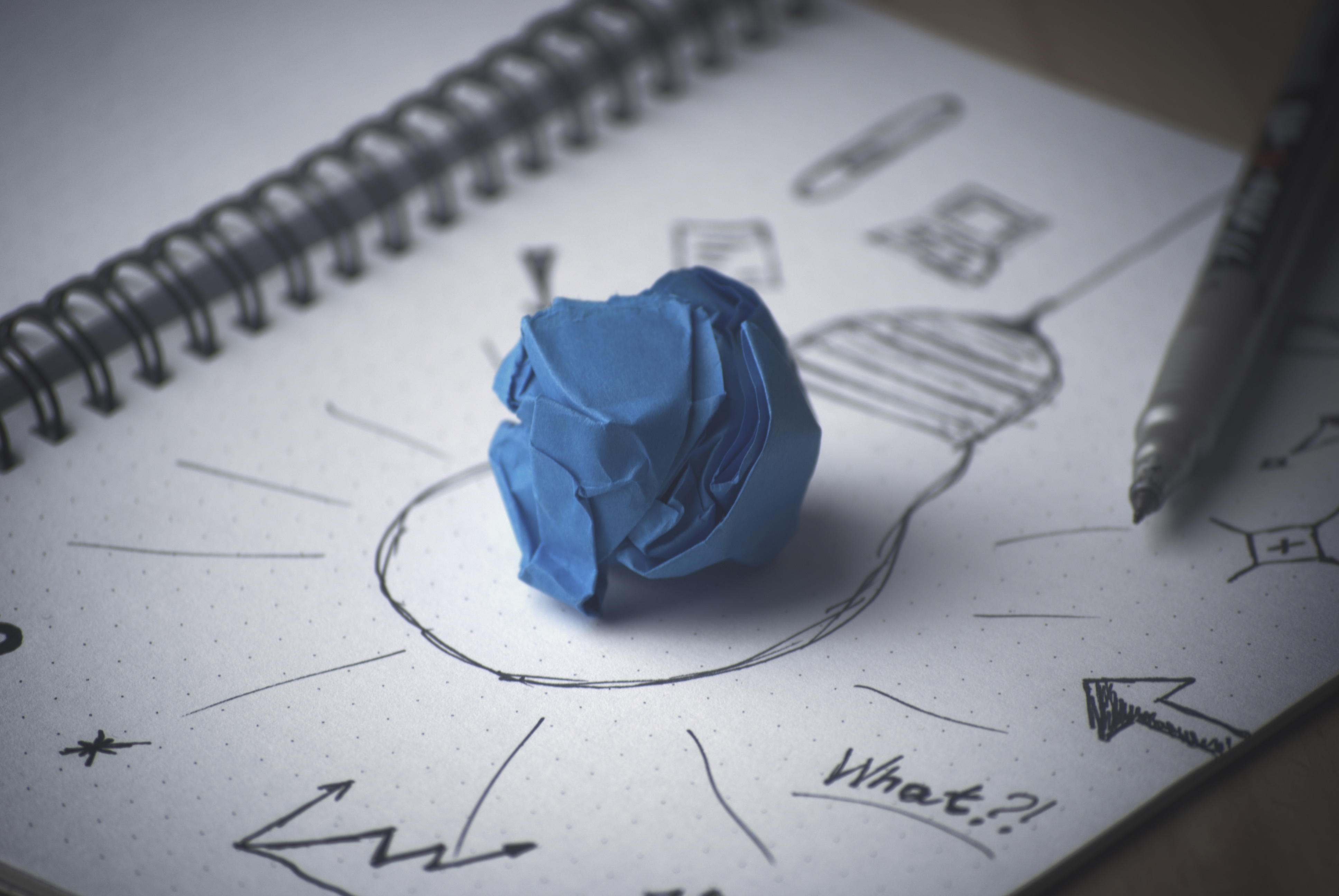 Families First Quality Award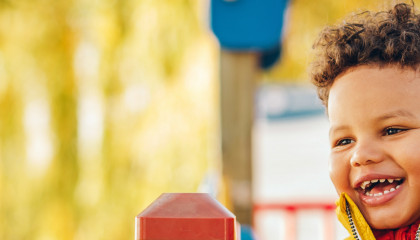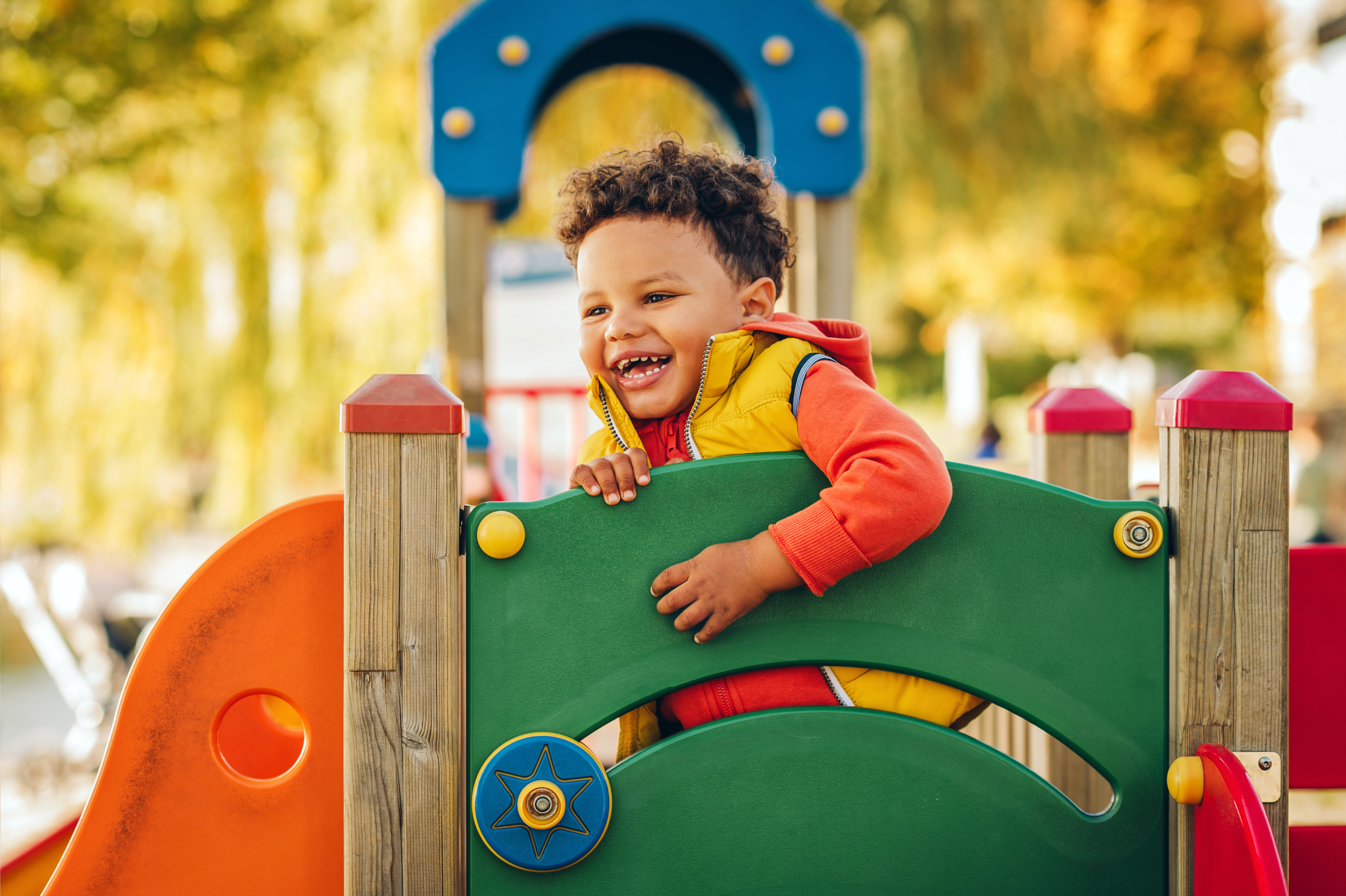 Finding affordable childcare remains an uphill struggle. The Childcare Survey 2019 finds that...
Get the latest news, research and resources from the Family and Childcare Trust.