You are here: If we want proper care for the elderly, we must treat care workers properly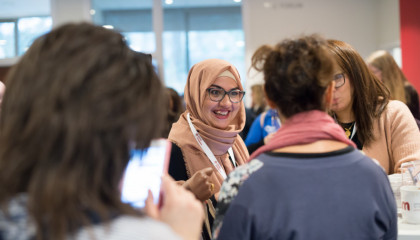 Connecting with families in a meaningful way, the value of parent voice and coproduction.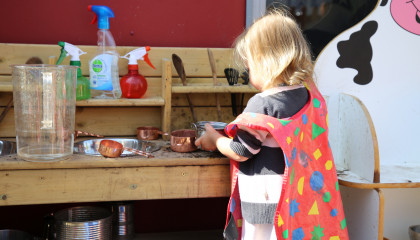 Why do some children miss out on early education, and what can be done to help?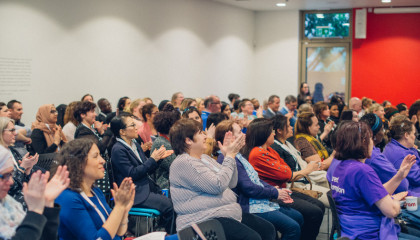 We were blown away by the quality of the nominations we received and the impact that Parent...
Get the latest news, research and resources from the Family and Childcare Trust.