You are here: If we want proper care for the elderly, we must treat care workers properly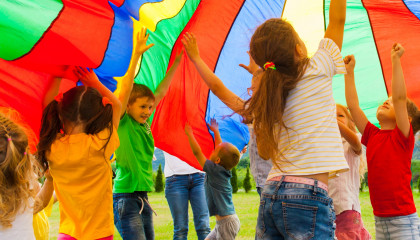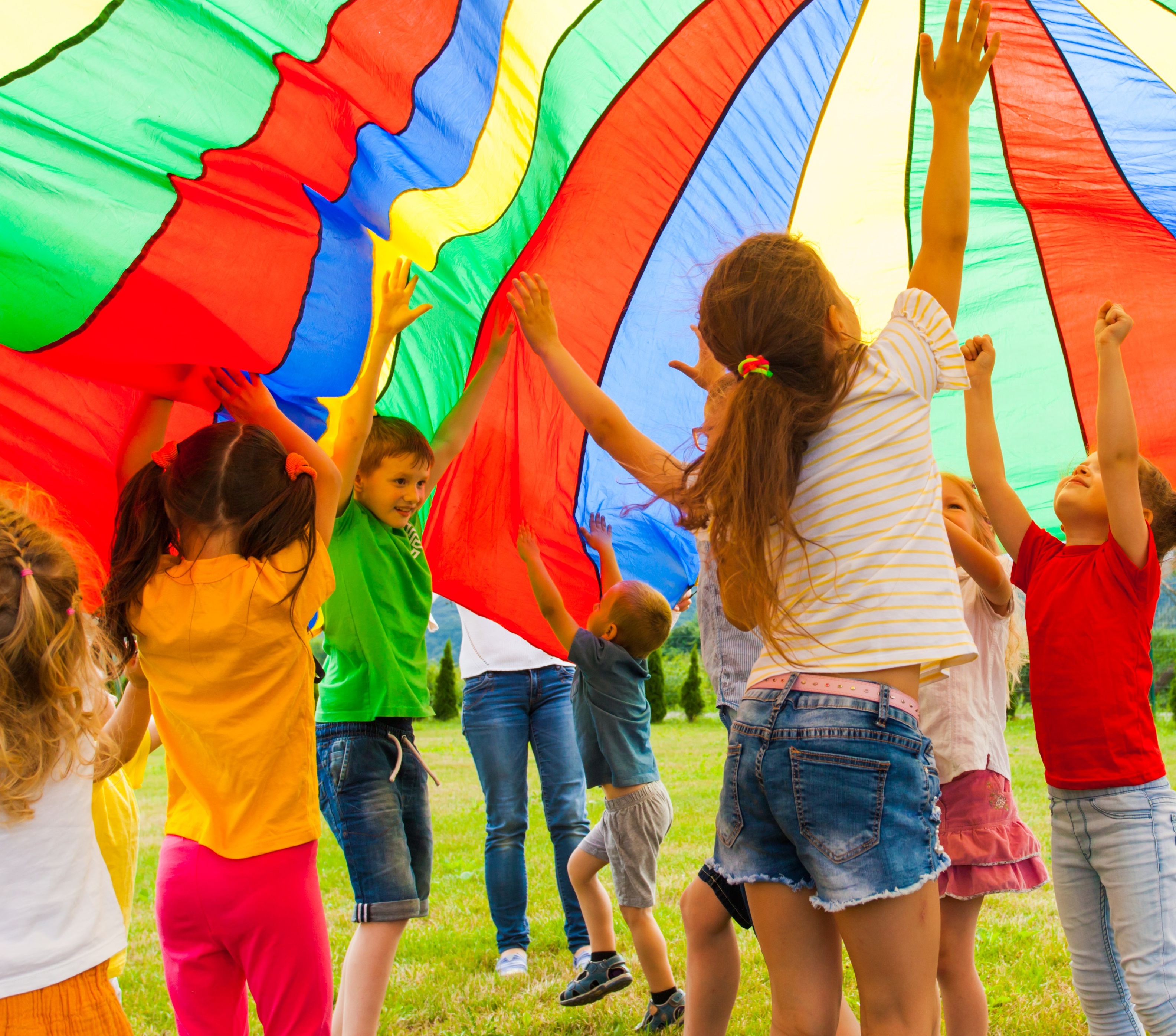 Only a third of areas in England have enough holiday childcare for working families, and high...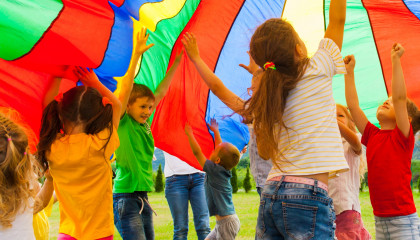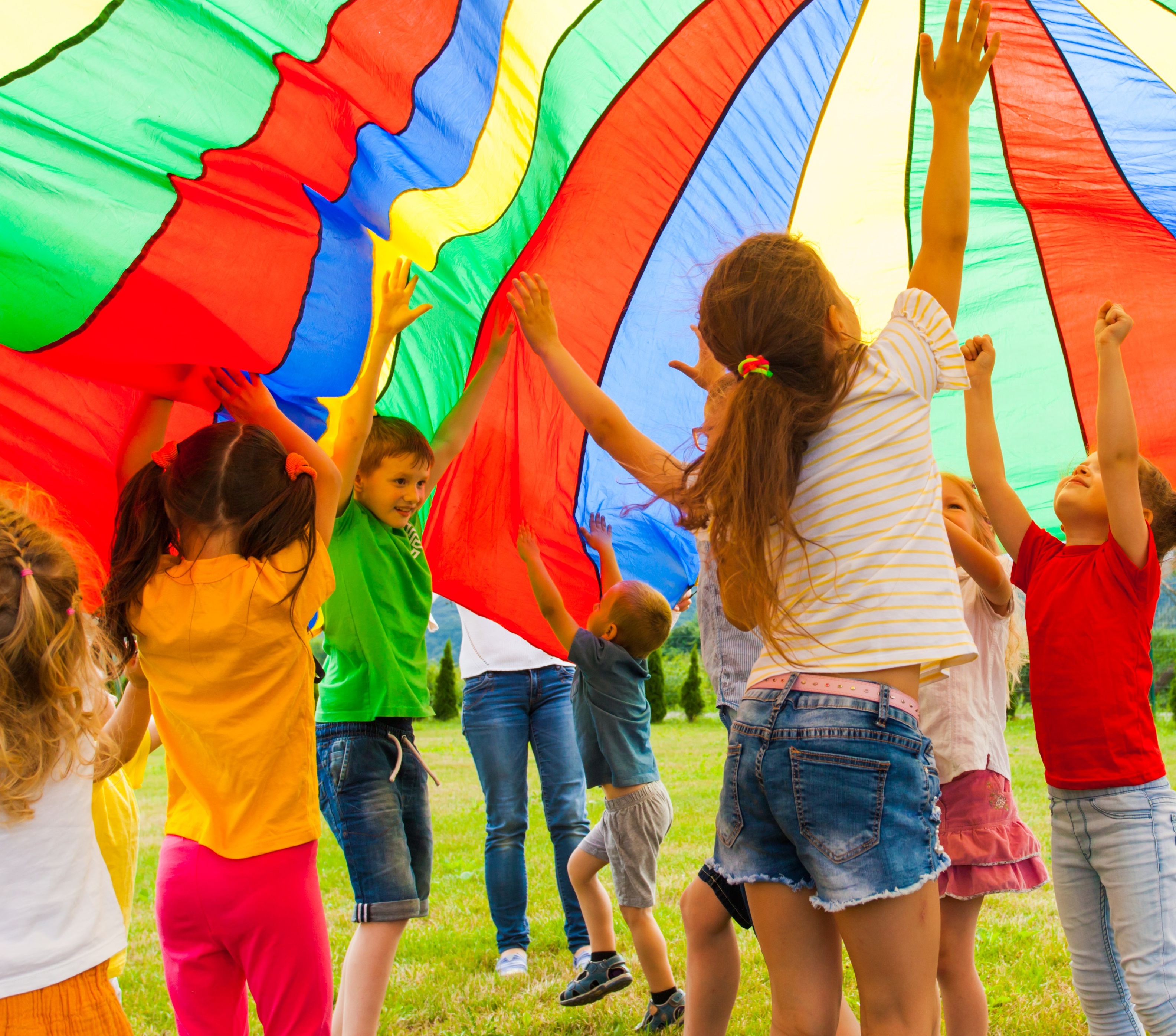 Many families in London will struggle to find or afford a childcare place for their school age...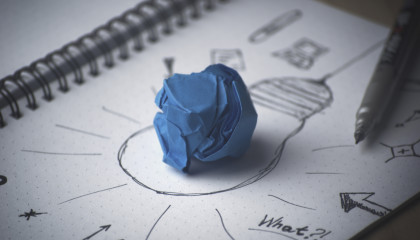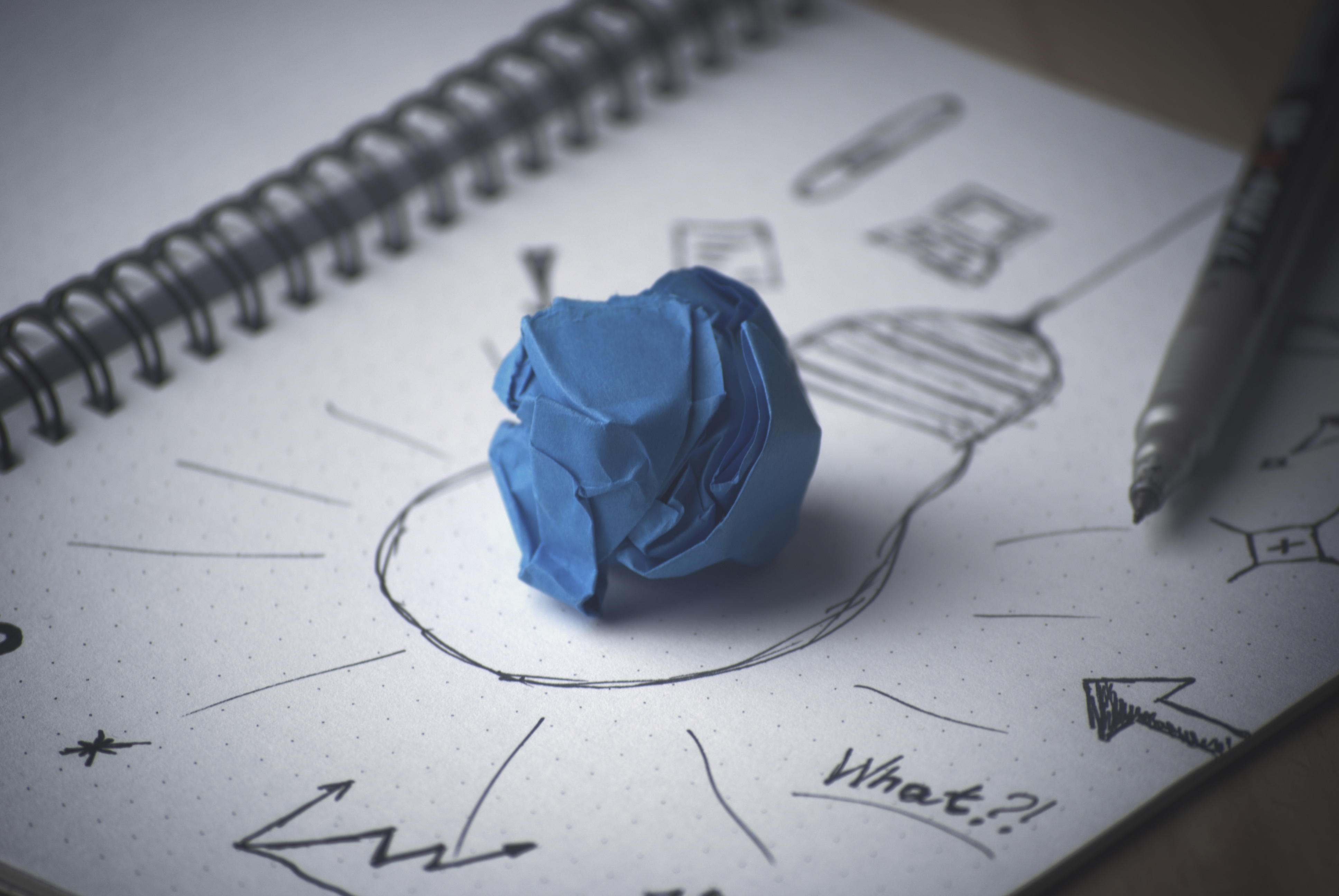 Families First Quality Award
Get the latest news, research and resources from the Family and Childcare Trust.