You are here: Evaluation of 30 hours pilots highlights need for annual funding review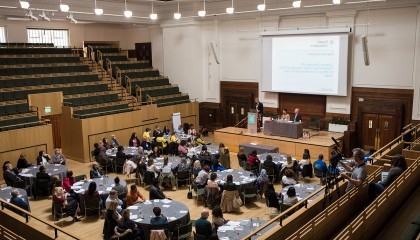 When working on the day to day aspects of our Parent Champions scheme, it is easy to forget...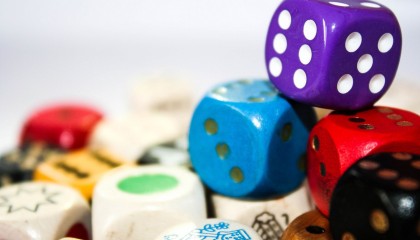 Each month, My Favourite Voucher Codes gift 20 per cent of their profits to a charity.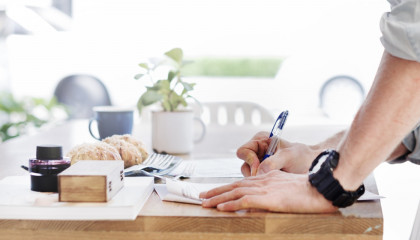 The last year has seen some of the most significant changes to childcare funding in years.
Sign up to our newsletter
Get the latest news, research and resources from the Family and Childcare Trust.