You are here: No shortcuts: quality and the free childcare extension
From September 2017, working parents of three and four year olds in England will be able to access 30 hours of free childcare per week during school term time. The importance of the quality of early education and childcare has long been recognised. This report focuses on the potential changes to quality of provision resulting from the 30 hour offer, and identifies steps that can be taken to make sure that quality in the early years continues to improve.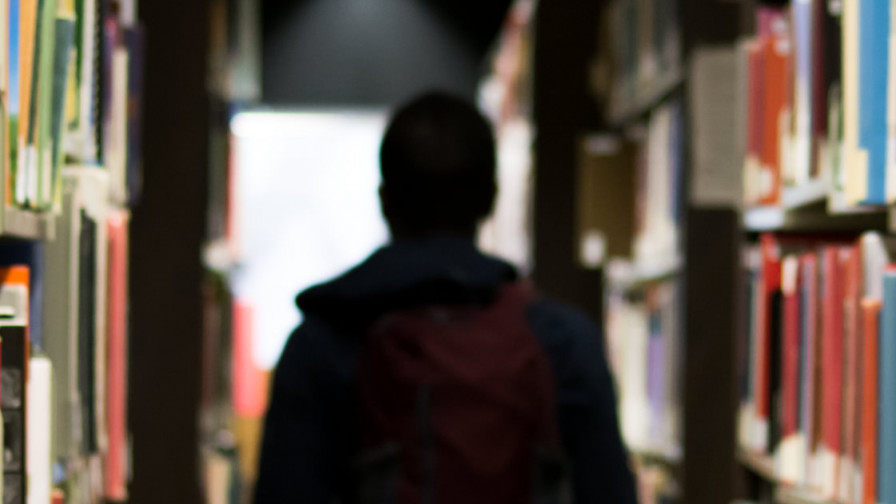 Research by Coram Family and Childcare
Our research and advocacy focuses on making the UK a better place for families, and on holding government to account for doing all it can to remove barriers for families.

Sign up to our newsletter
Get the latest news, research and resources from Coram Family and Childcare