You are here: Celebrating our 10th year of Parent Champions this Volunteers Week
breadcrumb navigation:
Home

/

Celebrating our 10th year of Parent Champions this Volunteers Week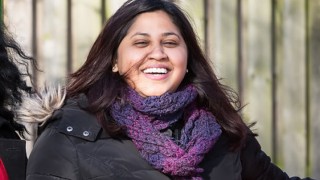 Celebrating our 10th year of Parent Champions this Volunteers Week
By Hannah Turner-Uaandja
31/05/2016
Wednesday marks the start of Volunteers Week and this year we have 429 reasons to celebrate! That's 429 Parent Champions volunteers, working across 44 programme locations, using their experiences of parenthood to help support some of the UK's most disadvantaged families. Their conversations have been getting louder. This year alone our volunteers have had almost 15,000 conversations with families encouraging 34% of them to engage with an early years service. Today, we recognise some of the amazing individuals who have volunteered their free time to help improve the lives of others.
What it means to be a Parent Champions volunteer
Parent Champions volunteer for a few hours a week, talking with local parents about childcare and other family services. Being parents themselves, they can chat more casually with local parents and share their own positive experiences of using local services. They provide an essential bridge between professionals and local parents who are often regarded as hard to reach.
"We hit the right point. We know straight away. It's easy to build a relationship because we talk from experience. A professional would be more clinical, but we talk the same language." Parent Champion
Parent Champions are dedicated, passionate and inspirational. They often support each other as well as the isolated families they reach.
"We are very supportive of each other. We know each other because our children attend the same school, but we have become closer." Parent Champion
Together their work has helped hundreds of children access early education and other vital local services. This in turn has led to greater social integration, inclusion and educational attainment. Our Parent Champions volunteers have also supported social mobility by enabling parents to take up learning and employment opportunities. These opportunities have helped to reduce feelings of isolation in remote communities and improve parenting confidence.
"I had one parent who was just so grateful for some tips on sleeping. Another felt incredibly reassured that someone could understand what they were going through." Parent Champions Coordinator
Many of the Parent Champions volunteers have gone on to do great things, including achieving employment goals and acting as positive role models for other volunteers.
"Look at me, look what I've done and been able to achieve… Before, I wasn't working, then I volunteered and got the experience I needed and I got a job." Parent Champion
Hampshire volunteer, Michelle Wiggins was recently recognised at the 2016 Parent Champions Awards as winner of the Parent Champions Volunteer of the Year award. Michelle has worked tirelessly to support families in the Armed Forces, holding coffee mornings and hosting talks to help rebuild relationships between families and Armed Forces professionals. Her support extends to other volunteers in the Parent Champions Hampshire team who she guides through the programme and helps to increase their self-confidence.
"Michelle's passion and dedication to childrens centres is contagious. She frequently inspires parents to become a volunteer or join a learning programme at the centre. She has become an invaluable member of our team and is having a positive impact on the local community." Julie Caldwell, Parent Champions Coordinator
Parent Champions volunteers continue to greatly improve the lives of families in their local communities. They make a significant impact on the lives of children and parents in their area while also supporting their local authorities. We thank every Parent Champions volunteer for their incredible contributions in helping local families who may have otherwise been left unsupported and alone. 
If you are interested in finding out more about setting up a Parent Champions programme or becoming a Parent Champion, please contact Gayle Baker, Programmes Administrator at gayle@familyandchildcaretrust.org.
Parent Champions Conference 2016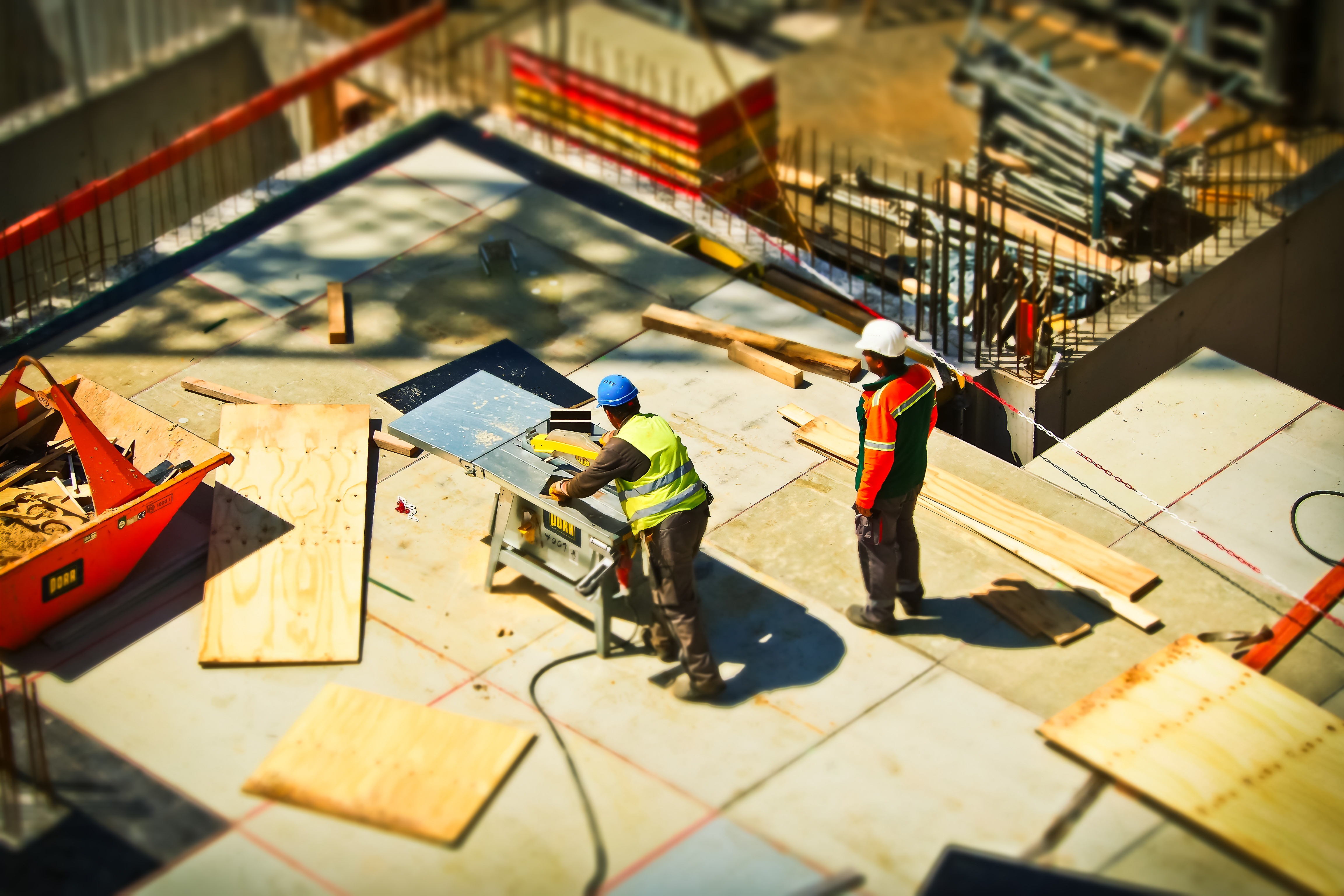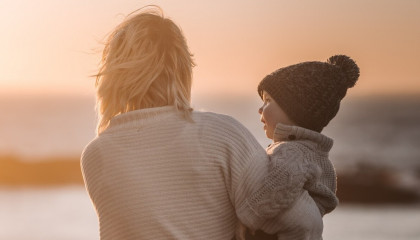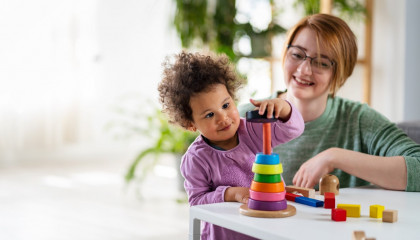 Our new blog explores how evidence from the Childcare Survey 2023 can inform real change to...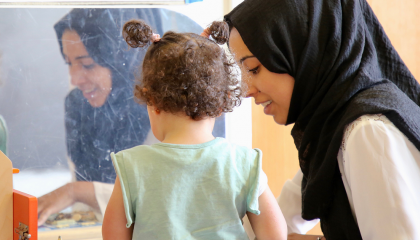 On Saturday, the front page of The Guardian read Tories plot childcare giveaway in budget
Sign up to our newsletter
Get the latest news, research and resources from the Family and Childcare Trust.