You are here: Unlocking 1 million jobs to flexibility: it's time
breadcrumb navigation:
Home

/

Unlocking 1 million jobs to flexibility: it's time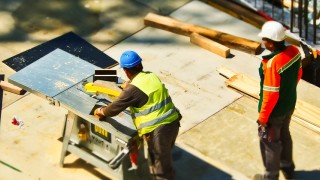 Unlocking 1 million jobs to flexibility: it's time
By Emma Stewart, MBE – joint CEO Timewise and co-founder of the Hire Me My Way campaign
20/05/2016
Hire Me My Way is a new campaign designed to transform the job market for people who need flexible or part time work. By 2020, we want to see 1 million part time and flexible job vacancies. That's about three times the current level.
We are thrilled to have the backing of Family and Childcare Trust in this important movement.
By signing up to Hire Me My Way and backing the campaign, you'll add your voice to a growing movement that calls for a fairer job market for all those who can't work a traditional full time job.
For millions of people in the UK, knowing whether a job can be worked flexibly is as important as knowing the salary or location. It is one of the fundamental factors that decides whether you will make that application, or not – and defines what makes that role 'workable'. 
Ten years ago I was searching for quality flexible work. I couldn't find a single good quality job to apply for. I was told the same thing over and again by recruiters - that what I wanted didn't exist. That it wasn't possible to find a good quality part time job at my level.  
Ten years on, and even though over half of the UK's workforce has access to some method of working flexibly, only one in ten jobs is advertised with flexible or part time working options.
And what's more, over 1.5 million people in the UK are trapped below their skill level in low paid part time work, simply because they have had to trade time for pay. Whilst many others have abandoned work altogether, as jobs are seldom advertised with flexible working options.
That is why Karen Mattison, who co-founded Timewise with me, and I have launched Hire Me My Way – a national campaign designed to make the process of how people are hired in the UK more transparent, ending the workplace exclusion that's experienced by part time and flexible workers, and finally to give a voice to the millions who can't work full time.
If you visit www.HireMeMyWay.org.uk today you will find:
The chance to add your voice to our important campaign
Downloadable career guidance packs on finding a flexible job in today's market, and returning to work after a break.
Free advice and support on having 'that' flexible working conversation with a prospective employer.
A growing list of employers that have openly stated they are happy for job applicants to raise their need flexibility within the hiring process.
Short career quizzes designed to help you on your journey.
Times are certainly beginning to change, and there are great employers out there that are ahead of the curve when it comes to flexibility and recognising that people need it in new roles – not just existing ones. From EY which advertises all of its roles as open to flexibility, to businesses such as Dixons Carphone, Kellogg's, Diageo, Pets at Home and innocent which are now adapting how they approach candidates' need for flexibility during the hiring process, through to Virgin Money that will match existing flexible working arrangements for a number of new hires.
But while these employers are the exception, not the norm, we need to add as many voices to the campaign as possible and prove to the world, that this is the future – and that millions of people want it. Do join www.HireMeMyWay.org.uk today and back our call for change – it's time. 
More from our blog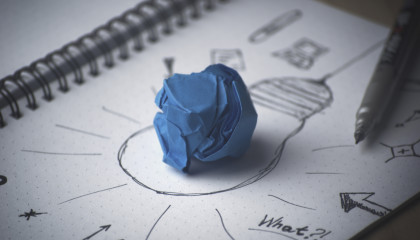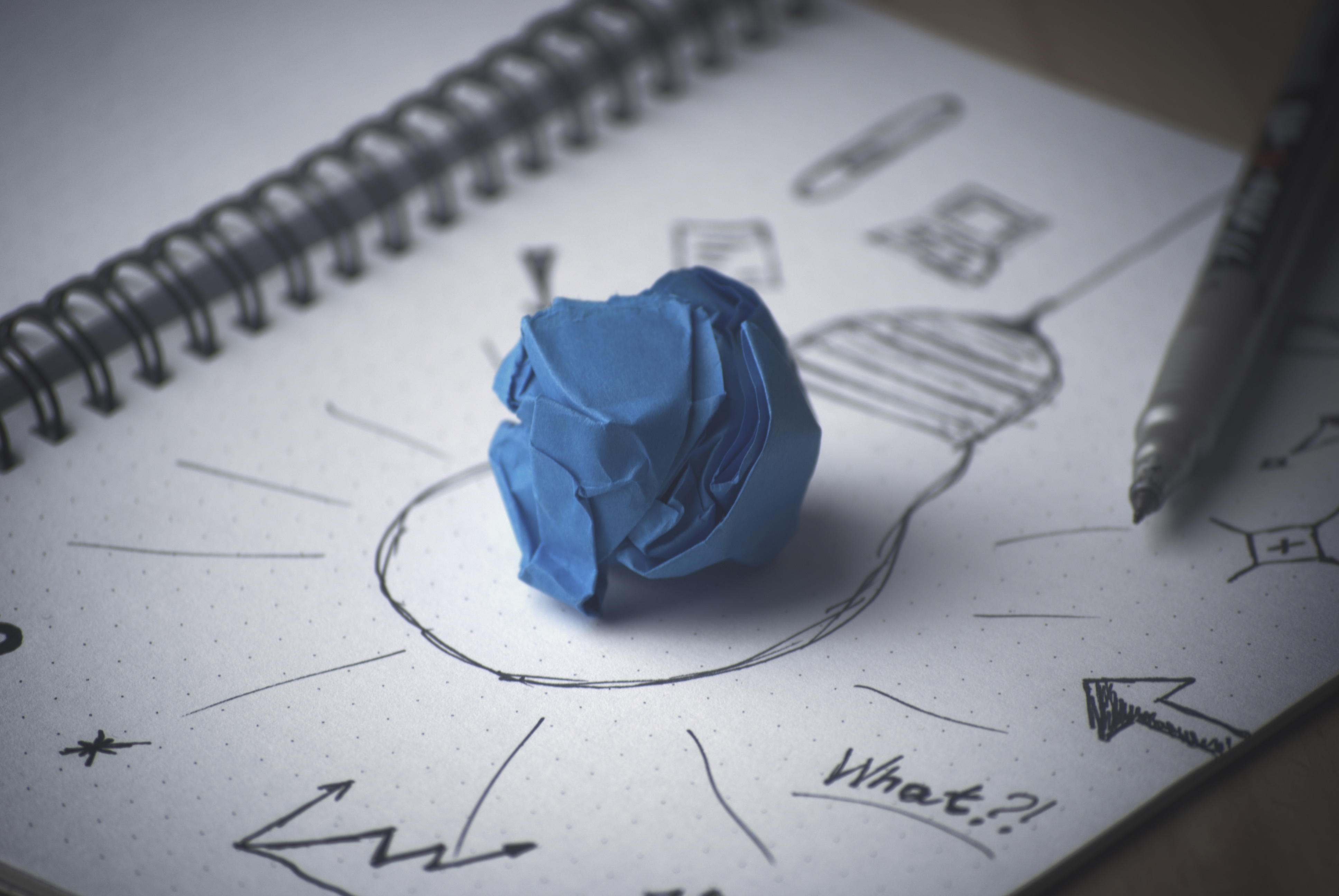 Families First Quality Award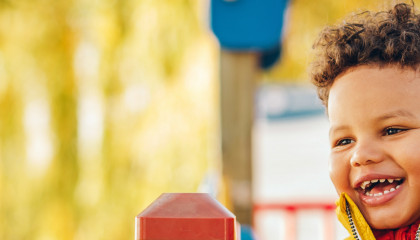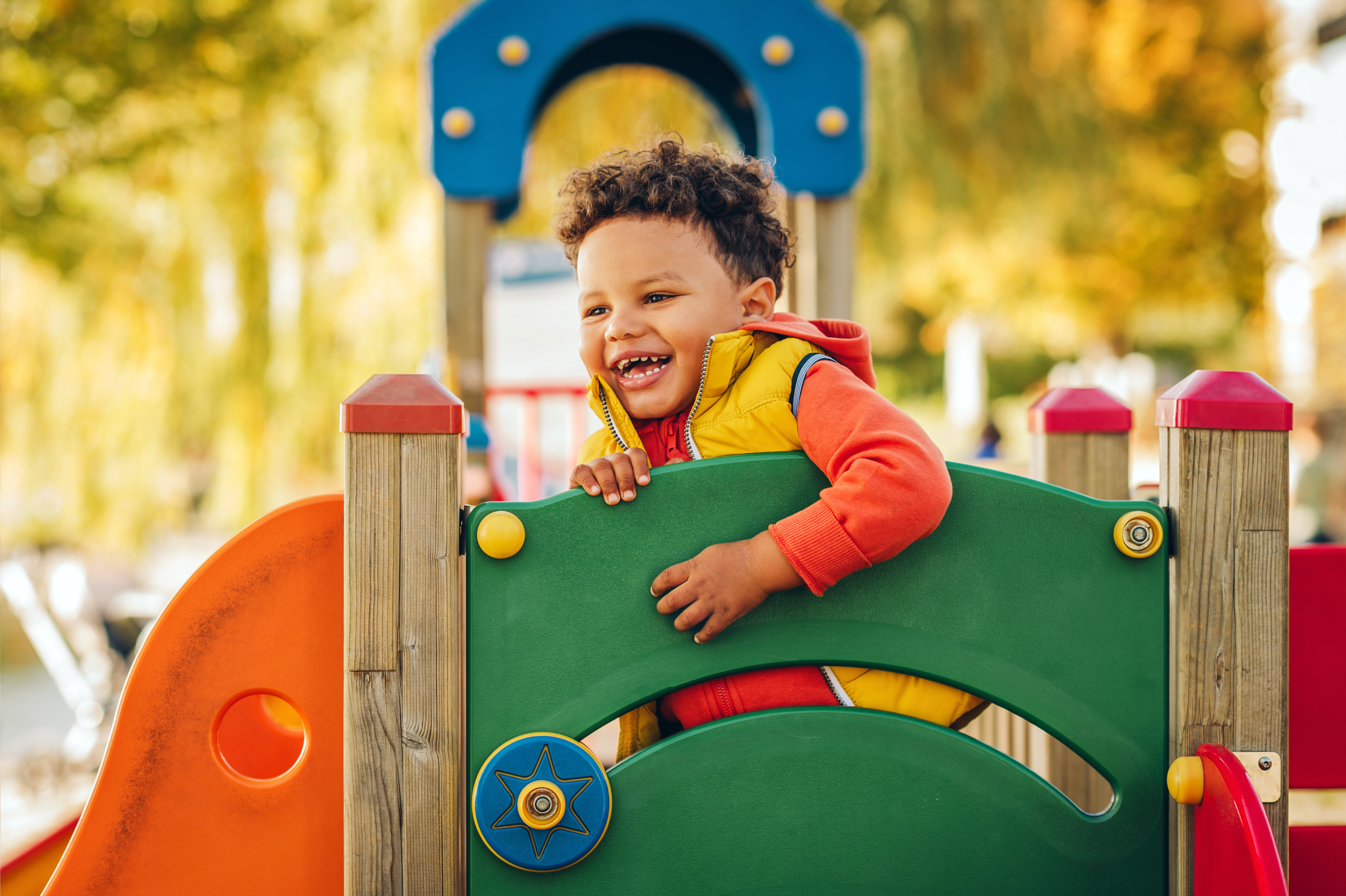 Finding affordable childcare remains an uphill struggle. The Childcare Survey 2019 finds that...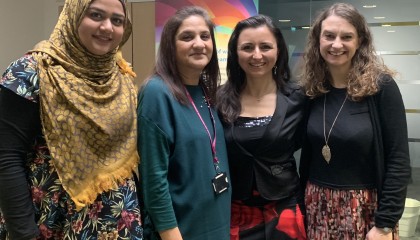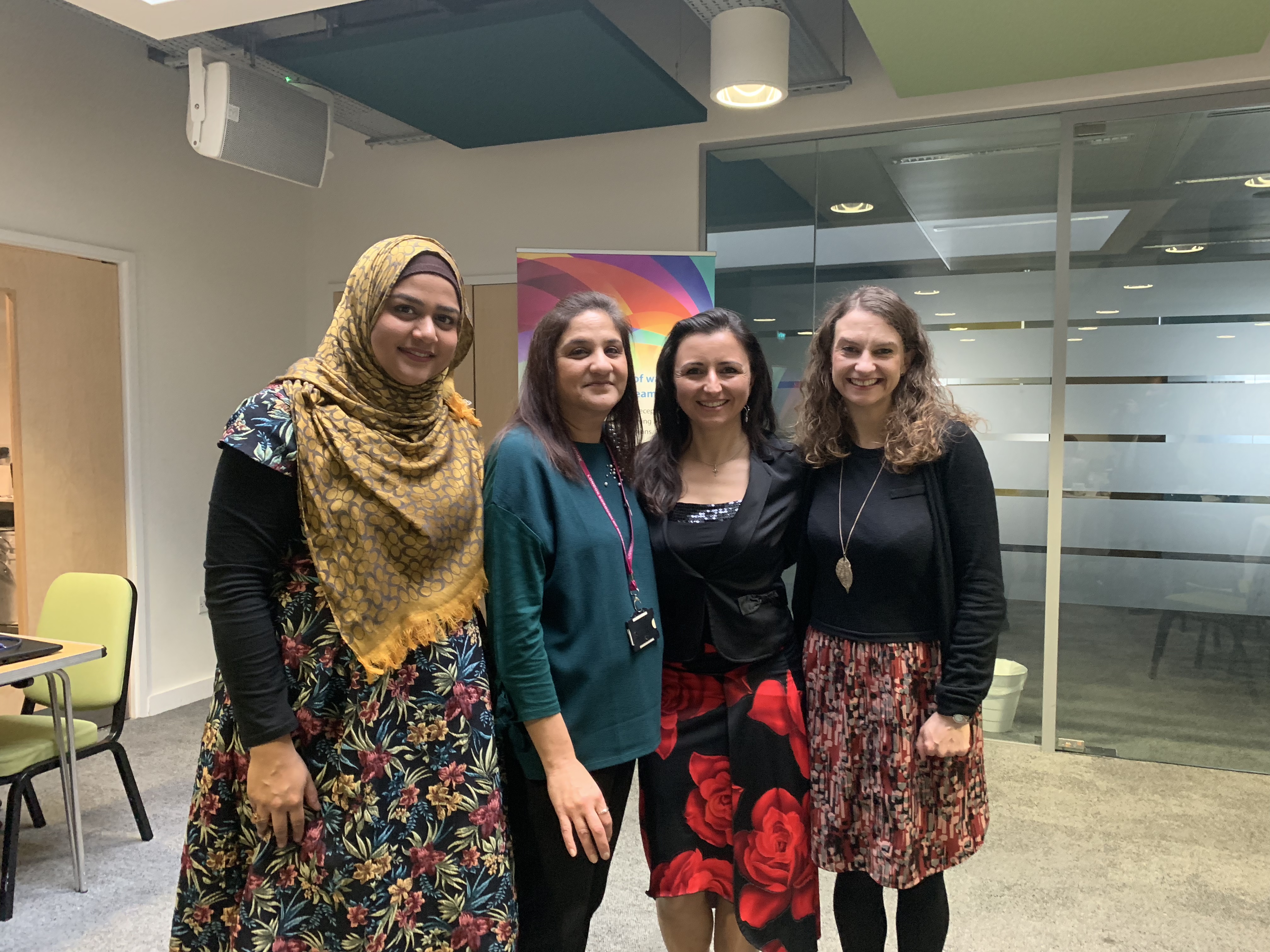 We were proud to celebrate Parent Champions volunteers for their hard work and dedication at...