You are here: How our newest parent-led programme supports migrant and refugee parents
The All Party Parliamentary Group will be discussing Tax Free Childcare and 30 hours.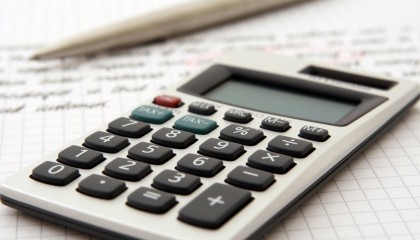 We want the Government to extend the 30 hours of free childcare for three and four year olds...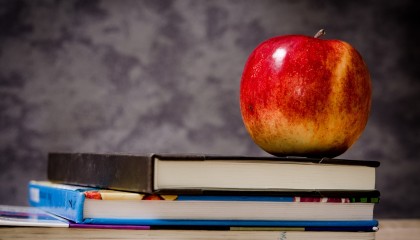 Qualifications have a significant impact on employability: having no qualifications more than...
Sign up to our newsletter
Get the latest news, research and resources from the Family and Childcare Trust.