You are here: How can we help dads parent from the very beginning?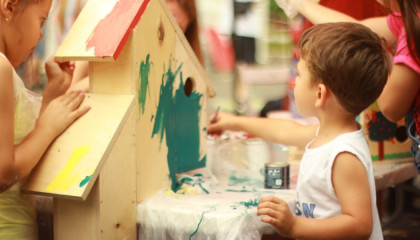 Family Information Services play a vital role their local communities.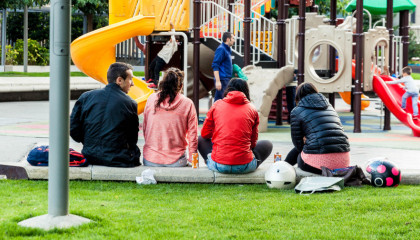 One of the most memorable part of the conference is the opportunity to celebrate our amazing...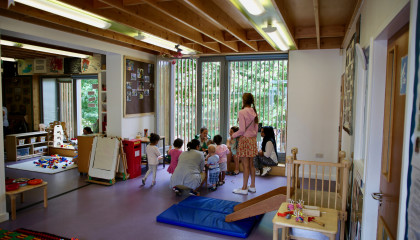 Emma and Bonnie share their journeys from Parent Champions to Universal Services Practitioners.
Sign up to our newsletter
Get the latest news, research and resources from Coram Family and Childcare