You are here: Parents are dealt a double blow by holiday childcare this summer
breadcrumb navigation:
Home

/

Parents are dealt a double blow by holiday childcare this summer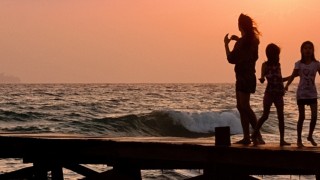 Parents are dealt a double blow by holiday childcare this summer
Gordon Cameron
20 July 2017
As schools across the country break up for the summer holidays, many working parents are faced with the annual task of finding affordable local childcare during the six long weeks before schools reopen in September.
The findings of this year's Holiday Childcare Survey suggest that this will be particularly difficult this summer, with families facing the double whammy of rising prices and increasing shortages of childcare places.
We found that families in Britain will pay an average of £124 for just one week of holiday childcare. This is a rise of four per cent since 2016.
And we also found a rise in the number of local authorities reporting shortages of holiday childcare provision. In 2016, 33 per cent of local authorities in England said they had enough holiday childcare for four to seven year olds. This year, the figure has fallen to just 29 per cent.
Finding affordable holiday childcare will be harder for some families than others. The price and availability of holiday childcare varies widely for families depending on where in the country they live, and the type of childcare they need. Parents in the North East of England will be paying on average ten per cent more than their neighbours in the North West. Half of local authorities have enough childcare for four to seven year olds in Yorkshire and Humber, while in the East Midlands it's just one in ten. Across the whole of the country, shortages in holiday childcare are most severe for children with disabilities.
These numbers matter and have real consequences for families. The rise in childcare costs from term time to the holidays can throw off tightly managed family budgets. And when there isn't enough childcare available, parents may struggle to find childcare that covers their working patterns and the needs of their children. Where parents are worse off after paying for childcare during the summer months, they can be forced to give up work altogether, and often find it difficult to return.
Holiday childcare is invaluable to families. For children, it provides a safe, child-centred environment where they can form friendships, take part in a range of activities, experience new things and be better prepared for the following school year. For parents, it allows them to continue working or managing other responsibilities such as caring for younger or older family members.
For society as a whole, holiday childcare is as vital as the rail and roads for helping our country to run: it boosts children's outcomes, and by helping parents to work, it provides our economy with a reliable workforce.
In recent years successive governments have provided welcome investment in childcare for young children. However, childcare for school-aged children has so far been overlooked. But for many families the jigsaw puzzle of before and after school care and holiday options can be more challenging than childcare in the early years. Given its importance to families and the economy, it is urgent that the Government acts now to solve this problem.
One important first step would be to expand the financial support available for childcare costs to cover all forms of holiday provision. Parents can only claim financial support for Ofsted registered childcare, but not all holiday childcare has to register with Ofsted, meaning they are excluded from schemes such as tax-free childcare and universal credit. Addressing this would immediately give parents who rely on this support more options during the summer months.
This is one of a range of solutions set out in the Holiday Childcare Survey. The Family and Childcare Trust is calling for a Government strategy that makes sure every parent is better off working after they have paid for childcare, and that there is enough childcare for working parents throughout the year.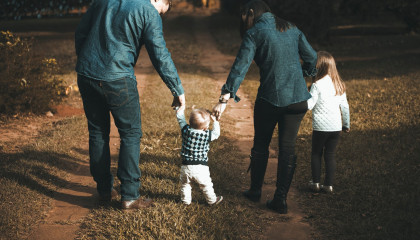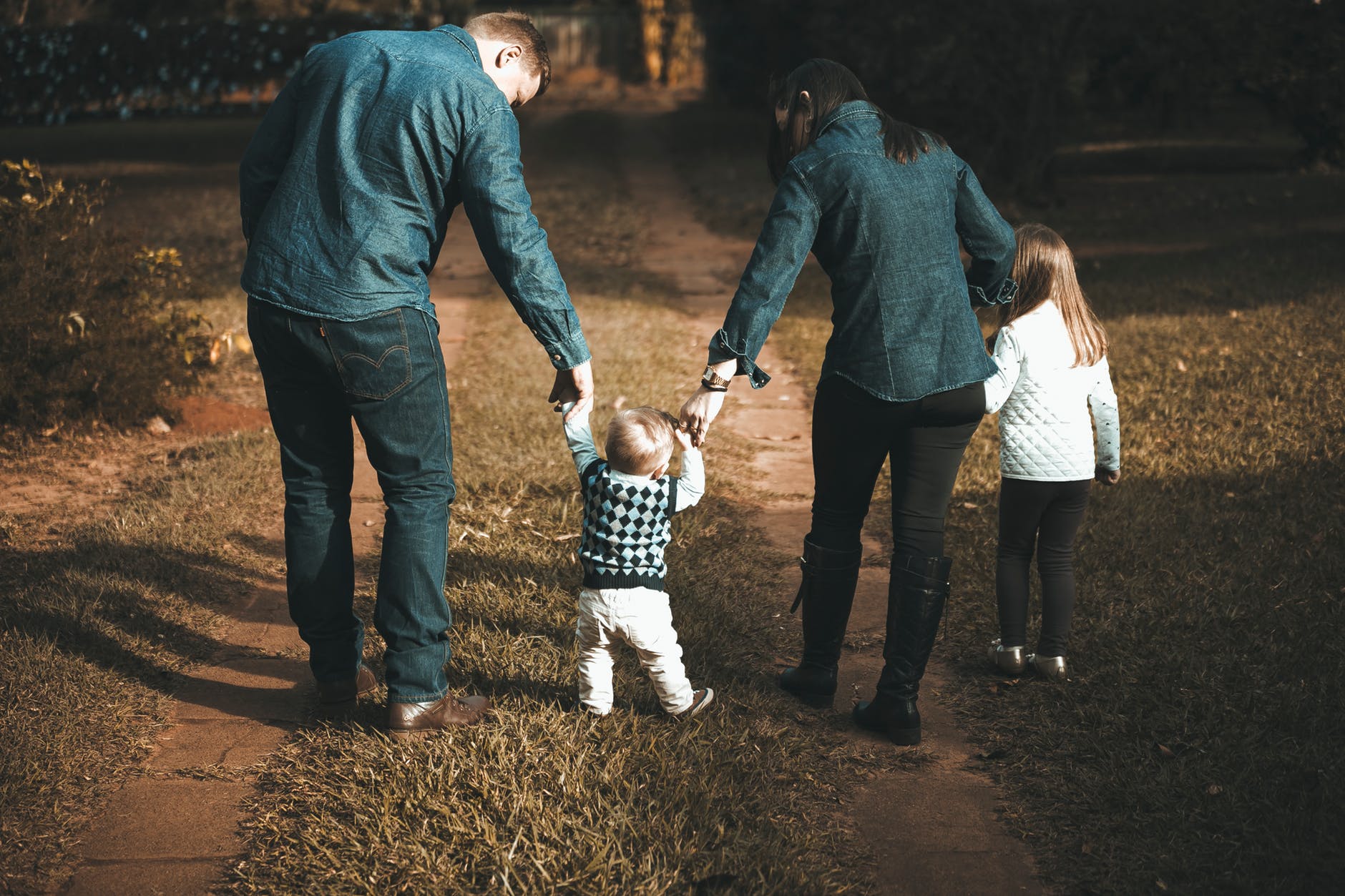 Our new project, funded by the National Lottery Community Reaching Communities programme,...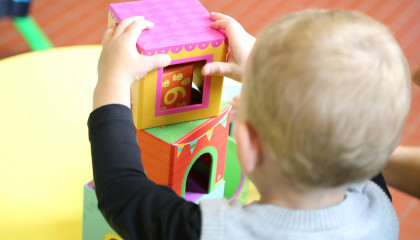 Guest blog from Anita Abram, Suffolk County Council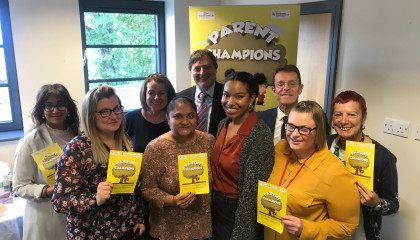 Sign up to our newsletter
Get the latest news, research and resources from Coram Family and Childcare