You are here: Parents are dealt a double blow by holiday childcare this summer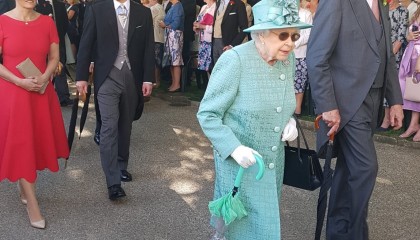 Every year, the Queen opens her garden at Buckingham Palace to over 30,000 members of the...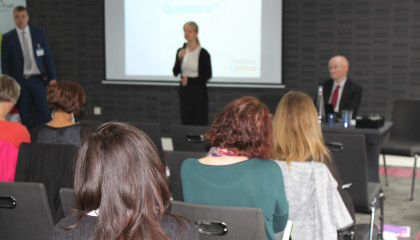 Recently I was appointed as Chair of NAFIS and I wanted to write to you to introduce myself.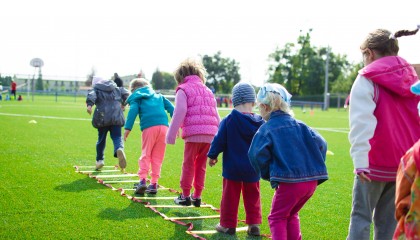 For the past 16 years, the Family and Childcare Trust have been gathering information about...
Sign up to our newsletter
Get the latest news, research and resources from the Family and Childcare Trust.