You are here: Childcare can help stop broken social mobility from rewarding wealth over talent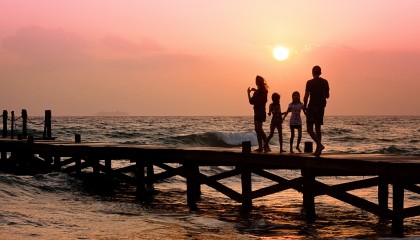 New research reveals a price hike coupled with a drop in holiday childcare availability.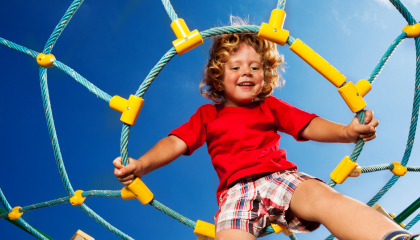 Almost a quarter of primary schools in England are now academies, meaning thousands of...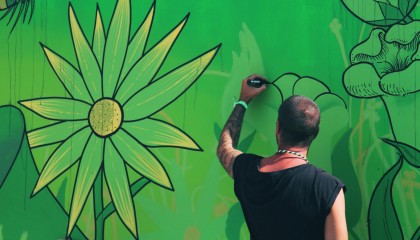 We are getting ready to launch pilot childcare sites run by parents, for parents.
Sign up to our newsletter
Get the latest news, research and resources from the Family and Childcare Trust.