You are here: Childcare can help stop broken social mobility from rewarding wealth over talent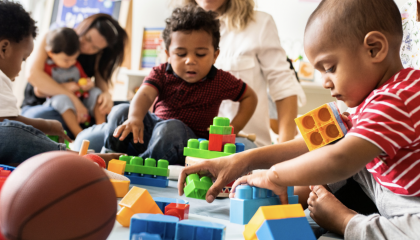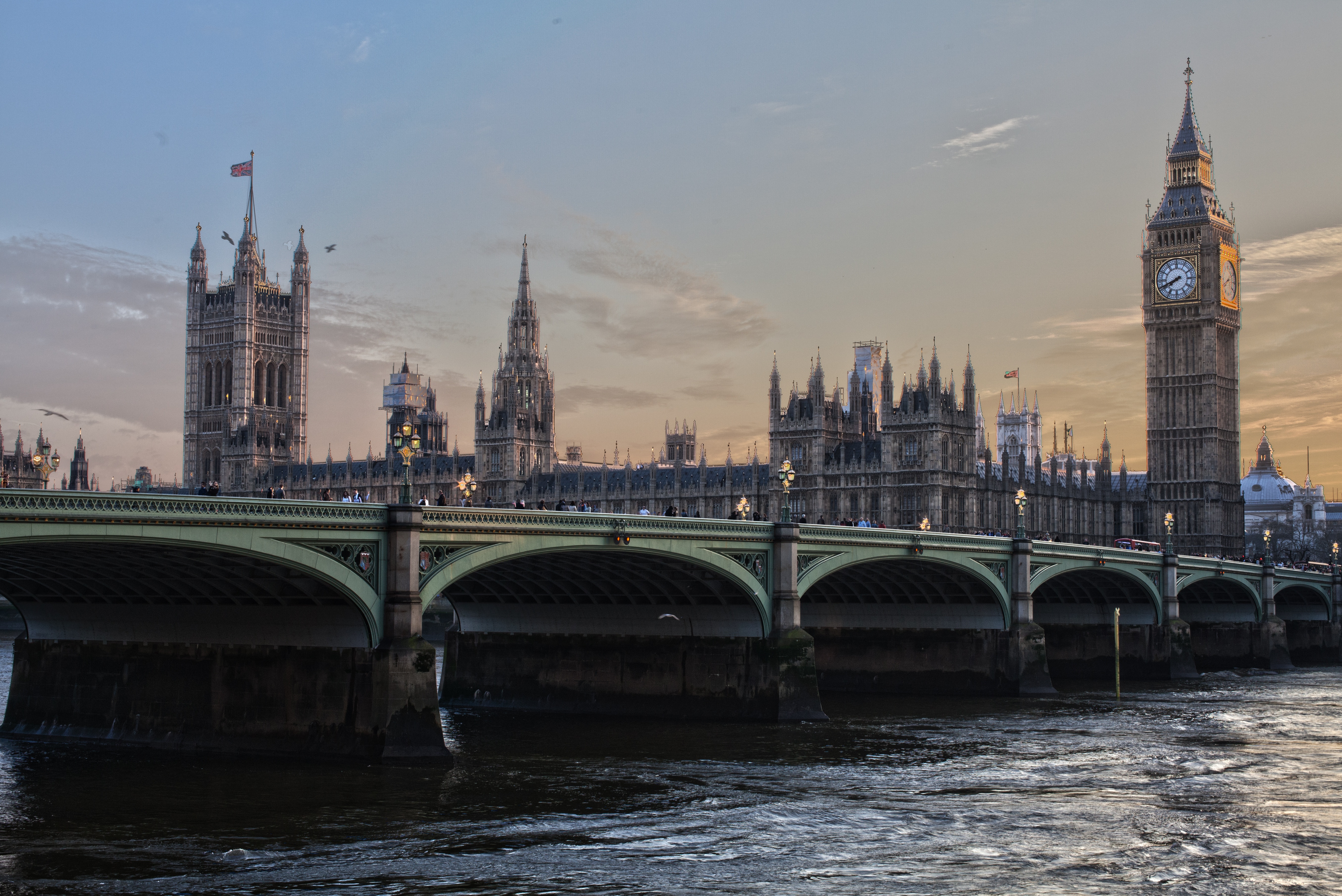 James Hempsalls OBE reflect on 21 years in the early years sector.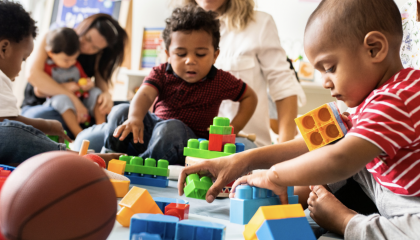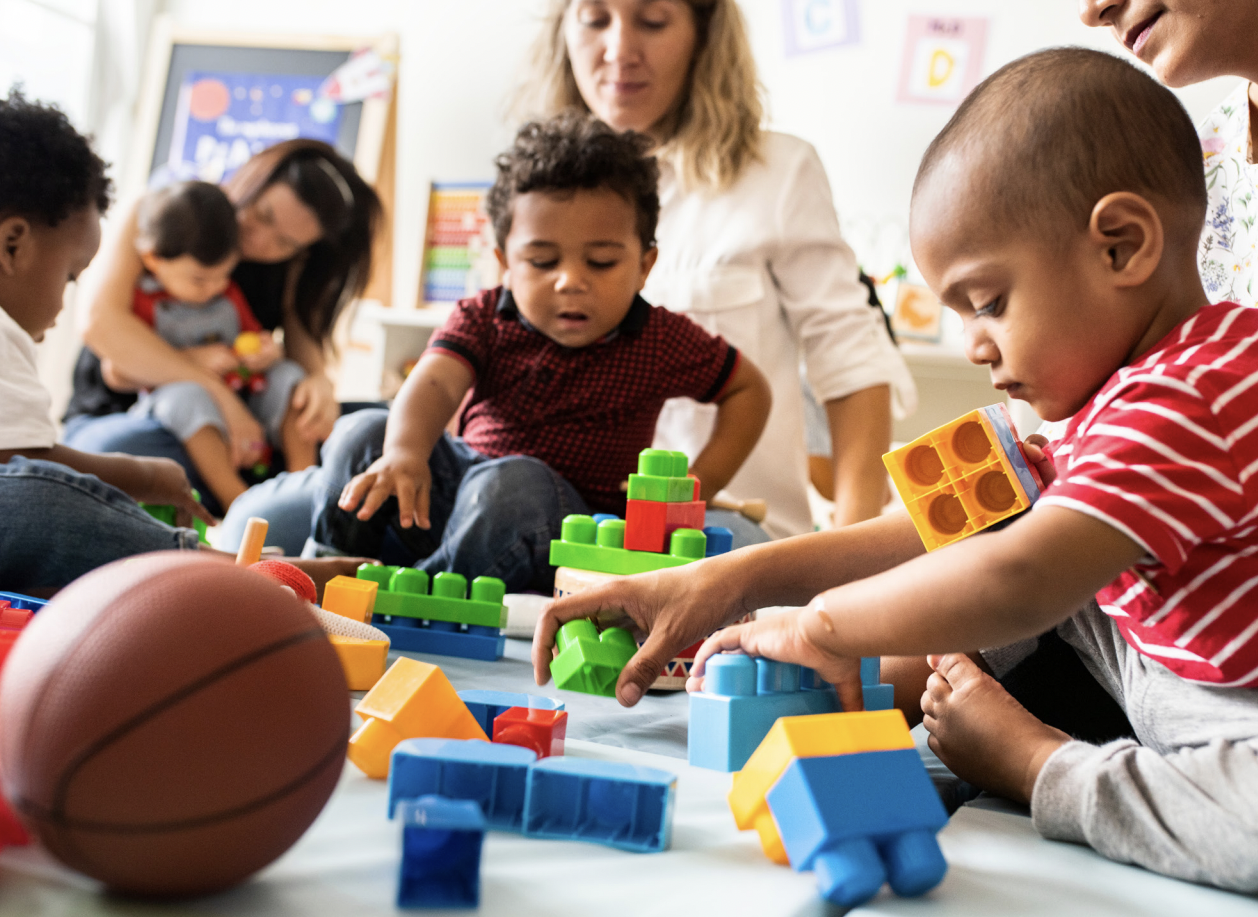 Our new blog explores how evidence from the Childcare Survey 2022 can inform real change to...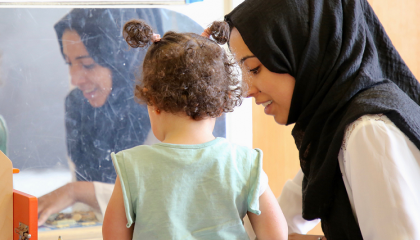 In this new blog, we look back at 21 lessons we have learnt since the publication of our first...
Sign up to our newsletter
Get the latest news, research and resources from Coram Family and Childcare