You are here: Childcare can help stop broken social mobility from rewarding wealth over talent
breadcrumb navigation:
Home

/

Childcare can help stop broken social mobility from rewarding wealth over talent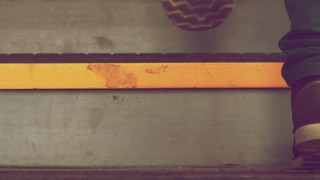 Childcare can help stop broken social mobility from rewarding wealth over talent
By Gordon Cameron
05 April 2017
Recently the Social Mobility Commission held a conference to discuss the causes and consequences of declining social mobility. Speakers highlighted stark inequalities faced by Britain's children, and the crucial role the education system has in addressing them. Increasingly, differences in children's outcomes are related more to their parents' earnings than their inherent talent or abilities. These gaps start to grow in the first years of children's lives, and economic disparities are compounded by geographic divisions.
By the time children start school the most advantaged children are already 19 months ahead of the most disadvantaged in terms of school readiness. As these children struggle to catch up, this gap widens throughout their education, resulting in limited employment prospects and earnings in adulthood. In 2015, the commission reported that children from wealthy backgrounds who are assessed at age five as having low cognitive ability were nonetheless 35 per cent more likely to become high earners than their brighter, but more disadvantaged peers. These inequalities are illustrative of a "deep social mobility problem" in Britain that has meant that today's young adults are the first post-war generation to start with lower incomes than their parents.
Speaking at the conference, Education Secretary Justine Greening said her department was committed to improving social mobility, and would do so by focusing on three core priorities. Firstly, recognising that a child's life chances are strongly determined by where they grow up, the department aims to tackle geographical disadvantage, with a focus on 12 'opportunity areas'. Secondly, they are investing in the teachers and early years professionals that make up the workforce of the education system to raise the quality of the teaching provided. Thirdly, the department aims to make sure that when they've finished school young people and adults are prepared and ready for successful careers.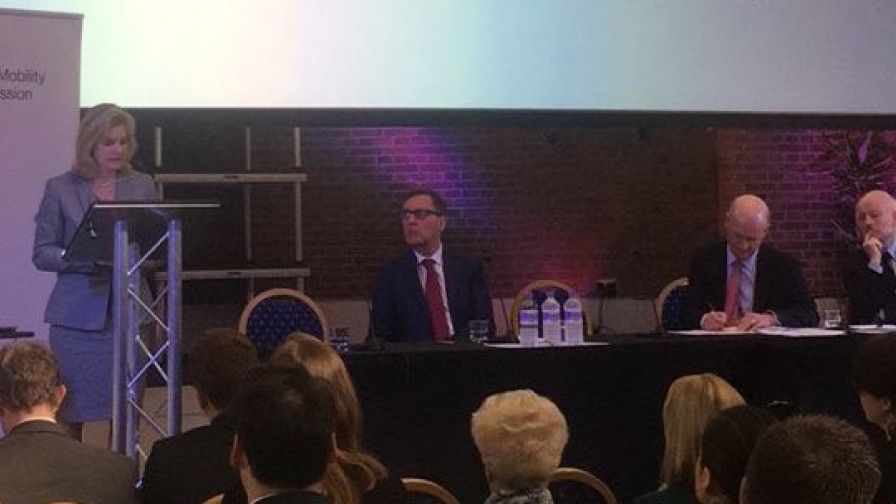 Declining social mobility is a key challenge facing the UK today, requiring substantial reforms to the education system. Other speakers at the conference, including Dr Gabriella Conti, spoke of "prevention rather than remediation", emphasising the need to make radical improvements to early education and childcare, to make sure that attainment gaps are closed early on, so that all children are ready for school when they start at age five. As chair of the Commission Alan Milburn said ahead of the conference, "tinkering with change will not turn it around". The challenge may be tough, but failing to step up and address the issue could have deeply entrenched and wide-ranging consequences.
Poor social mobility does not only harm those who experience disadvantage; it is a problem for the whole of society. As the wider workforce loses out on the untapped potential of the millions of adults facing social barriers in education, huge pressures are placed on productivity and growth in the economy. Research also shows that poor social mobility is associated with lower mental health and life satisfaction across society. The sense of division and injustice brought about by downward social mobility also has implications for social cohesion and voting behaviour, as the population becomes increasingly dissatisfied with the status quo. The Commission recently highlighted that of the 65 parts of the country they identified as having some of the poorest education and employment prospects, only three areas voted to remain in the EU.
If action is not taken, future generations of children may see social mobility decline further. Increasing globalisation and specialisation in the labour market, as well as advances in technology, means that the nature of work is changing. Justine Greening cited estimates that up to half of today's jobs are at risk of disappearing due to automation, and that two-thirds of primary school children will be doing jobs that do not currently exist. To deal with these challenges, all children will need to have access to quality education from their earliest years. This will give children the best chance to respond to changes and succeed in the future, regardless of their parent's backgrounds.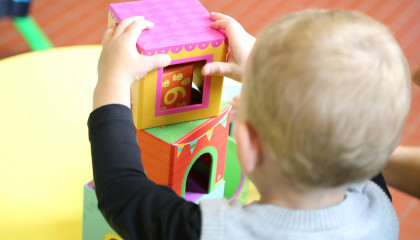 Guest blog from Anita Abram, Suffolk County Council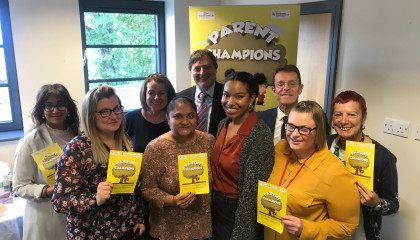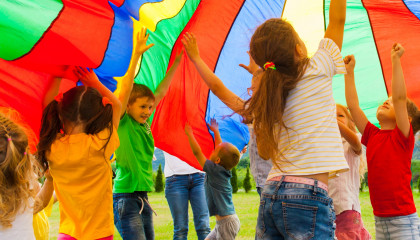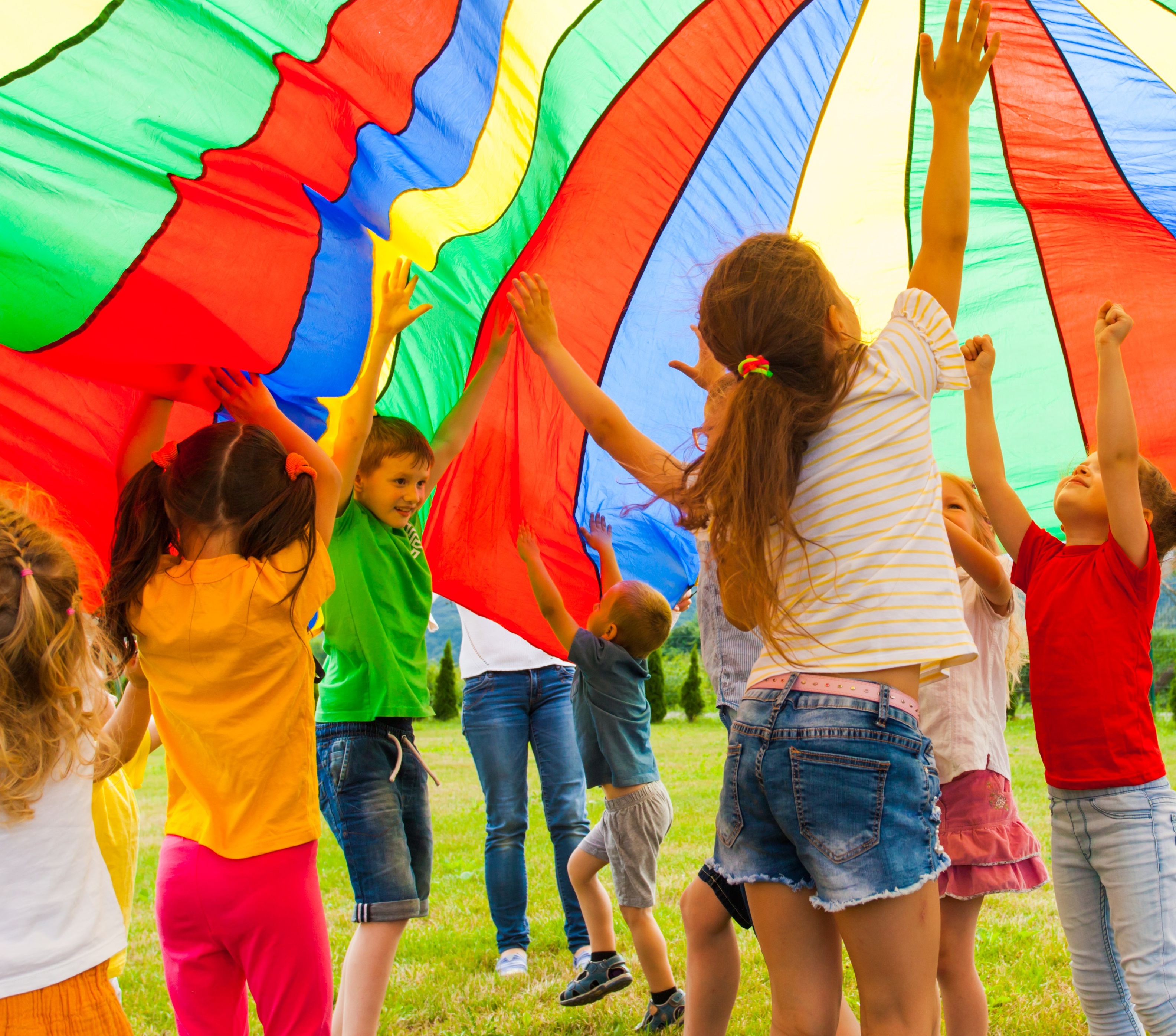 Only a third of areas in England have enough holiday childcare for working families, and high...
Sign up to our newsletter
Get the latest news, research and resources from Coram Family and Childcare