You are here: Childcare's dirty secret: 20,000 nursery staff paid under minimum wage
breadcrumb navigation:
Home

/

Childcare's dirty secret: 20,000 nursery staff paid under minimum wage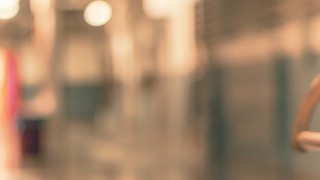 Childcare's dirty secret: 20,000 nursery staff paid under minimum wage
By Claire Harding
17 March 2017
Just under half a million people work in childcare in England. If you ask them why they chose to work in the sector, you will often hear that they love working with children, enjoy helping them learn, and want to be part of supporting the next generation. You don't hear that they are in if for the money. Despite its importance to our country's future, childcare is one of the lowest paid occupations, and new data from the Department for Education (DfE) shows that thousands of staff are not even getting the legal minimum wage.
The largest group of childcare staff in England work in private and voluntary nurseries. There are about 25,000 of these nurseries in the country, looking after over a million children. They are usually run for profit – either as a single site, as a small local group, or as a larger national chain. A few are run by charities or organisations with social goals. All of them are responsible for educating and caring the next generation during their crucial early years.
Average pay in these private, voluntary and independent nurseries for someone who is not in a management role is about £8 per hour, or just over £13,000 a year for full time work. Staff over the age of 25 are entitled to a minimum wage of £7.20 per hour, but the Department for Education's data shows that 10% of them are not receiving even this much. Younger staff are entitled to lower pay rates, but there are still statutory minimums which vary according to their age. The DfE hasn't released data on this, but it is possible that some of this group are being underpaid as well.
Since the minimum wage was first introduced in 1999, successive governments have promised tough enforcement action to make sure employees get the pay they are entitled to. HMRC, which is responsible for enforcement of the minimum wage and living wage, has started to 'name and shame' employers as well as make them pay back their staff and imposing fines. Their latest list, published in February, has 360 organisations, who owed their staff just under a million pounds in total. 22 of these were childcare providers: they had to pay back 110 staff an average of over £800 each.
It's positive that these staff have been given the money they are owed, but they represent the small tip of a very large iceberg. Based on labour force data and the Department for Education's Provider Survey, we estimate that there are about 20,000 staff aged over 25 in nurseries who aren't getting the minimum wage (1). This number is likely to increase when the rate goes up to £7.50 on 1 April, and doesn't even include staff under 25 or apprentices of any age.
Parents trust nurseries with the important job of looking after their children. This job is of value to all of us: high quality childcare boosts children's development and helps to narrow the gap between disadvantaged children and their peers as well as enabling parents to go to work and ensures a reliable workforce for the economy.
This is the reason they get millions of pounds of funding from government every year: directly through the funded free hours available to all three and four year olds and some two year olds, and indirectly through childcare subsidies offered to parents through the benefits system, childcare vouchers, and tax free childcare. There is no excuse for them to pay staff less than they are entitled to. We need concerted action from HMRC to find and punish all offenders, and from the Department for Education to block subsidies to any provider that doesn't pay their staff the minimum wage. This way we can be sure that taxpayers' money isn't being given to employers who break the law and deny their staff the pay they are entitled to. Paying staff at least the minimum wage will help make sure all children get the high quality care they deserve – better equipping them for school and improving their long term outcomes.
About the minimum wage
Minimum wage rates for different age groups are:
| | | |
| --- | --- | --- |
| | Up to 31 March 2017 | After 1 April 2017 |
| Over 25s | £7.20 | £7.50 |
| 21 to 24s | £6.95 | £7.05 |
| 18 to 20s | £5.55 | £5.60 |
| Under 18s | £4.00 | £4.05 |
| Apprentices | £3.40 | £3.50 |
Further information on minimum wage entitlements: HMRC
Anyone who is illegally being paid below the minimum wage should report it to HMRC. You can also report underpayment on behalf of someone else.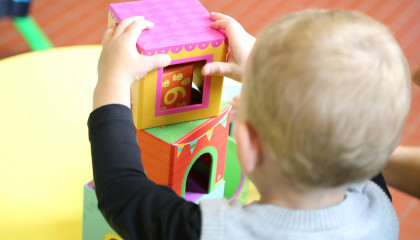 Guest blog from Anita Abram, Suffolk County Council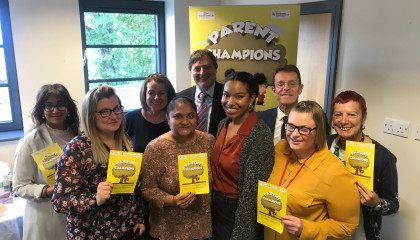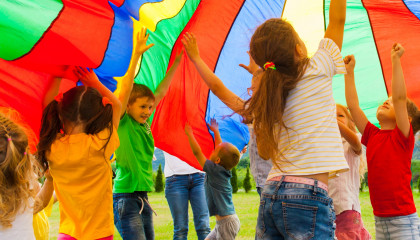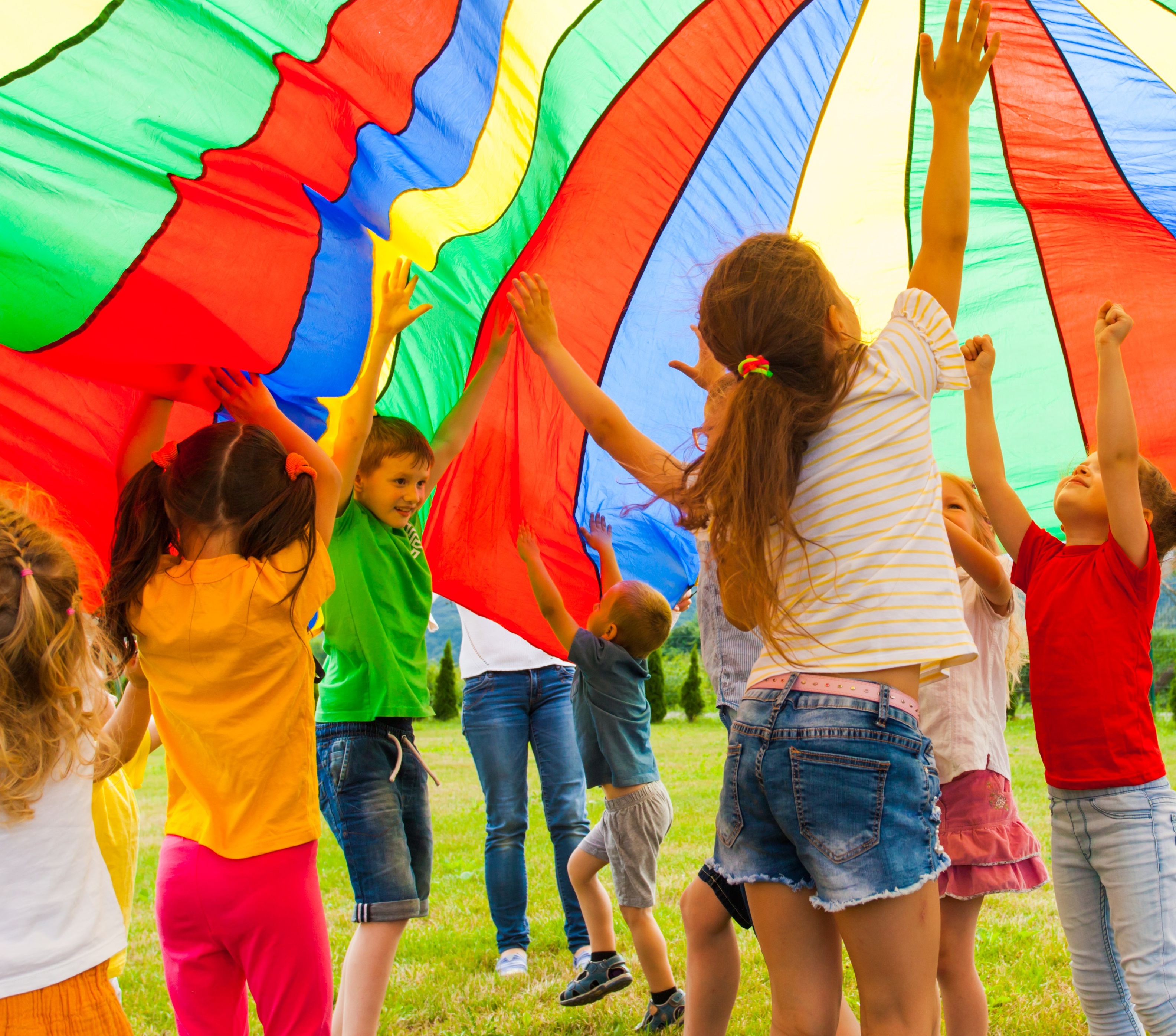 Only a third of areas in England have enough holiday childcare for working families, and high...
Sign up to our newsletter
Get the latest news, research and resources from Coram Family and Childcare