We work to make the UK a better place for families, focusing on childcare and the early years to make a difference to families' lives now and in the long term.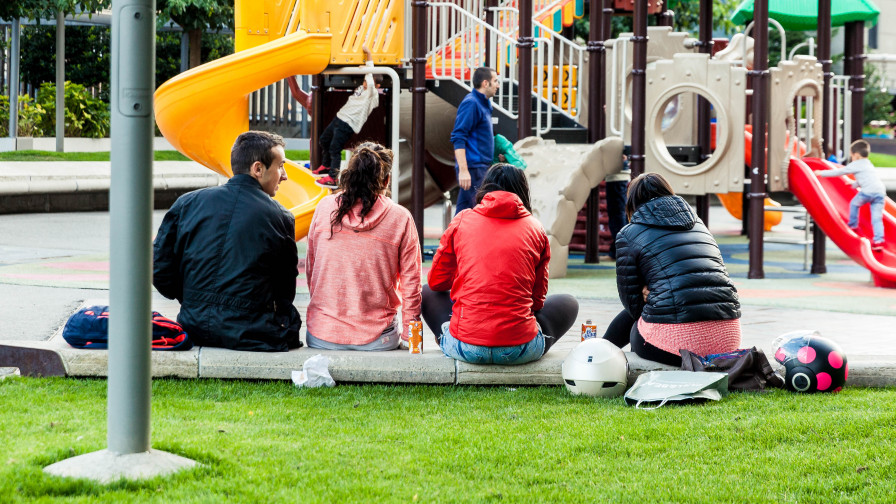 Childcare guides for parents
Our guides can help you find, choose and afford childcare near you.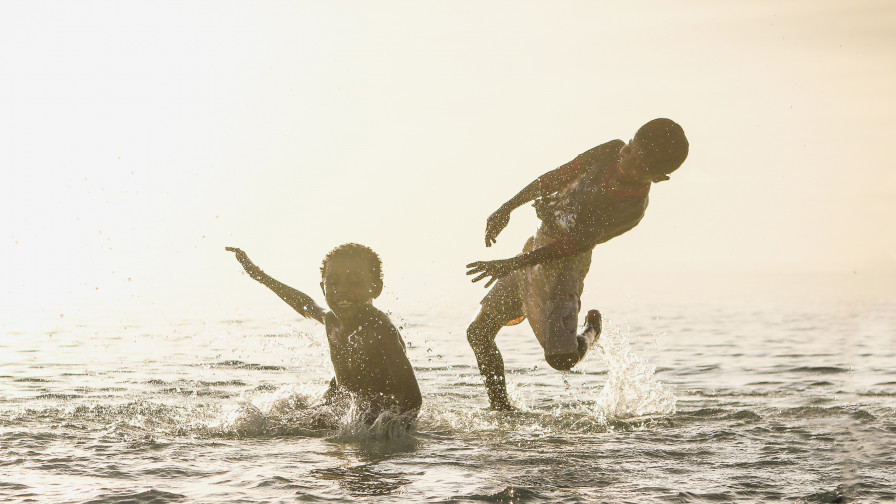 Many parents in the UK are frozen out of work by the high cost and low availability of childcare. We need to make childare work for all of us.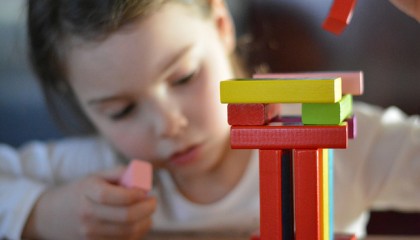 Parent volunteers are helping children to get the best start in life.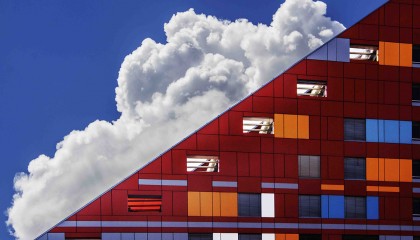 It's time to make childcare fit for families in the 21st century.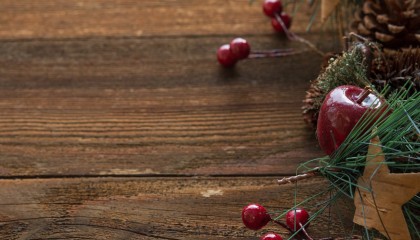 Dear Santa, we've been good this year.
Sign up to our newsletter
Get the latest news, research and resources from the Family and Childcare Trust.