We work to make the UK a better place for families, focusing on childcare and the early years to make a difference to families' lives now and in the long term.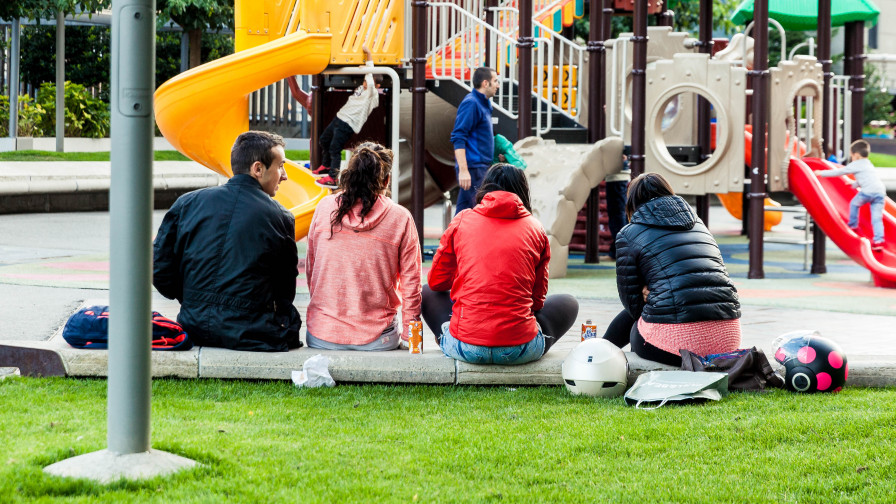 Childcare guides for parents
Our guides can help you find, choose and afford childcare near you.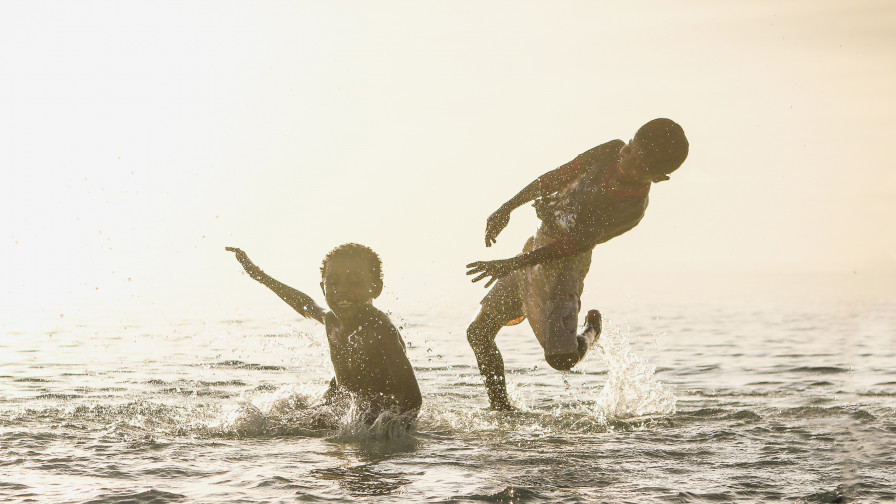 Many parents in the UK are frozen out of work by the high cost and low availability of childcare. We need to make childcare work for all of us.
The majority of the British public support the government and employers topping up the wages...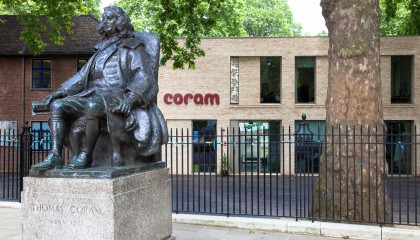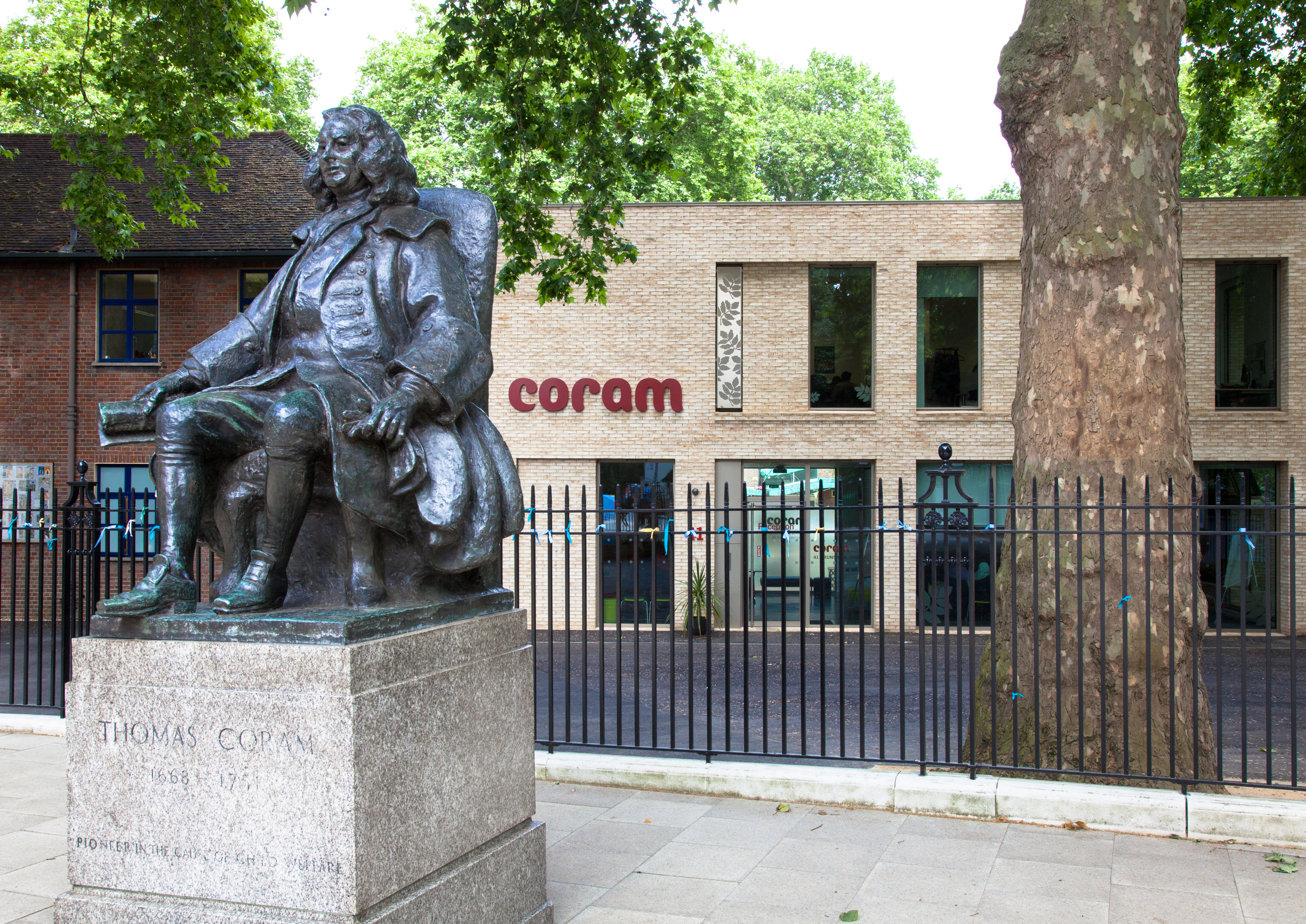 One week since joining the Coram group of charities to become Coram Family and Childcare, we...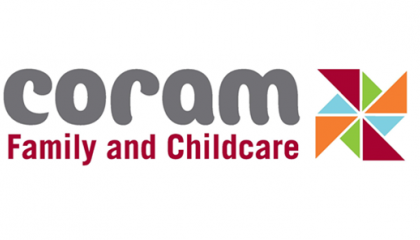 Our Chief Executive, Ellen Broomé, introduces Coram Family and Childcare
Sign up to our newsletter
Get the latest news, research and resources from Coram Family and Childcare.