You are here: Research by Coram Family and Childcare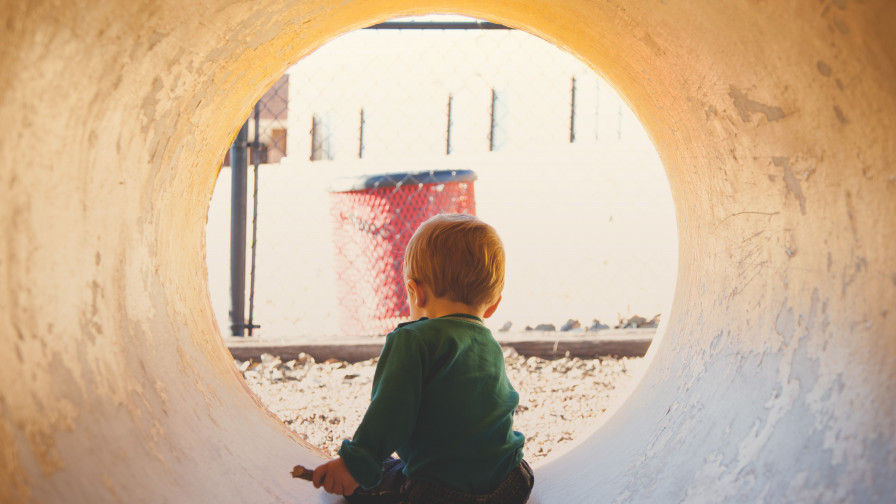 Childcare Survey and Holiday Childcare Survey
Our annual Childcare Survey and Holiday Childcare Survey are the definitive reports on childcare costs and availability in the UK.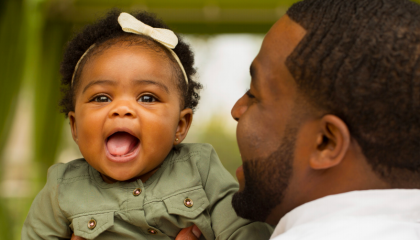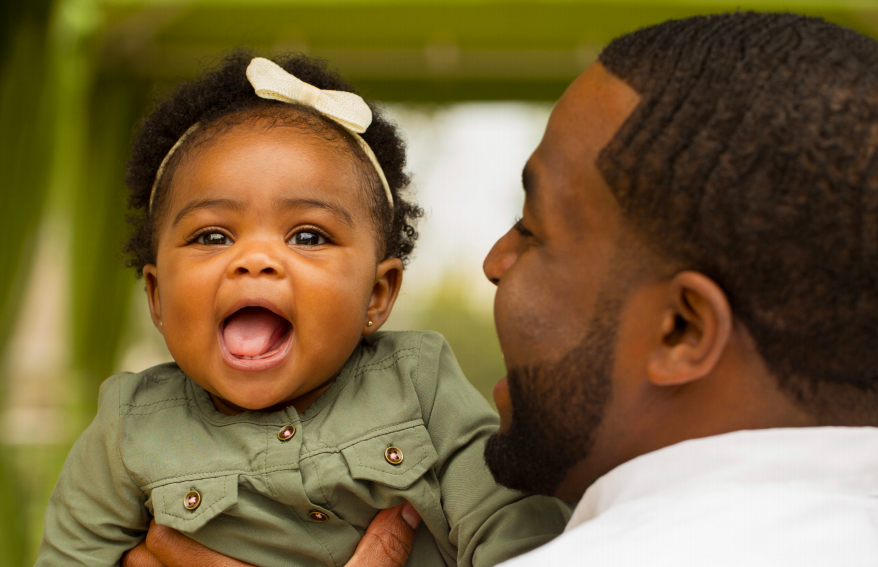 We were commissioned by Small Steps Big Changes to consult with local fathers about their...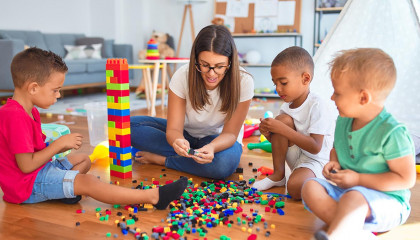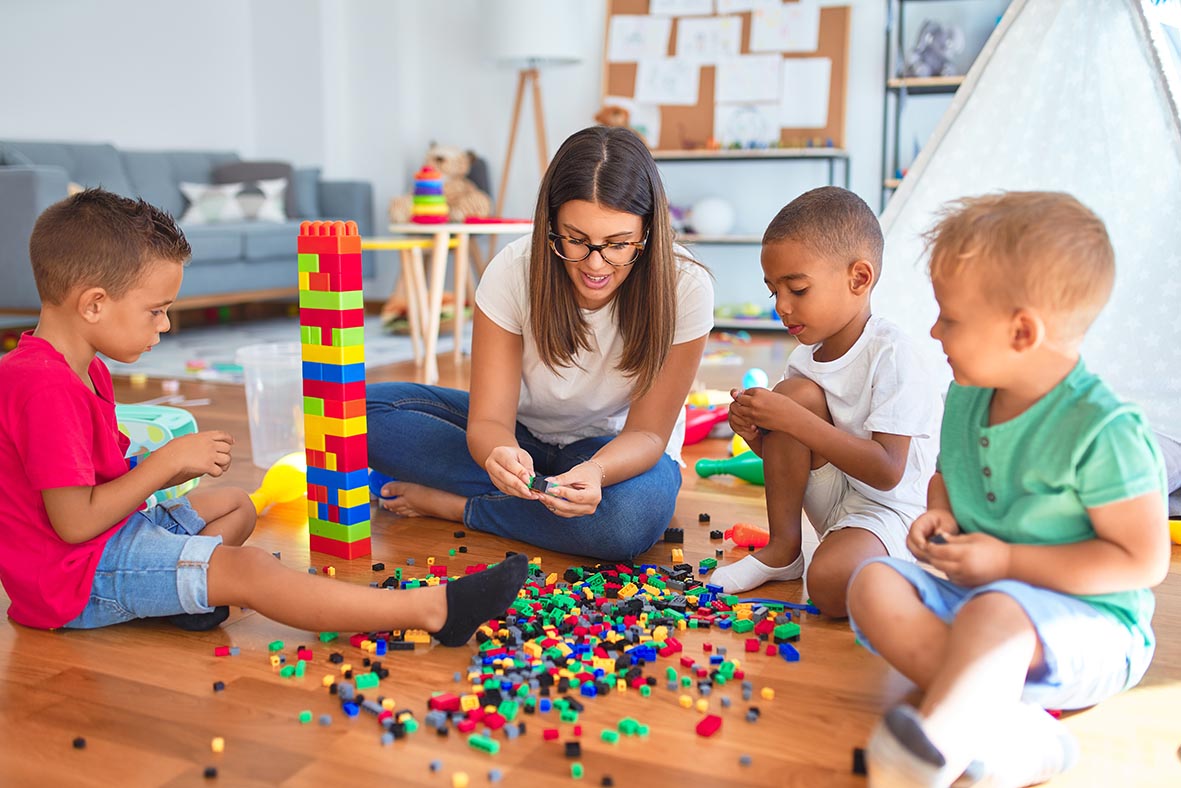 Britain's parents are paying 4% more for childcare for children under two, and 5% more for...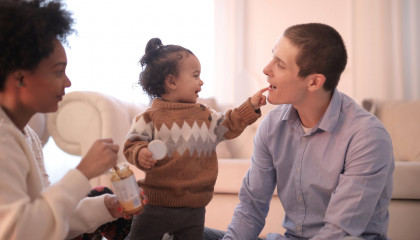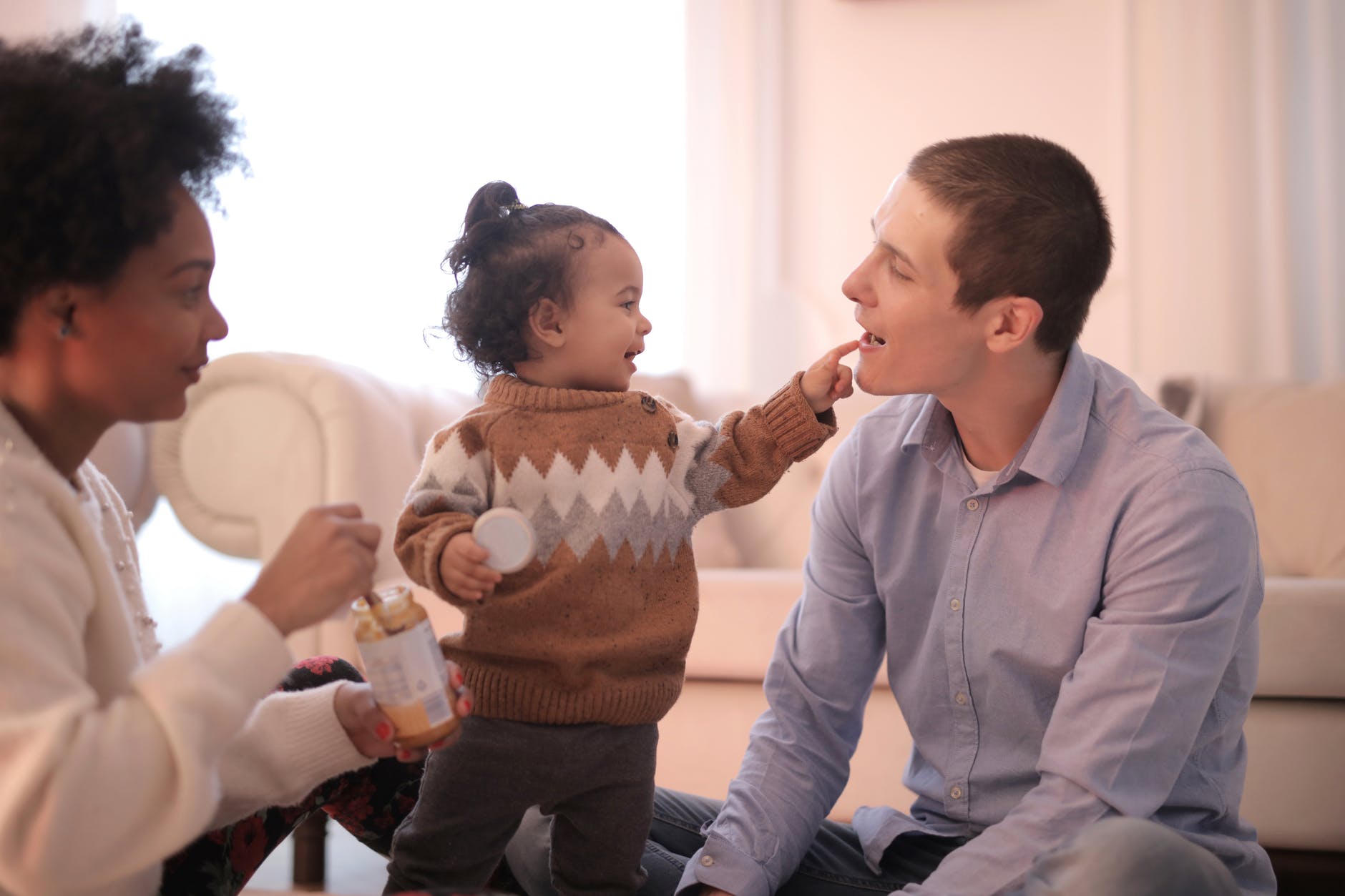 Coram Family and Childcare have found that childcare usage had dropped in the vast majority of...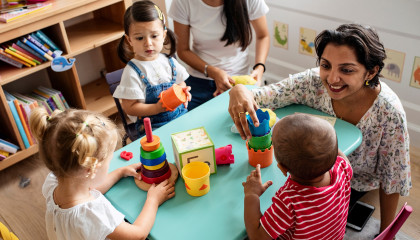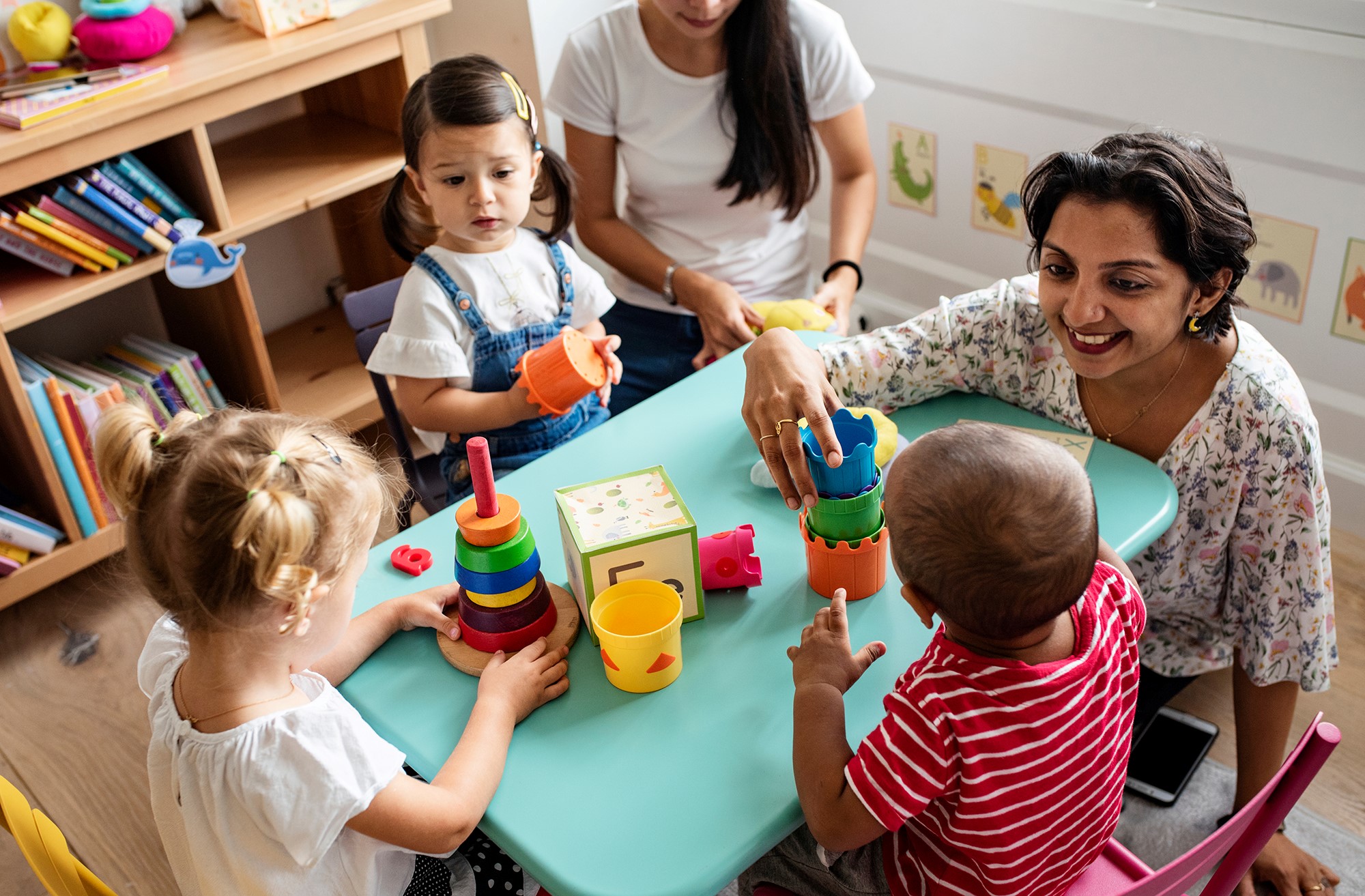 The average price for 25 hours of nursery childcare for a child under two has risen by 5 per...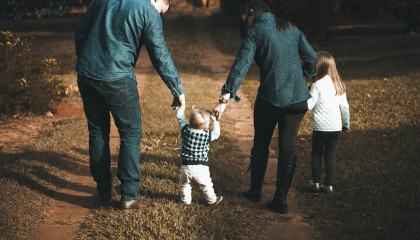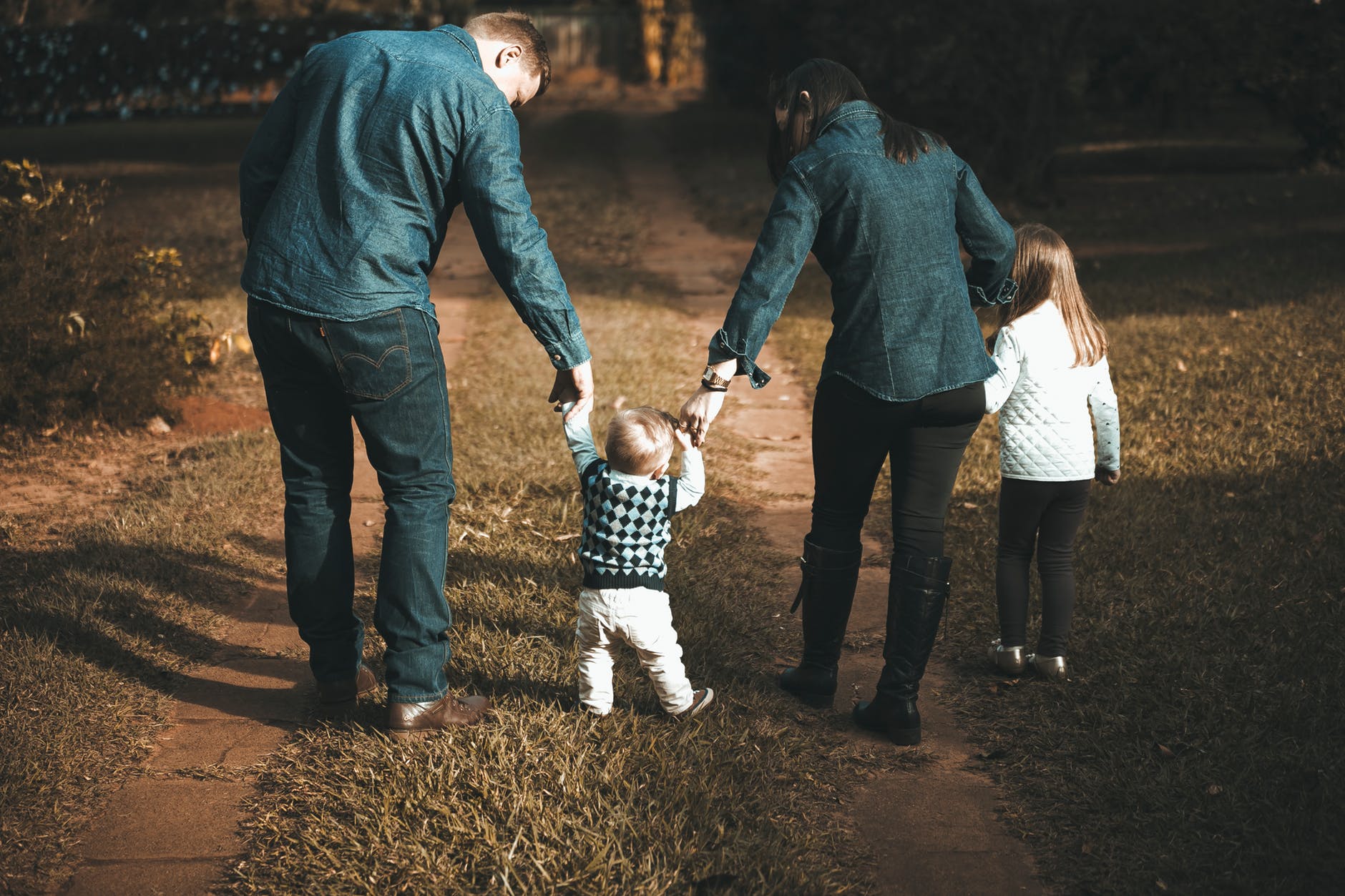 Our brand new research shows that 56% of parents with children under five feel lonely but the...
We provide authoritative data and high quality reports, focusing on childcare and the early years. If you have any questions about our research or would like to commission a project, please fill in the form below.
Sign up to our newsletter
Get the latest news, research and resources from Coram Family and Childcare.