We work to make the UK a better place for families, focusing on childcare and the early years to make a difference to families' lives now and in the long term.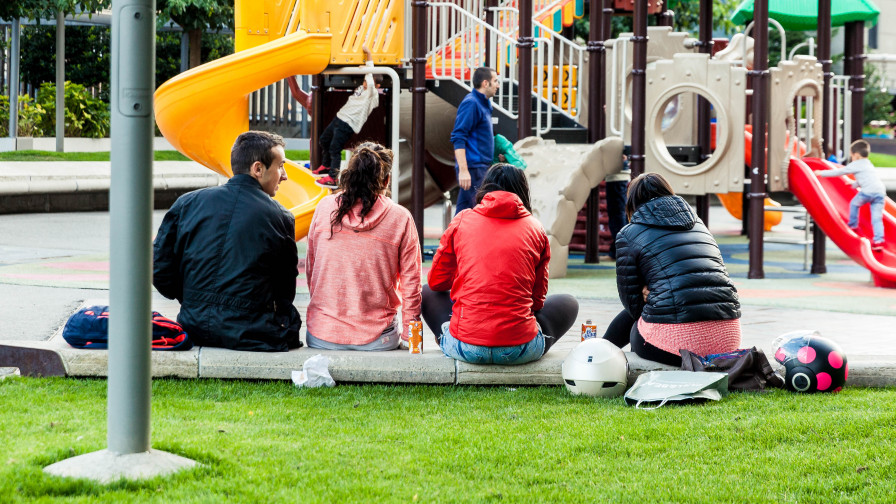 Childcare guides for parents
Our guides can help you find, choose and afford childcare near you.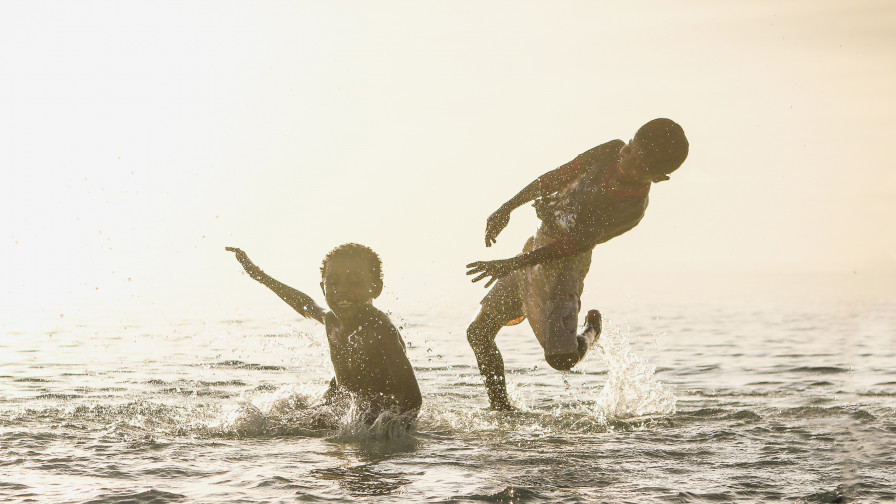 Many parents in the UK are frozen out of work by the high cost and low availability of childcare. We need to make childcare work for all of us.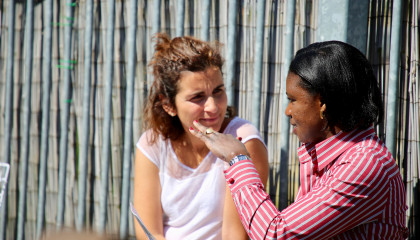 International Women's Day presents a vital opportunity every year to call for action in the...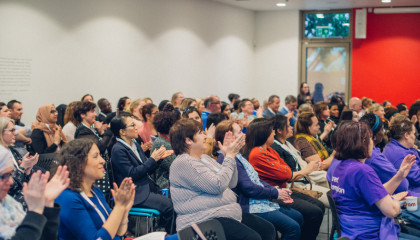 Nominations are now open for the NAFIS Awards 2021.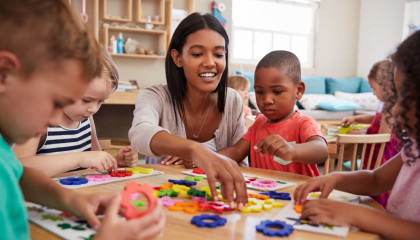 In this blog, Megan Jarvie sets out three urgent issues that the Spending Review needs to...
Sign up to our newsletter
Get the latest news, research and resources from Coram Family and Childcare.