You are here: Older People's Care Survey 2018
Coram Family and Childcare's third annual Older People's Care Survey – funded by Legal & General – finds that four in five older people in the UK live in areas that do not have enough care to meet demand, leaving over 4.3 million people aged 75 and over living in areas without enough care. 34 per cent of local authorities expect the situation to get worse in the next year, compared with only 1 per cent who expect it to get better.
Our survey reveals for many people, care services are simply unavailable. For others, it is unaffordable, with access to support with paying for care distributed unevenly across the country. People who pay for their own care are likely to struggle with high costs and information black spots. Older people paying for their own care face prices which are 13 per cent higher than those paid by local authorities for residential care. Even if they only pay the same price as local authorities, at nearly £17 an hour it will take just one year and one month for self-funders using 21 hours of support a week to spend £20,000 on average UK home care fees.
As demand for care services continues to grow, it is essential that that the UK and national governments act so that all older people can access safe, reliable and affordable care when they need it.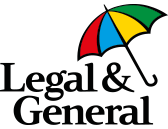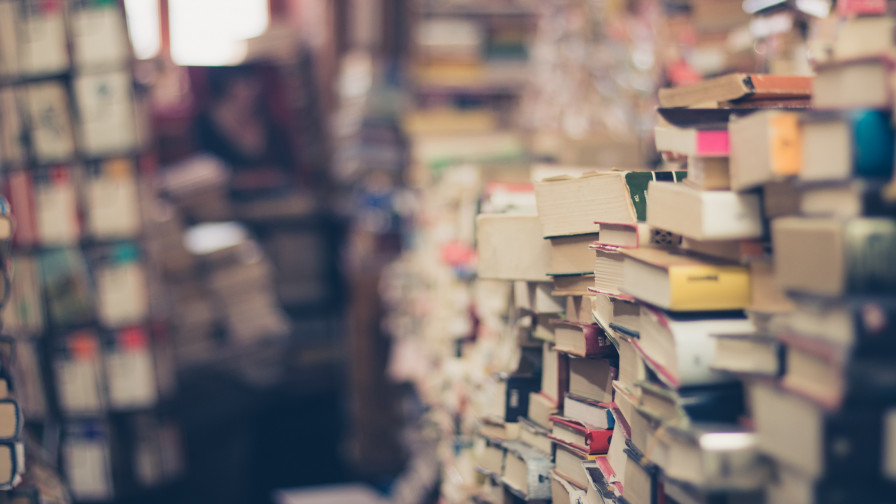 Research by Coram Family and Childcare
Our research and advocacy focuses on making the UK a better place for families, and on holding government to account for doing all it can to remove barriers for families.
Sign up to our newsletter
Get the latest news, research and resources from Coram Family and Childcare