You are here: NAFIS Conference 2023
breadcrumb navigation:
Home

/

NAFIS Conference 2023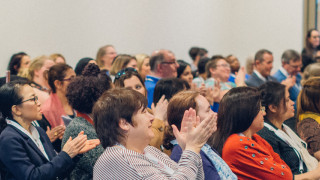 NAFIS Conference 2023 and Awards: 14 & 15 November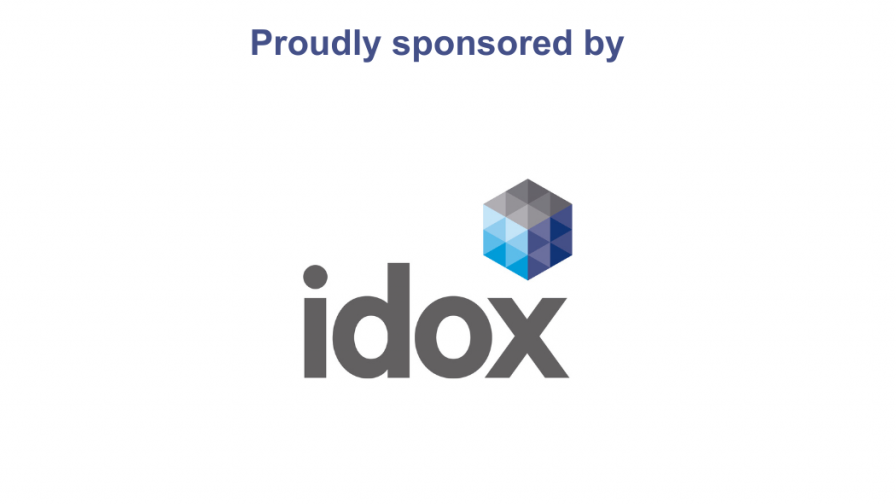 The annual NAFIS Conference gives the network an opportunity to hear from a host of sector experts and to connect with other Family Information Services around the country. Since 2020, this event has been hosted online and is open to all current NAFIS members. 
A full agenda with timings will be available online soon. This year the event will be hosted online over two days, on Tuesday 14 November and Wednesday 15 November. 
This year's speakers and events include: 
Department for Education 
Ofsted
Family Hubs, Department of Health & Social Care 
HMRC 
National Children's Bureau on Stronger Practice Hubs 
Coram on social media and communications 
The Early Education and Childcare Coalition 
Ivana La Valle on the take-up of early entitlements
Registration 
Local authorities who are NAFIS members can bring as many colleagues as they would like for free and can sign up using the webform provided below. 
Non-NAFIS members can attend the conference by purchasing a six month membership at the reduced price of £230 plus VAT.
This will provide access to all of the NAFIS networks and events until April 2024, including an unlimited number of spaces at the upcoming conference.  You can learn more about the benefits of NAFIS membership here and register to join online here or by getting in touch with us via email.