You are here: Holding on or moving up? Supporting carers and parents in employment
There are nine million working parents in the UK, and two million balancing paid work with caring for an adult. Adjustments to working arrangements – for example, changing working hours or taking temporary leave from work – can prevent this group from dropping out of employment altogether.
This research, based on surveys of 5,000 people and in-depth interviews and focus groups with 40 people who combine or have combined paid work with being a carer or a parent, finds that:
There is strong support for help with balancing working and caring. 65 per cent of British adults said that the government should do more to help carers and parents balance work and care and 65 per cent said employers should do more.
Men and women both take on caring responsibilities, but women are consistently more likely than men to have already made adjustments to their working arrangements to accommodate caring responsibilities.
Among people who are combining working and caring, having a sympathetic and flexible manager often makes the biggest different to how well they can manage.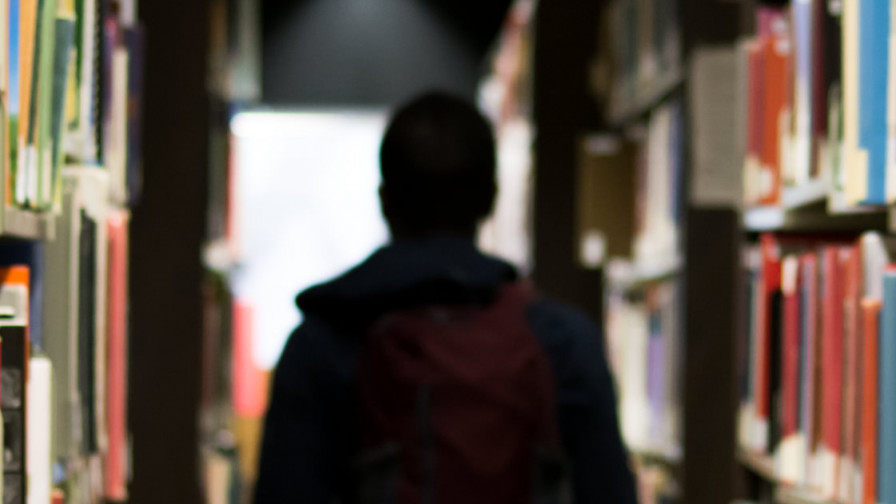 Research by Coram Family and Childcare
Our research and advocacy focuses on making the UK a better place for families, and on holding government to account for doing all it can to remove barriers for families.
Sign up to our newsletter
Get the latest news, research and resources from Coram Family and Childcare