You are here: Childcare Survey 2021
Authored by Megan Jarvie, Sam Shorto and Hannah Parlett
In its 21st annual Childcare Survey, Coram Family and Childcare reveal that prices have risen above inflation once again, with a part time nursery place (25 hours) for a child under two costing 4 per cent more than it did a year ago at £138.00 per week, or over £7,000 per year. For a child aged two, it now costs 5 per cent more. We are concerned that this increase could put more pressure on families after a tough year of uncertainty and additional financial strain.
The new research shows that childcare shortages have not increased because demand for childcare has decreased. State support has helped to prevent closures of settings in the short-term, but it remains to be seen what will happen to childcare supply if and when temporary pandemic support is withdrawn.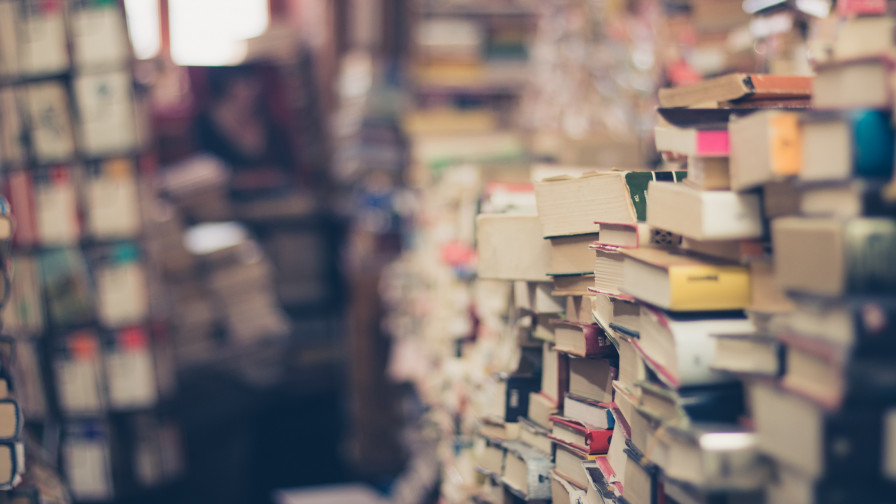 Research by Coram Family and Childcare
Our research and advocacy focuses on making Britain as supportive of fulfilling family lives as possible, and on holding central and local government to account for doing all it can to remove barriers for families. By revealing new insights into family life in the UK and formulating innovative solutions, our research aims to push the envelope on how families are supported in the UK. 
Sign up to our newsletter
Get the latest research and news from Coram Family and Childcare delivered straight to your inbox.