We work to make the UK a better place for families, focusing on childcare and the early years to make a difference to families' lives now and in the long term.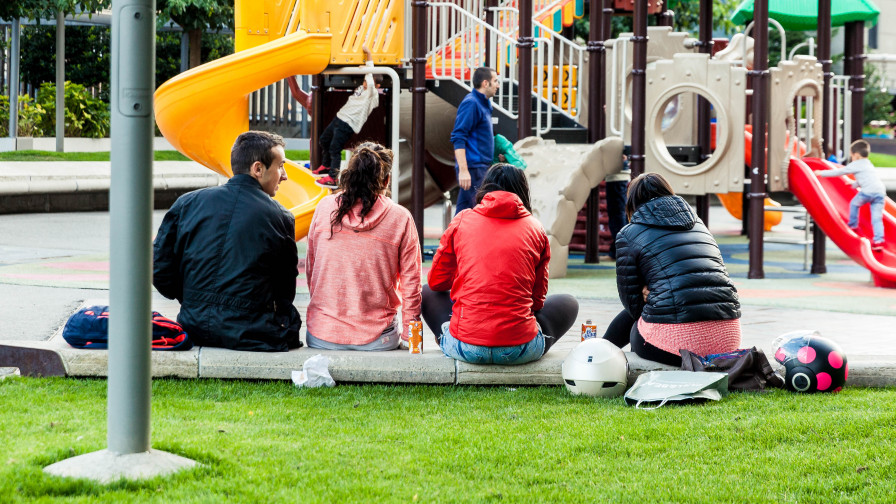 Childcare guides for parents
Our guides can help you find, choose and afford childcare near you.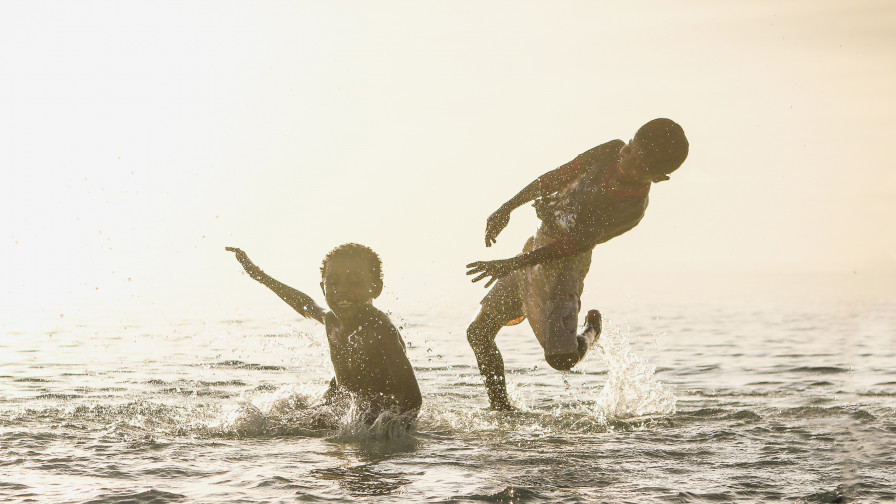 Many parents in the UK are frozen out of work by the high cost and low availability of childcare. We need to make childcare work for all of us.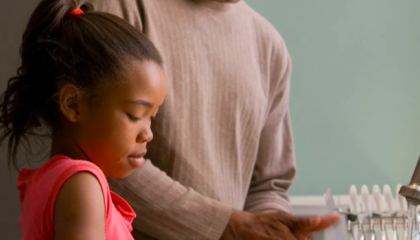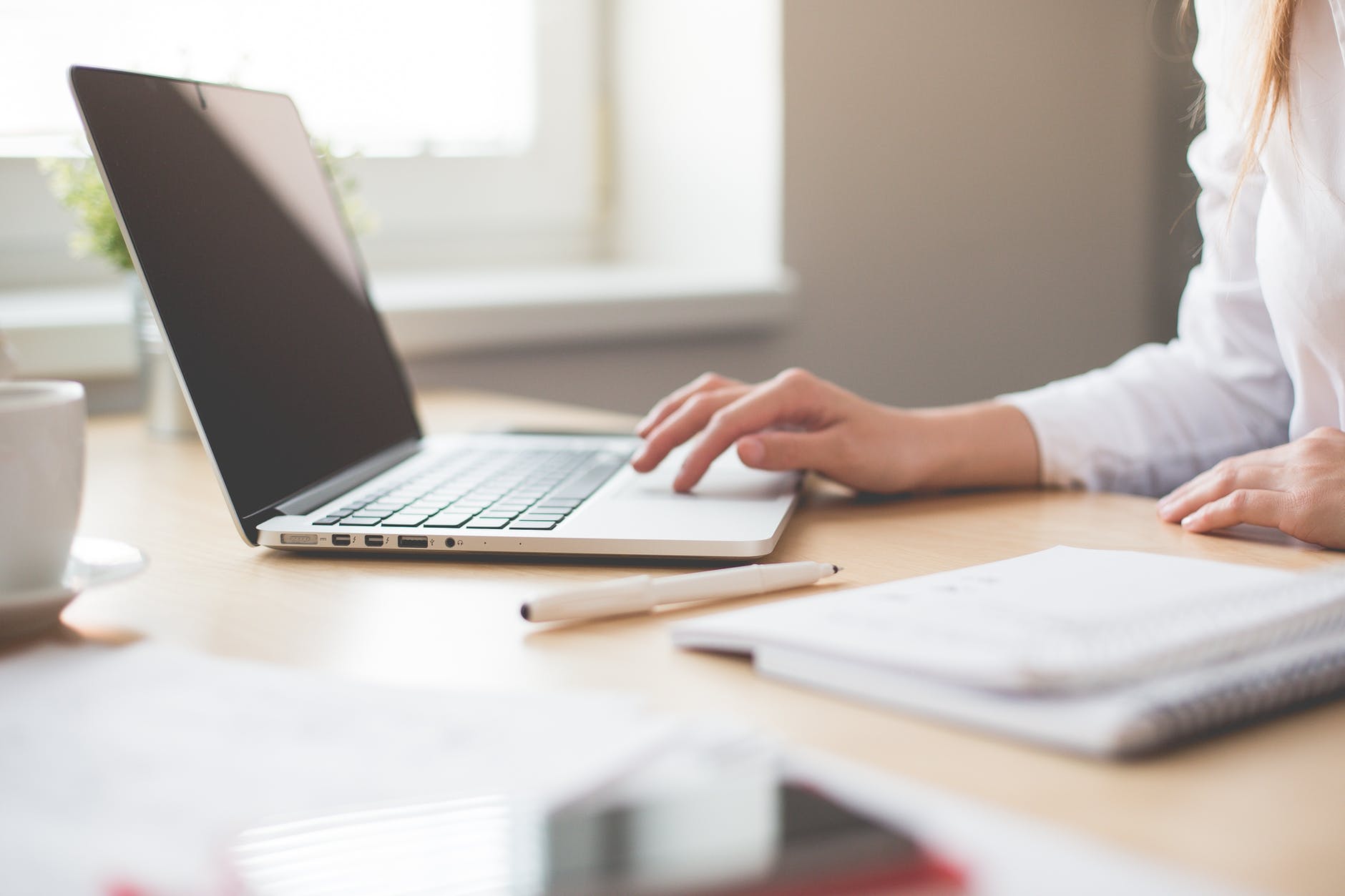 This webinar will present the findings from interviews with 122 Local Authority Early Years...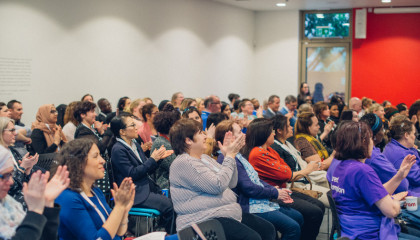 The eagerly awaited awards ceremony celebrated the inspiring achievements of our volunteers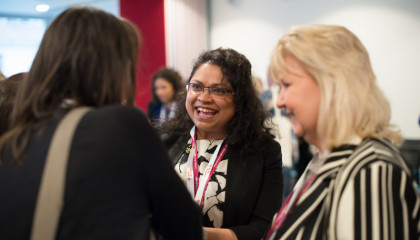 After a challenging year, this was a fantastic opportunity to share experiences and celebrate...
Sign up to our newsletter
Get the latest news, research and resources from Coram Family and Childcare.