You are here: Unfinished business: where next for extended schools?
This report takes stock of the extent and success of extended schools by mapping the current provision and funding mechanisms, and comparing this with parental demand for services. It also considers the role these services have in tackling disadvantage and poverty – through supporting children's learning and development, and providing childcare to enable parents to work.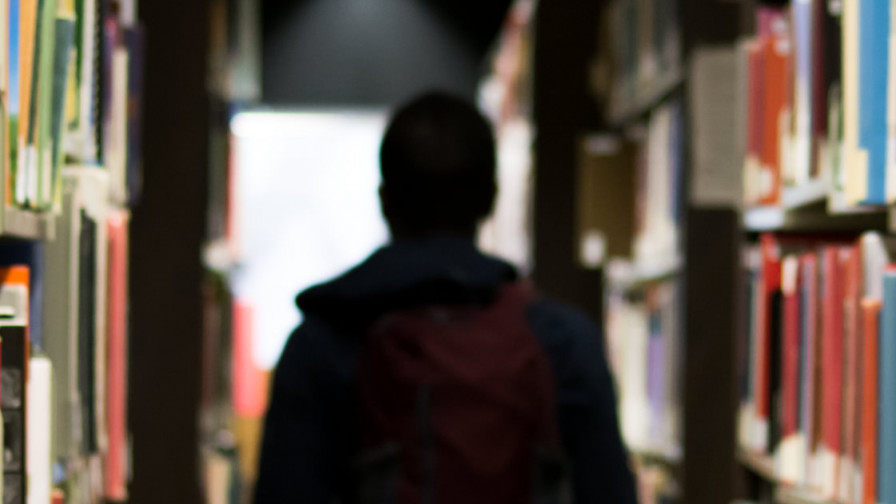 Research by Coram Family and Childcare
Our research and advocacy focuses on making the UK a better place for families, and on holding government to account for doing all it can to remove barriers for families.
Sign up to our newsletter
Get the latest news, research and resources from Coram Family and Childcare