You are here: School Ready? A survey of school leaders
The Family and Childcare Trust and the NAHT conducted a survey of school leaders to assess the readiness of students starting primary school. Eight out of ten school leaders reported that many children arriving at primary school were not ready to take part in classroom activities. Of these, 86 per cent were concerned that children's school readiness had become worse than five years ago.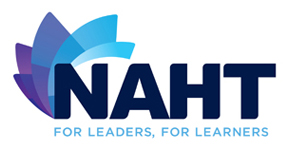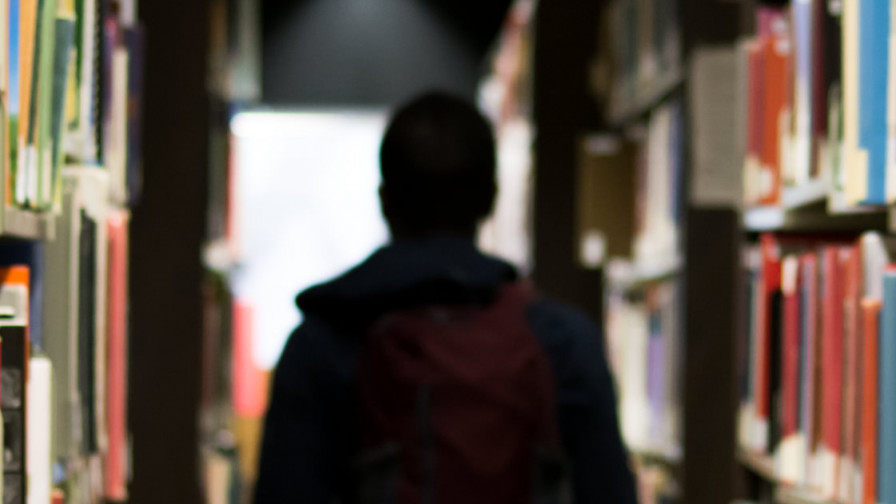 Research by Coram Family and Childcare
Our research and advocacy focuses on making the UK a better place for families, and on holding government to account for doing all it can to remove barriers for families.
Sign up to our newsletter
Get the latest news, research and resources from Coram Family and Childcare