You are here: School age childcare in London
Coram Family and Childcare's report School age childcare in London covers the results of a major new study exploring the often overlooked market for childcare for children aged five and over. There are more than a million children aged 5-15 in London for whom childcare can provide a space to play, learn and socialise, and whose parents are likely to rely on childcare to be able to work. 
Our report finds there are significant gaps in the availability and quality of school age childcare in London, while many parents struggle to afford it, despite support from Government.
We have proposed practical changes to local and central government policy to improve families' access to affordable, high quality school age childcare in London.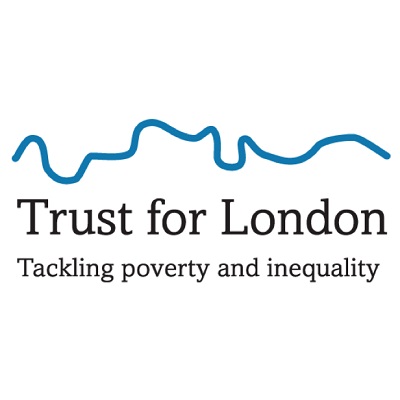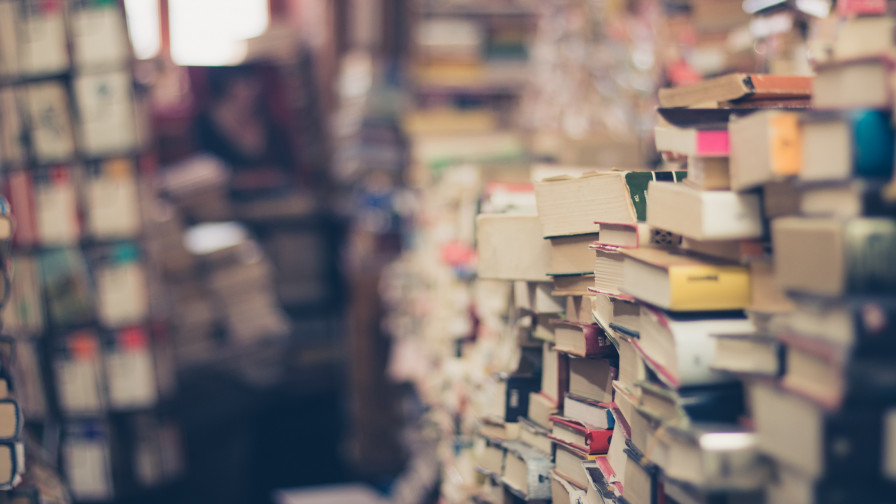 Research by Coram Family and Childcare
Our research and advocacy focuses on making the UK a better place for families, and on holding government to account for doing all it can to remove barriers for families.
Sign up to our newsletter
Get the latest news, research and resources from Coram Family and Childcare