You are here: Putting quality at the heart of the early years
The Family and Childcare Trust's Putting quality at the heart of the early years report identifies pragmatic opportunities to make sure all families have access to high quality early education and childcare that supports parents to work and gives their children a head start in life. These significant boosts in quality in childcare can be achieved with steps costing less than 2 per cent of current Government spending on the sector. The report, funded by Community Playthings, is the third in our series of reports (following In for a pound and Driving high quality childcare: the role of local authorities) studying the far-reaching benefits of high quality childcare to not just parents and their children, but to the UK economy and society as a whole as high quality childcare supports parents in the labour market and narrows gender gaps in pay and employment.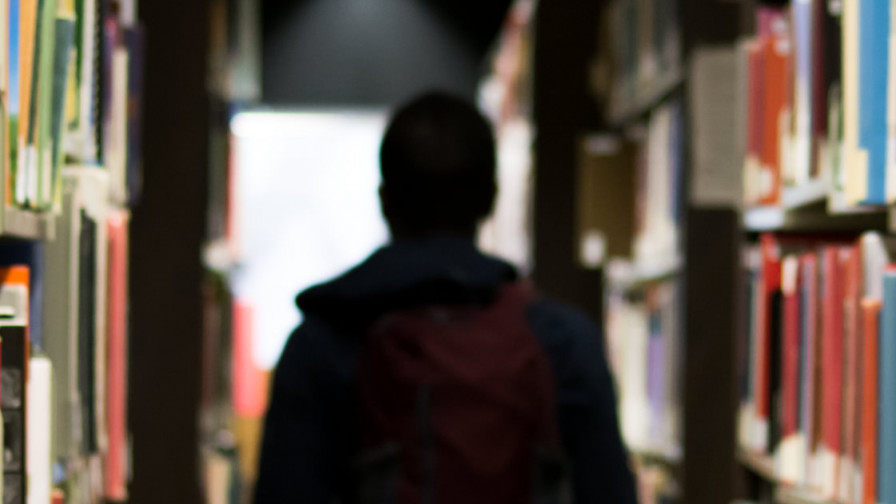 Research by Coram Family and Childcare
Our research and advocacy focuses on making the UK a better place for families, and on holding government to account for doing all it can to remove barriers for families.
Sign up to our newsletter
Get the latest news, research and resources from Coram Family and Childcare