You are here: Programmes by Family and Childcare Trust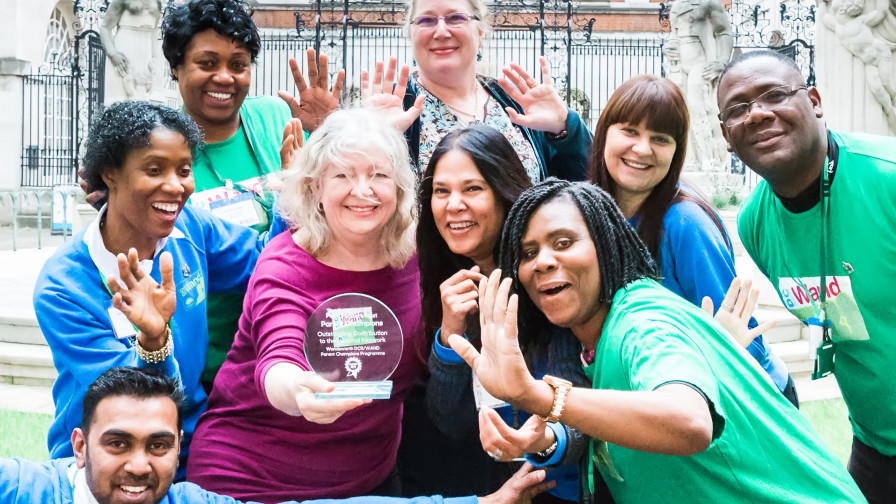 The Parent Champions National Network
Parent Champions are parent volunteers who give a few hours a week to talk to other local parents about accessing childcare and other local family services.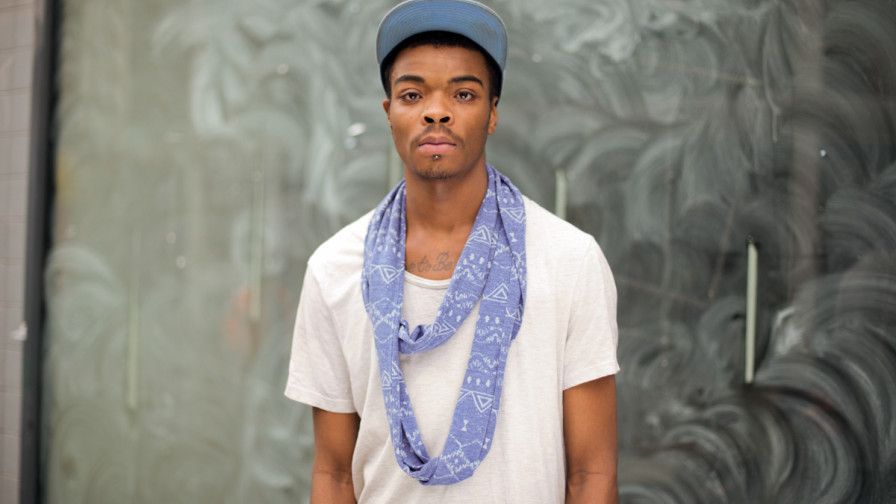 The Young Dads Collective
The Young Dads Collective aims to reduce the levels of isolation and poverty experienced by young dads under the age of 25.
Parent-led childcare is not for profit childcare designed and co-delivered by parents, for parents.