You are here: In for a pound: The relationship between staff wages and Ofsted grades in group-based childcare provision
Analysis of 900 job advertisements undertaken between October – December 2015 showed that early years settings graded 'outstanding' by Ofsted paid non-supervisory staff an average of £1.45 per hour more than those deemed 'inadequate' or 'requiring improvement'. These findings are significant as it is only high quality early years provision that has the capacity to narrow the developmental gaps between disadvantaged children and their peers, a stated objective of Government policy.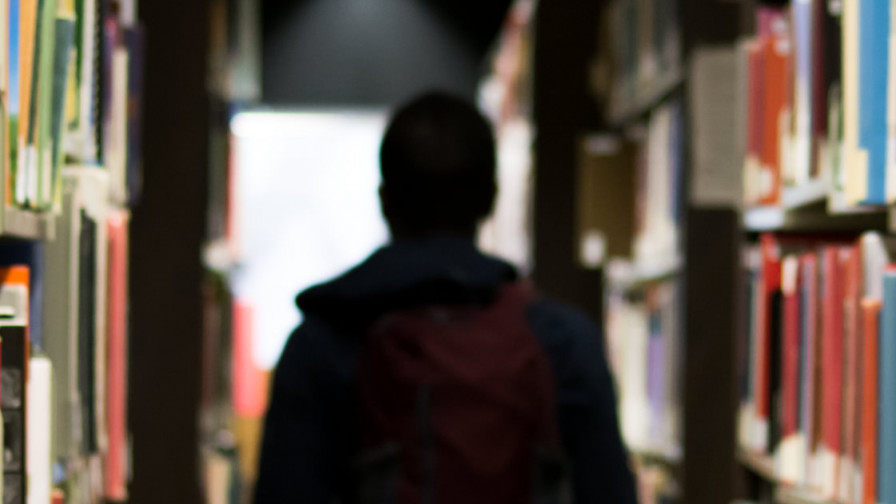 Research by Coram Family and Childcare
Our research and advocacy focuses on making the UK a better place for families, and on holding government to account for doing all it can to remove barriers for families.
Sign up to our newsletter
Get the latest news, research and resources from Coram Family and Childcare