You are here: Loneliness among parents of young children
Coram Family and Childcare are running a project, funded by the National Lottery Reaching Communities programme, which will support eight groups of local parents to work together to combat loneliness while their children are young. To guide their work, we conducted research on how parents with children under five experience loneliness, and what would help them to overcome it.
 
Our findings are based on an opinion poll of 529 parents with children under five, and focus groups with parents of young children in five English towns and cities.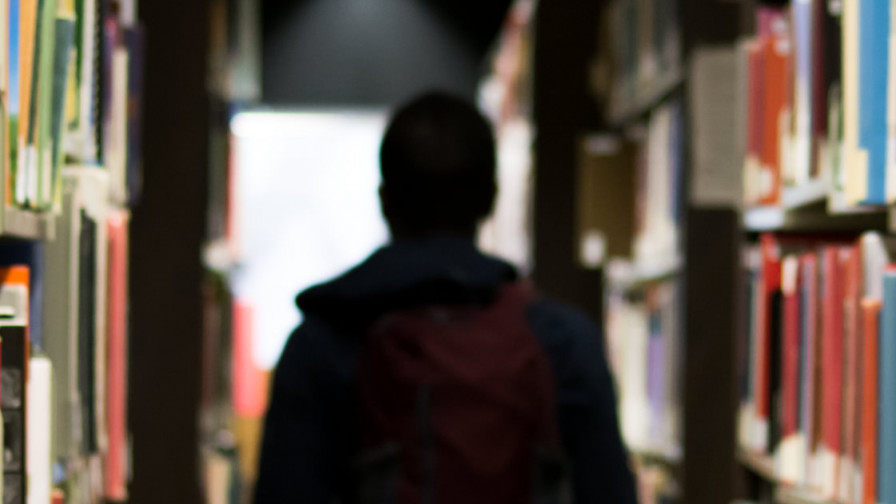 Research by Coram Family and Childcare
Our research and advocacy focuses on making the UK a better place for families, and on holding government to account for doing all it can to remove barriers for families.
Sign up to our newsletter
Get the latest news, research and resources from Coram Family and Childcare