You are here: Covid and Childcare Launch Event
Monday 20 June, 9.30am - 12.00pm 
This launch event will celebrate the publication of the final report from the Nuffield-funded study, Implications of COVID for Early Childhood Education and Care (ECEC) in England. This project explores the impact of the pandemic on the early years education and care system in England. The report will highlight lessons for improvements at both the national and local levels, to support a sustainable, high quality system for the longer term.
This will be a hybrid event, held online and in-person. The in-person event will be hosted at Frontier Economics, Midcity Place, 71 High Holborn, London, WC1V 6DA.
If you would like to attend this session, please register using the webform below.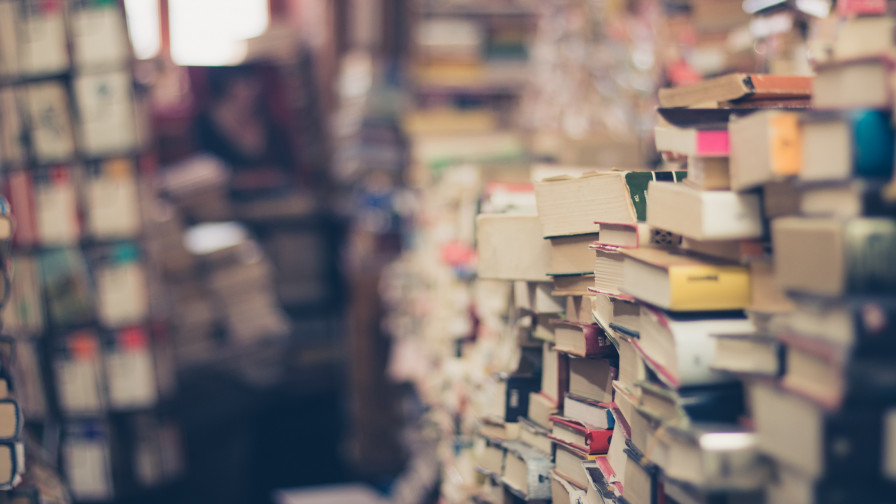 Research by Coram Family and Childcare
Our research and advocacy focuses on making Britain as supportive of fulfilling family lives as possible, and on holding central and local government to account for doing all it can to remove barriers for families. By revealing new insights into family life in the UK and formulating innovative solutions, our research aims to push the envelope on how families are supported in the UK.