You are here: Implementing the Family Test: A review of progress one year on
The Family Test was formally introduced in October 2014 and implemented through guidance co-produced by the Department for Work and Pensions with the relationship support sector. This report seeks to identify how successfully the Family Test has been implemented to date and what can be learnt to ensure the Test becomes an integral and effective part of the policy making process.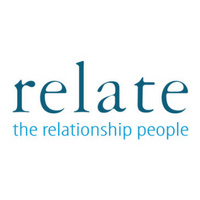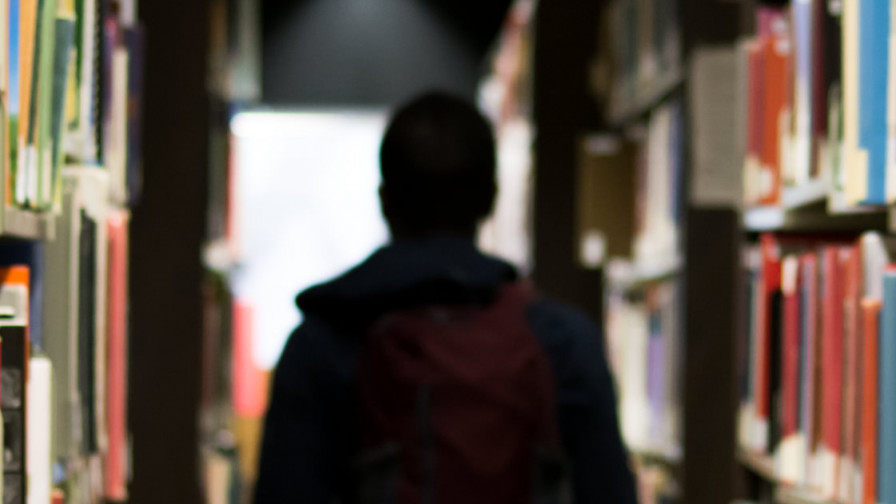 Research by Coram Family and Childcare
Our research and advocacy focuses on making the UK a better place for families, and on holding government to account for doing all it can to remove barriers for families.

Sign up to our newsletter
Get the latest news, research and resources from Coram Family and Childcare