You are here: Family Information Services Survey 2015 - 2016
The Family Information Services Survey reports on the evolving role of Family Information Services and the pressures they face. Bringing together the voices of Family Information Services from across the country, the Survey maps the state of provision in the UK and highlights good practice.
Research revealed that while the number of enquiries to Family Information Services in England had more than doubled since 2014 to more than one million a year, the number of dedicated staff had fallen from an average full-time equivalent of 4.8 to 3.2 per council over the same period. 
Authored by Jill Rutter and Isobel Marshall.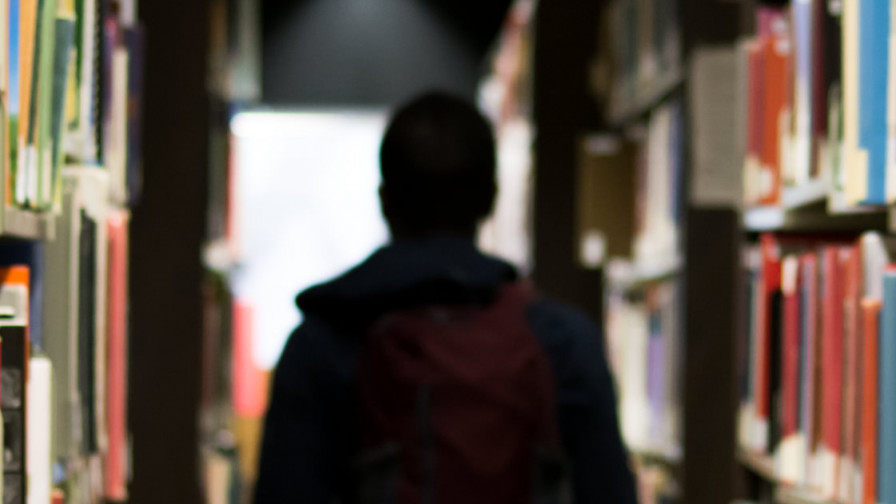 Research by Coram Family and Childcare
Our research and advocacy focuses on making the UK a better place for families, and on holding government to account for doing all it can to remove barriers for families.
Sign up to our newsletter
Get the latest news, research and resources from Coram Family and Childcare.