You are here: Families in an age of austerity – how tax and benefit reform will affect UK families
Families with children are particularly susceptible to the impact of recent changes in welfare, tax and benefit reform because of their high degree of reliance on state financial support. This paper explores how tax and benefit changes will affect UK families, and outlines how the many and complex changes announced in the Emergency Budget and Comprehensive Spending review will impact on family finances in the years to come.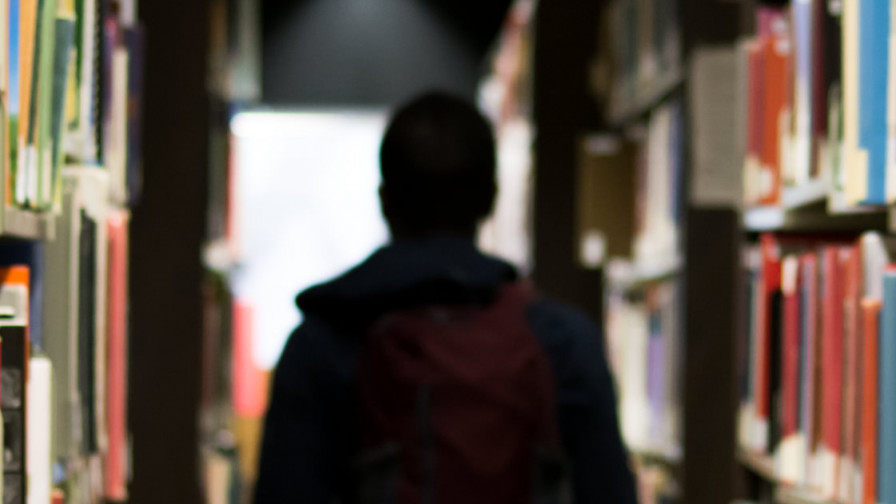 Research by Coram Family and Childcare
Our research and advocacy focuses on making the UK a better place for families, and on holding government to account for doing all it can to remove barriers for families.

Sign up to our newsletter
Get the latest news, research and resources from Coram Family and Childcare