You are here: Covid and Childcare: The Role of Local Authorities
Co-authored by Gillian Paull, Frontier Economics and Megan Jarvie, Coram Family and Childcare
This report focuses on the role played by local authorities (LAs) in supporting parents and childcare providers during the pandemic, the impacts of Covid on local childcare, and how the pandemic experience may permanently change the LA role in the sector.
It presents the findings from semi-structured telephone interviews undertaken with 122 LA Early Years Leads between February and April 2021.
It is part of a wider Covid and Childcare study exploring the impact of the pandemic on early education and care services, funded by the Nuffield Foundation and being undertaken by a team of researchers from the Centre for Evidence and Implementation, the University of East London, UCL, Frontier Economics, Coram Family and Childcare, and the Institute for Fiscal Studies.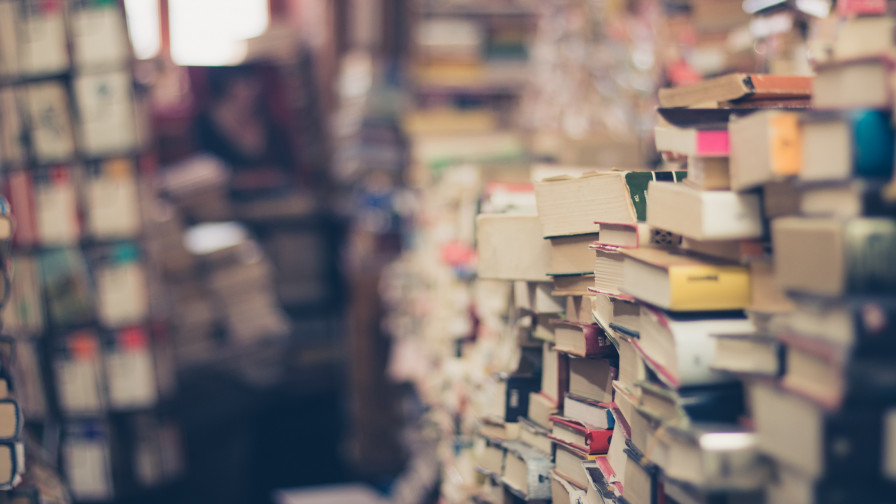 Our research and advocacy focuses on making Britain as supportive of fulfilling family lives as possible, and on holding central and local government to account for doing all it can to remove barriers for families. By revealing new insights into family life in the UK and formulating innovative solutions, our research aims to push the envelope on how families are supported in the UK. 
Sign up to our newsletter
Get the latest research and news from Coram Family and Childcare delivered straight to your inbox.