You are here: Father's Consultation
Coram Family and Childcare were commissioned by Small Steps Big Changes to consult with local fathers about their wants, needs and experiences of local family services. Small Steps Big Changes is a 10 year programme funded by the National Lottery Community Fund's A Better Start programme, working to improve outcomes for young children in four wards in Nottingham. One of their priorities is embedding father inclusive practice.
The consultation heard from almost a 100 local fathers in Nottingham through interviews, a survey and focus groups. It found that while fathers were positive about local services, they felt that they were mainly targeted at mothers. Many struggled with finding information to support their parenting role or about what was on offer locally for families. Many also did not receive the support they wanted around their own mental health.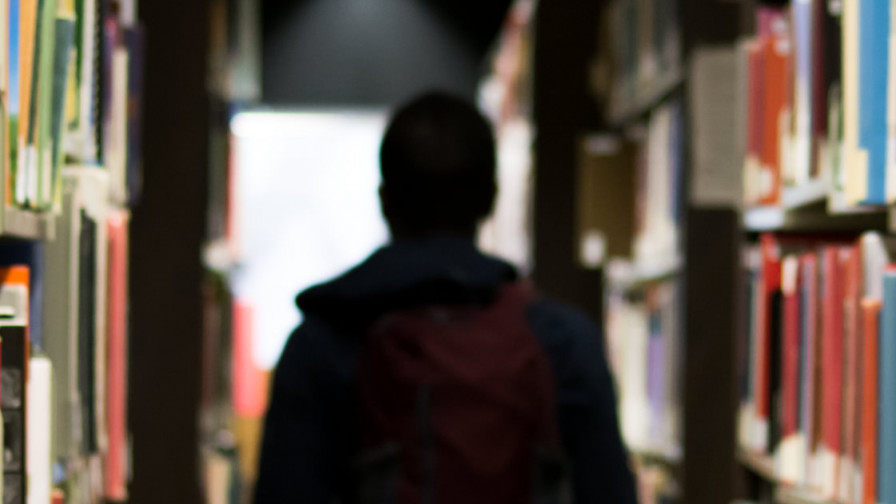 Research by Coram Family and Childcare
Our research and advocacy focuses on making the UK a better place for families, and on holding government to account for doing all it can to remove barriers for families.
Sign up to our newsletter
Get the latest news, research and resources from Coram Family and Childcare