You are here: Childcare Survey 2023 Event
Thursday 30 March, 12.00- 1.30pm, Zoom 
Coram Family and Childcare are running an online event to discuss the findings of the Childcare Survey 2023 with a focus on access for disabled children and the risk and opportunities in the childcare announcements from the Spring Budget . At the event you will be able to hear from speakers and take part in questions and discussion.
Speakers 
Slides 
You can view the speaker slides from the panel event as a PDF here and watch the video recording below: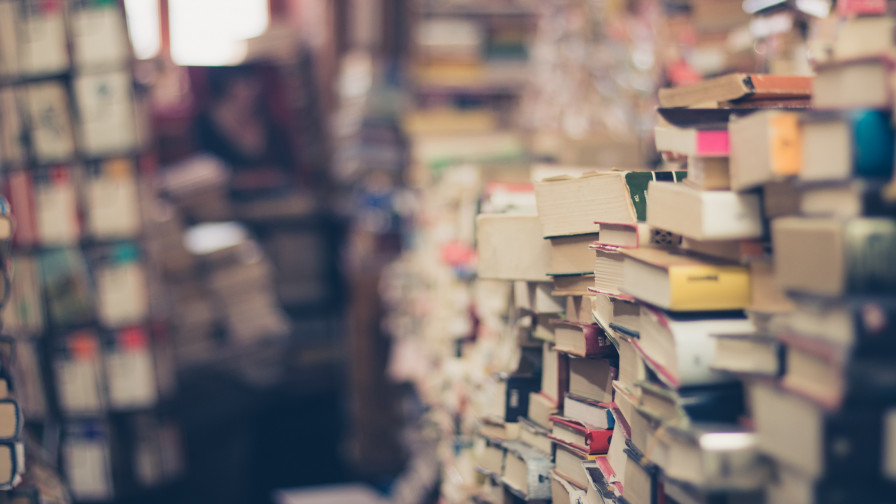 Research by Coram Family and Childcare
Our research and advocacy focuses on making Britain as supportive of fulfilling family lives as possible, and on holding central and local government to account for doing all it can to remove barriers for families. By revealing new insights into family life in the UK and formulating innovative solutions, our research aims to push the envelope on how families are supported in the UK.