You are here: Childcare Survey 2021
Authored by Megan Jarvie and Mohammed Dali-Chaouch 
In an early release to the 21st annual Childcare Survey, Coram Family and Childcare have found that childcare usage had dropped in the vast majority of local authority areas in light of the COVID-19 pandemic. Many also reported a drop in the supply of childcare, with a third seeing an increase in permanent closures of childcare settings compared to last year.
The Government has recently announced an end to the additional support for childcare providers introduced in Spring to help sustain them through the pandemic. Our research has found that this is likely to lead to childcare providers closing in over half of local areas and result in childcare shortages in one in five areas within the next term.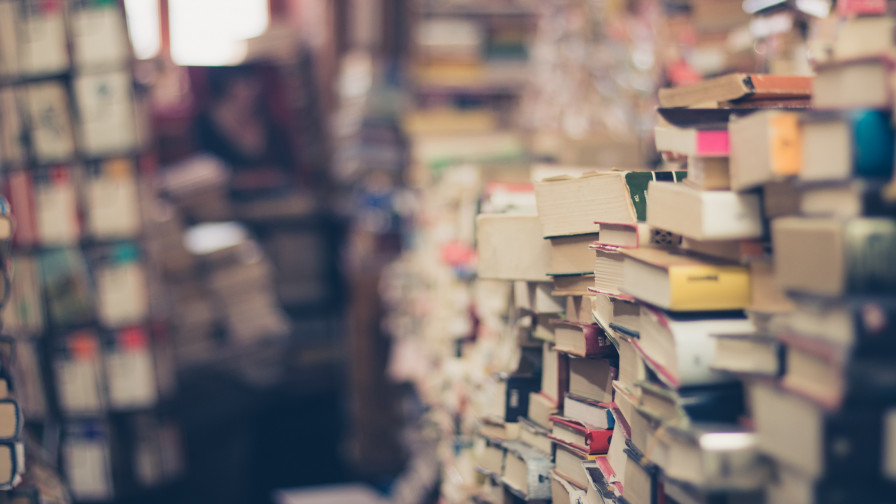 Research by Coram Family and Childcare
Our research and advocacy focuses on making Britain as supportive of fulfilling family lives as possible, and on holding central and local government to account for doing all it can to remove barriers for families. By revealing new insights into family life in the UK and formulating innovative solutions, our research aims to push the envelope on how families are supported in the UK. 
Sign up to our newsletter
Get the latest research and news from Coram Family and Childcare delivered straight to your inbox.