You are here: Childcare Survey 2019
Authored by Lester Coleman and Josh Cottell
In its 19th annual Childcare Survey, Coram Family and Childcare reveal that the average price for 25 hours of nursery childcare for a child under two has risen by 3 per cent to £6,600 per year. 
Most parents will be able to get some support with paying for their childcare, including from 30 hours funded childcare for three and four year olds with working parents in England, and Tax Free Childcare across the UK. While many families welcome this support with childcare costs, others may be missing out on the help that's available because the system is so complex.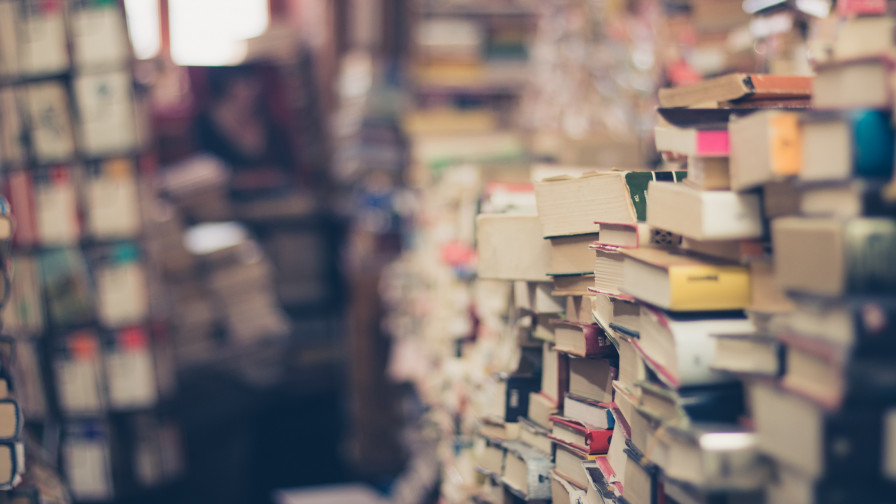 Research by Coram Family and Childcare
Our research and advocacy focuses on making Britain as supportive of fulfilling family lives as possible, and on holding central and local government to account for doing all it can to remove barriers for families. By revealing new insights into family life in the UK and formulating innovative solutions, our research aims to push the envelope on how families are supported in the UK. 
Sign up to our newsletter
Get the latest research and news from Coram Family and Childcare delivered straight to your inbox.