You are here: 2014 London Childcare Report
At the Family and Childcare Trust we have long been concerned about the state of childcare in the capital. In 2012 we published our first survey of childcare in London. The 2014 London Childcare Report updates this work and examines the progress that has been made to fill gaps in provision and make childcare more affordable for parents.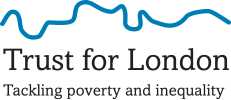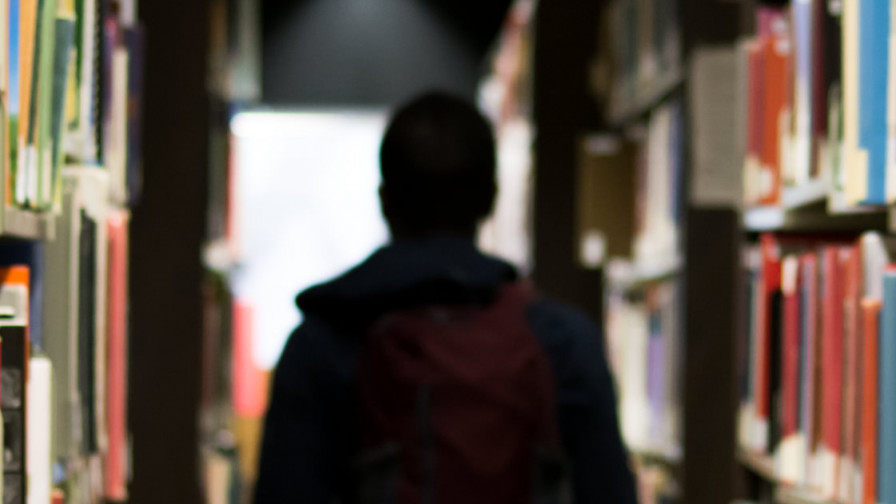 Research by Coram Family and Childcare
Our research and advocacy focuses on making the UK a better place for families, and on holding government to account for doing all it can to remove barriers for families.
Sign up to our newsletter
Get the latest news, research and resources from Coram Family and Childcare