You are here: Our policy goals
01 - Make sure every parent is better off working after childcare costs
No parent should be frozen out of work because of high childcare costs. Families face the highest costs when their children are young and there is no free childcare. Parents can find it impossible to return to work, which affects their earnings capacity throughout their career.
In order to prevent childcare costs from acting as a barrier to work, Government should:
Read the research behind this: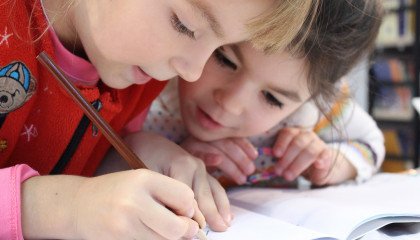 This paper focuses on the impact of high-quality early education and early intervention which can protect children against negative effects of poverty.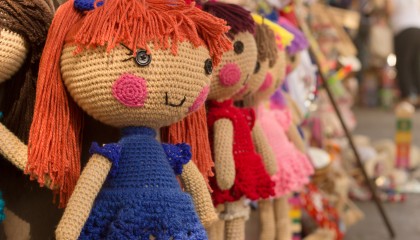 The Joseph Rowntree Foundation recently published an ambitious long-term strategy to solve poverty in the UK.
The costs of under-utilising women's skills is estimated to be between £15 billion and £23 billion every year.
02 - Make sure there is enough high quality childcare for all children, including school age children
There are currently significant shortages of childcare in different parts of the country, and sometimes the quality is not high enough to boost children's outcomes. Early education matters – it boosts children's outcomes in childhood and beyond. We need funding levels to reflect the value of early education and support high quality provision.
In order to make sure there is enough childcare, Government should:
Read the research behind this: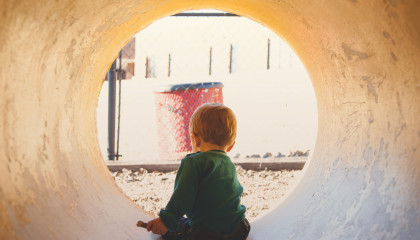 Our annual Childcare Survey and Holiday Childcare Survey are the definitive reports on childcare costs and availability in the UK.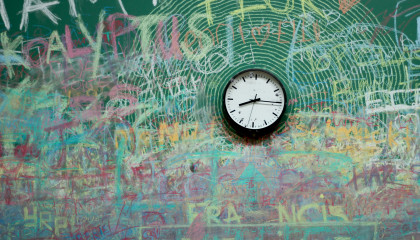 Small increases in childcare investment will be spread thin across increases in hours.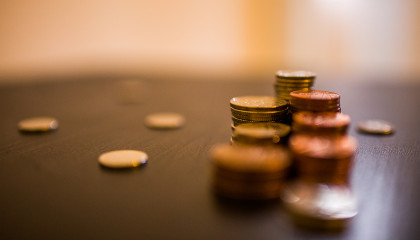 We looked at how funding will change for local authorities and providers after the transitional period to understand the long term impact of the proposals.
03 - Make sure all children with special educational needs or disabilities can attend good quality childcare of their choice
Currently families can struggle to find a childcare place that works for their children's or families' needs, and childcare providers can struggle to make adjustments to meet additional specialist needs.
In order to make sure that no disabled child is turned away from childcare, Government should:
Read the research behind this: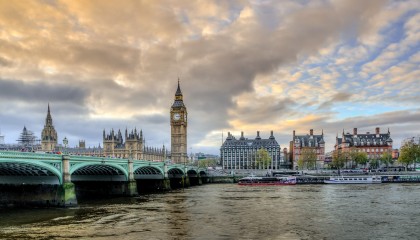 The inquiry looked into the problems faced by disabled children and their families in accessing high quality, affordable childcare.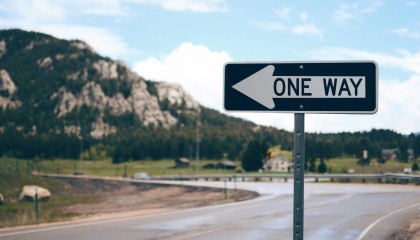 This report looks at the quality of information about childcare for children with special educational needs and disability.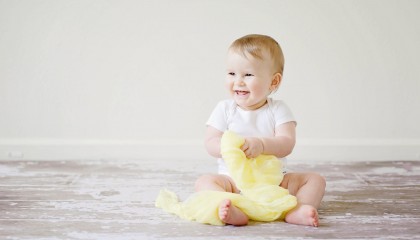 Leveling the Playing Field is a new campaign which aims to tackle the inequality faced by parents of disabled children struggling to access childcare.
04 - Recognise the value of childcare professionals through pay, professional development and representation
The quality of childcare and early education is dependent on the staff that are looking after and educating our children. The quality of childcare is higher in settings with higher pay and retention.  We want to see a fully qualified, graduate-led workforce, equalising wages across private, voluntary and maintained settings.
In order to support the childcare workforce, Government should:
Read the research behind this:
If you have any questions about our policy goals or want to work with us towards achieving them, please contact Megan Jarvie, our Head of Policy and Communications, at megan@familyandchildcaretrust.org.
Sign up to our newsletter
Get the latest news, research and resources from Coram Family and Childcare.