You are here: NAFIS Webinar
Tuesday 10 May 12.30pm 
Following feedback from the NAFIS network, this webinar has been organised to provide insight into the role of local authorities in supporting refugee families. This session will include speakers from London School Economics, Department for Education and Suffolk County Council. There will also be an opportunity to ask questions, share best practice and hear from other FISs in the discussion.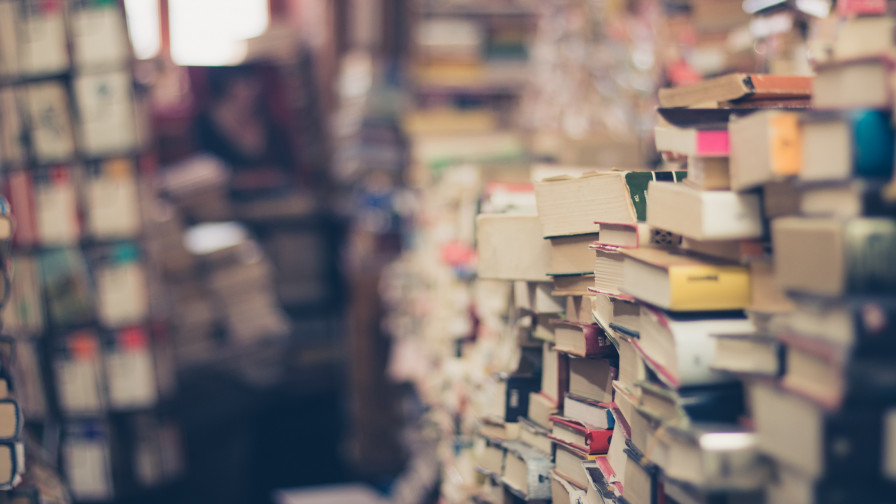 Research by Coram Family and Childcare
Our research and advocacy focuses on making Britain as supportive of fulfilling family lives as possible, and on holding central and local government to account for doing all it can to remove barriers for families. By revealing new insights into family life in the UK and formulating innovative solutions, our research aims to push the envelope on how families are supported in the UK.