You are here: Where next for childcare? Looking back on 21 Years of the Childcare Survey
Tuesday 24 May, 2.00pm - 3.30pm, Zoom 
This session will provide an overview of the final findings from the Nuffield-funded Covid and Childcare study. We will reflect on the impact of the pandemic on the early education and care system, and highlight action points to support a sustainable, high quality early education and care system in the longer term. This webinar will share the latest evidence about patterns of childcare and take-up during Covid and how parents were supported by local authorities during this period. 
The study is funded by the Nuffield Foundation and is being undertaken by researchers from the Centre for Evidence and Implementation, the Universities of East London and Birmingham, Frontier Economics, Coram Family and Childcare, and the Institute for Fiscal Studies. 
Speakers
If you would like to attend this session, please register using the webform below.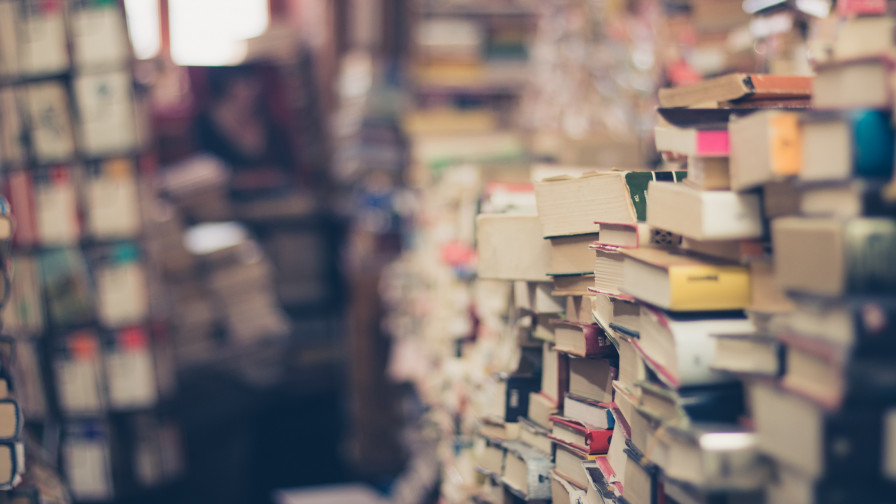 Research by Coram Family and Childcare
Our research and advocacy focuses on making Britain as supportive of fulfilling family lives as possible, and on holding central and local government to account for doing all it can to remove barriers for families. By revealing new insights into family life in the UK and formulating innovative solutions, our research aims to push the envelope on how families are supported in the UK.