We work to make the UK a better place for families, focusing on childcare and the early years to make a difference to families' lives now and in the long term.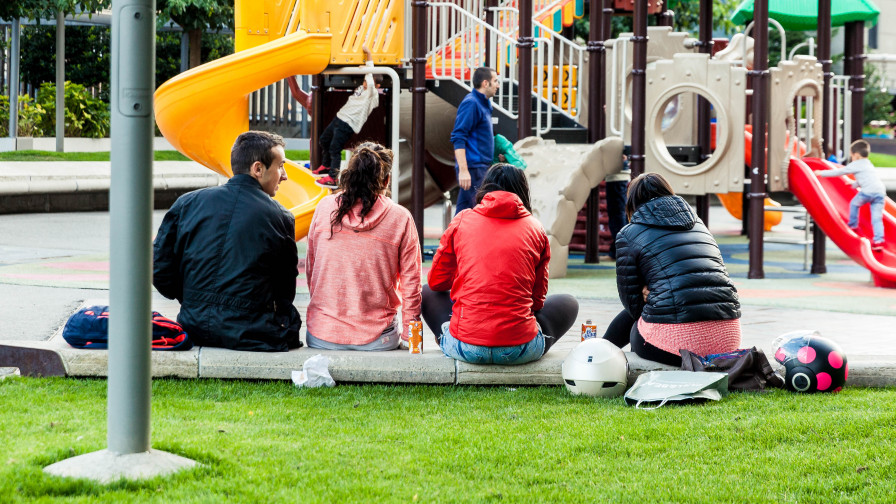 Childcare guides for parents
Our guides can help you find, choose and afford childcare near you.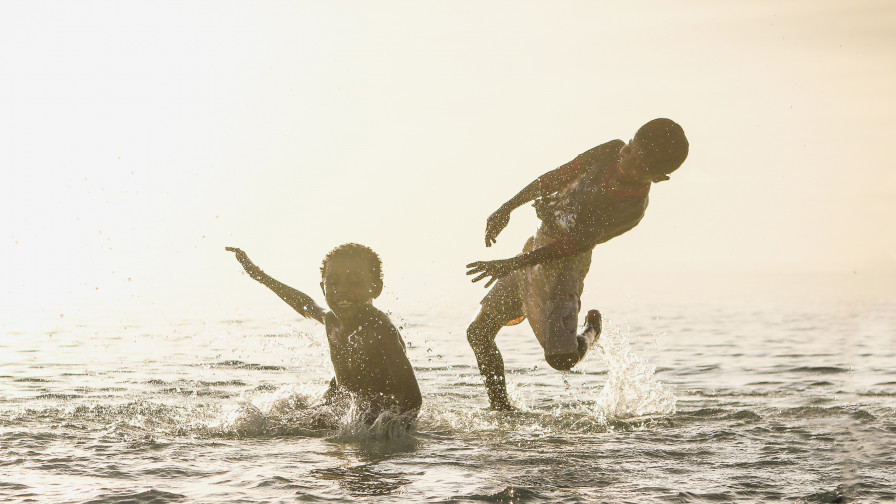 Many parents in the UK are frozen out of work by the high cost and low availability of childcare. We need to make childcare work for all of us.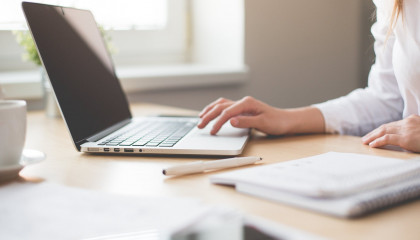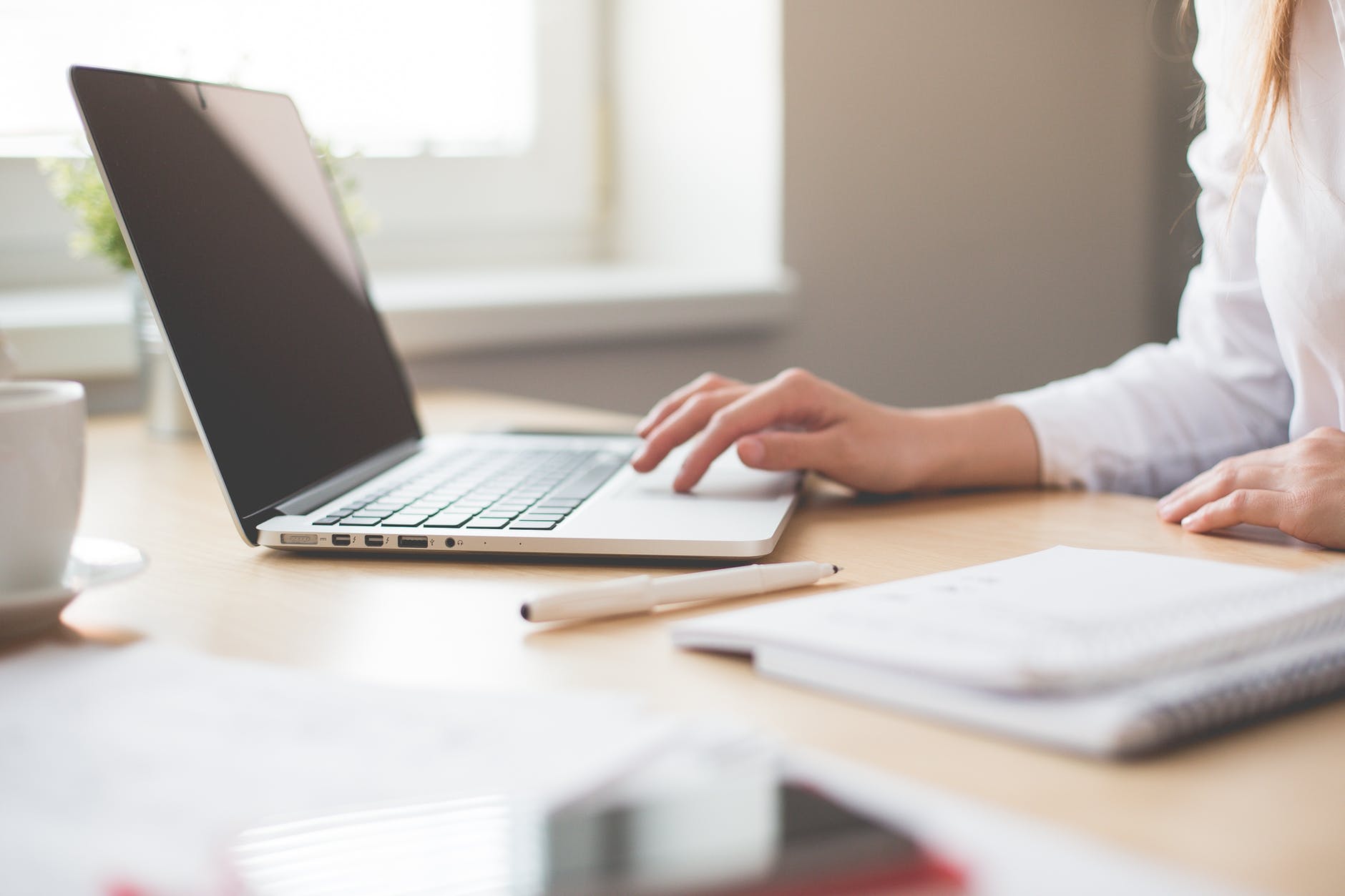 We are organising a webinar to introduce the Covid and Childcare study to local authorities.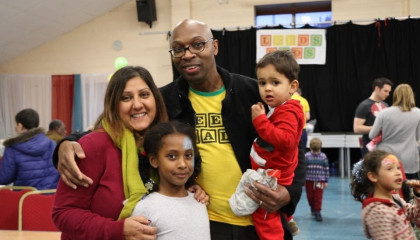 Coram Family and Childcare want to say a massive thank you to all of our Parent Champion...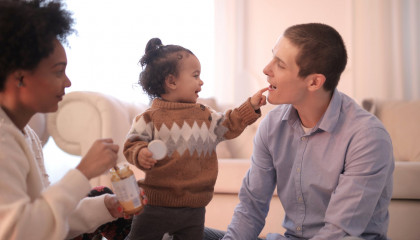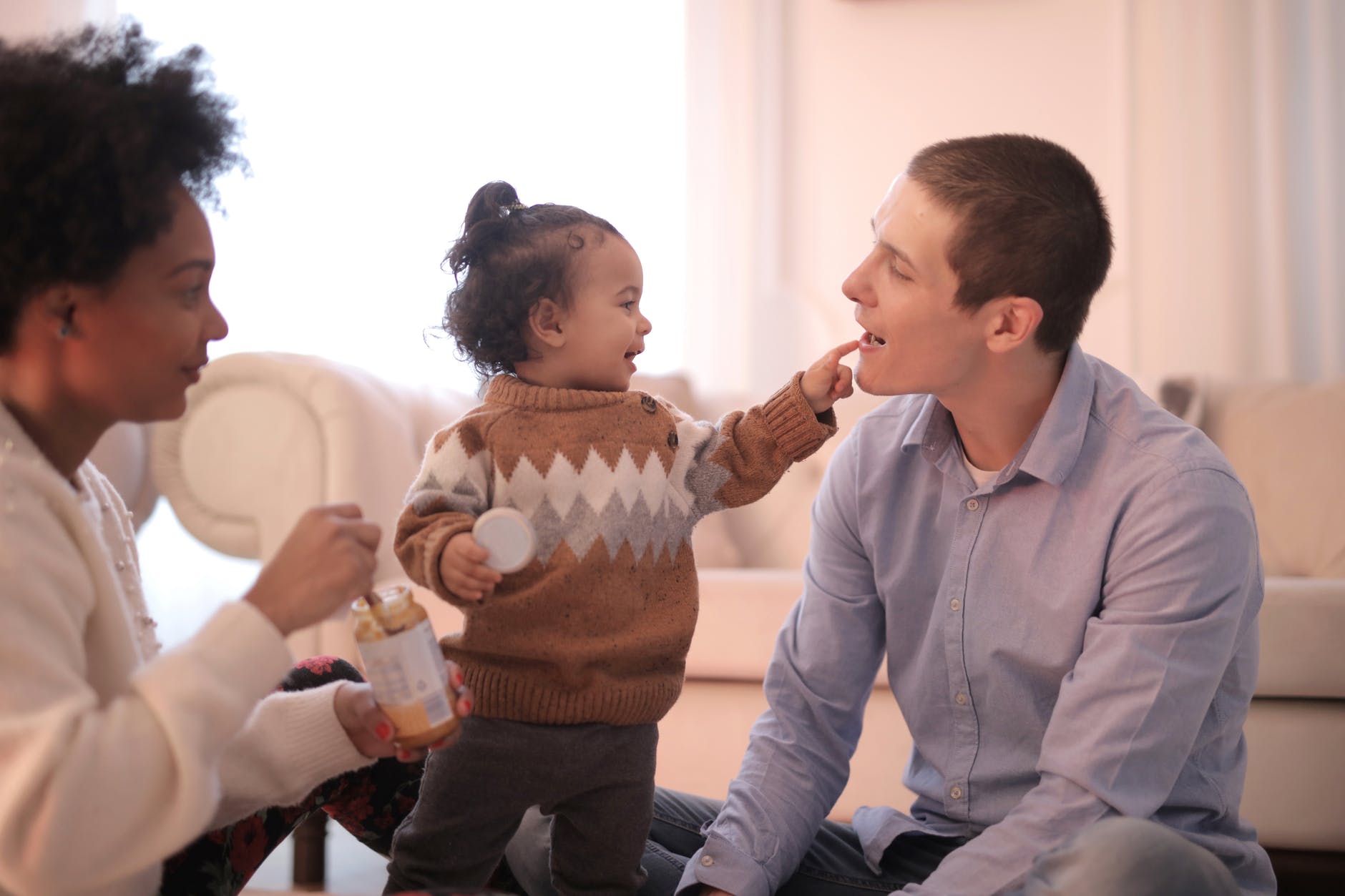 Our research has found that the end of Covid funding could lead to childcare providers closing...
Sign up to our newsletter
Get the latest news, research and resources from Coram Family and Childcare.