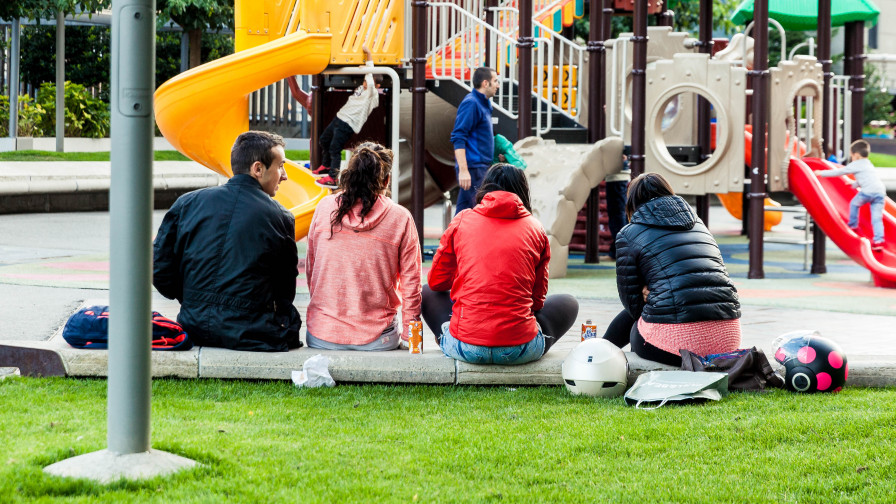 Childcare guides for parents
Our guides can help you find, choose and afford childcare near you.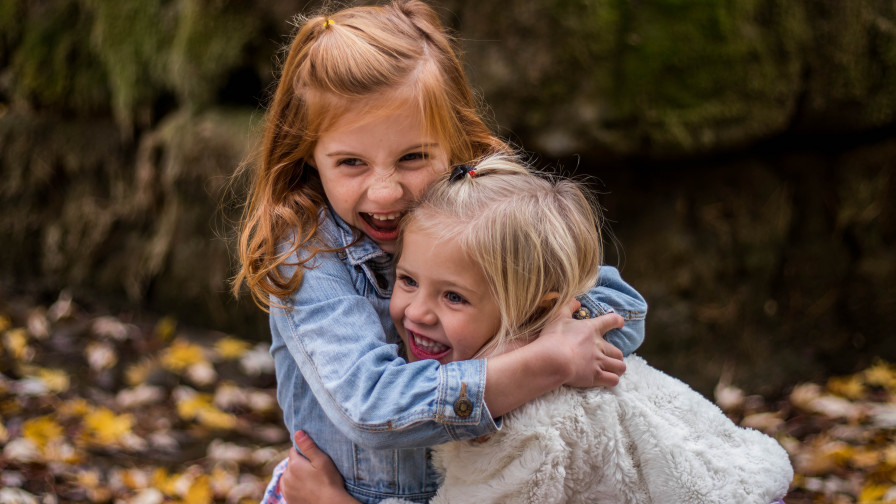 Families First Quality Award
Provide gold standard information to families and keep them at the heart of your work with our national quality improvement accreditation.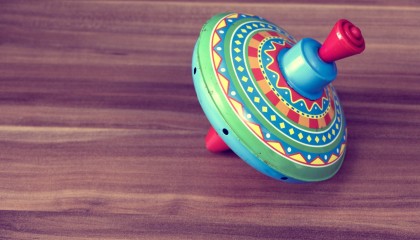 A new report from Lucy Powell MP and the Social Market Foundation shows just how important the...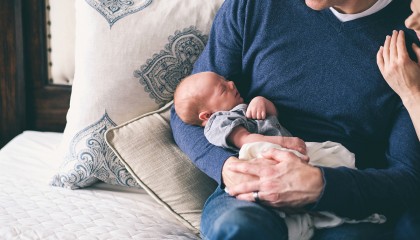 As part of the fight for gender equality, the role of paternity leave is a crucial one.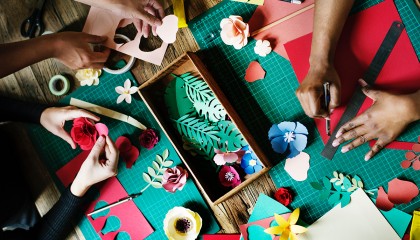 "Volunteering pushed me outside my comfort zones and added value to my life."
Sign up to our newsletter
Get the latest news, research and resources from the Family and Childcare Trust.